Giving your garden and exterior living area the TC it needs means that you are extending the amount of living space that you have in your home. Garden furniture always brings an attractive look to your outdoor space. It is also the perfect area for your to kick back, relax and spend time with your loved ones. So, for this, you need to opt for furniture that has both aesthetic appeals and is durable. Read the following article to find out more.
Maintain your garden regularly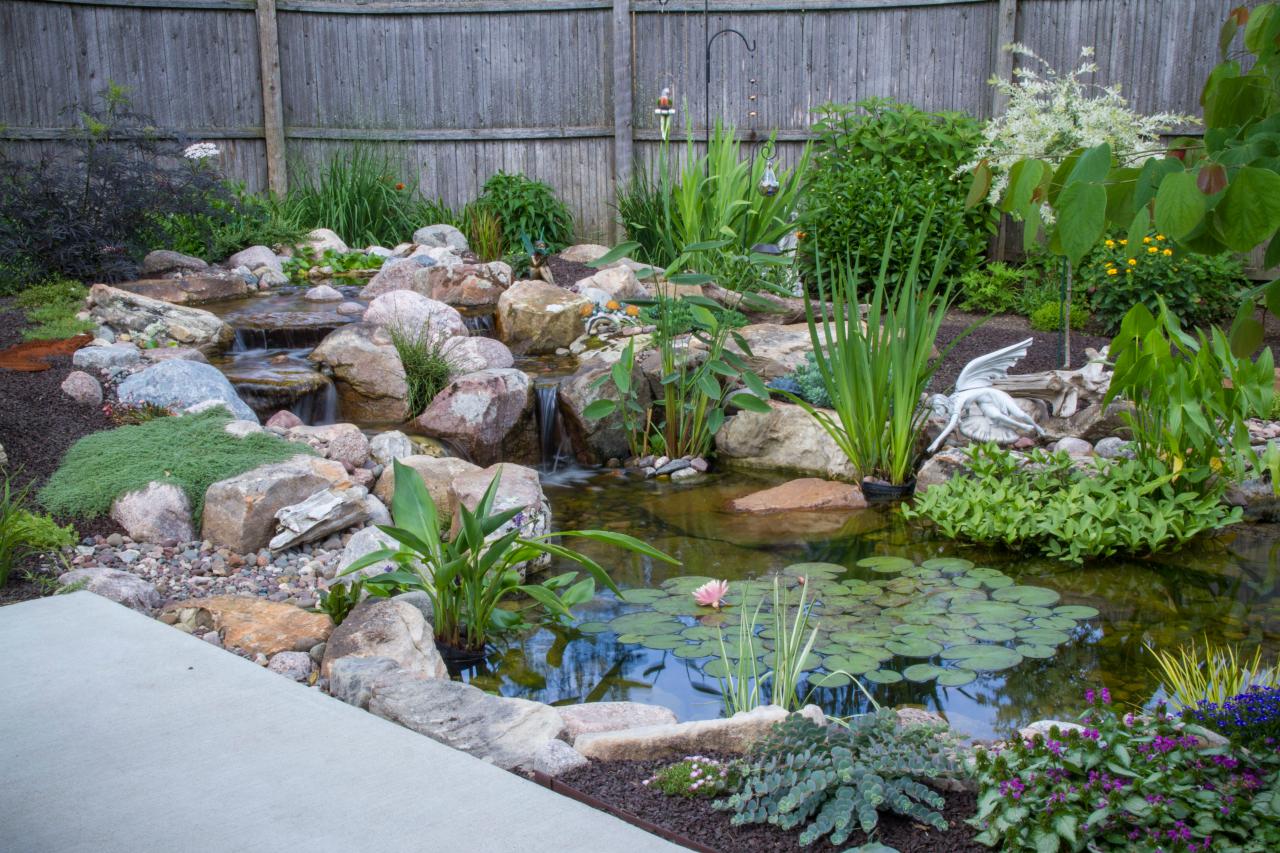 To properly maintain your garden, you should:
Prune shrubs and large trees to encourage growth

Cut back wilted parts of flowering plants so that they can grow normally

Disinfect all plants (follow the instructions to avoid plant deterioration)

Regularly clean all garden woodwork to maintain its beauty

Maintain and clean the pool regularly
Install garden furniture and equipment
If you want to give your garden a new look, consider decorating it with garden furniture such as
Garden furniture
There's nothing better than enjoying the fresh air and sunny afternoons with family and friends. For a relaxing moment outside worthy of the name, you should think of installing a garden lounge. You can choose between wood, PVC, or steel furniture. These materials lend themselves to all styles of garden furniture. You will pick it according to your tastes and preferences and your budget.
The garden sofa
There's nothing better than relaxing on a garden sofa. You can enjoy the fresh air while drinking a cup of coffee or reading a book.
The hammock
The hammock or outdoor bed is an essential piece of garden furniture. You can install it by the pool. To ensure its stability, you can make a hammock on a stand.
The swing
The garden swing combines aesthetics, comfort, and functionality. Depending on your needs, you can opt for a swing. This piece of garden furniture can support up to 3 people. If you have children, a garden swing will please them.
Sunshades
Parasols are very useful, especially in lighted areas. They are dedicated to sheltering you during the sunrise. They can be placed next to the living room, a simple sofa, etc.
The garden shed
A storage space is always useful whether it is inside or outside. That's why you should opt for using a garden shed, for example.
The garden shed is used to store all gardening equipment and accessories. It is a long-term living space, and you can arrange it according to your needs. In addition, you can choose the size and shape to suit your needs. Indeed, the installation of a garden shed is also an excellent alternative.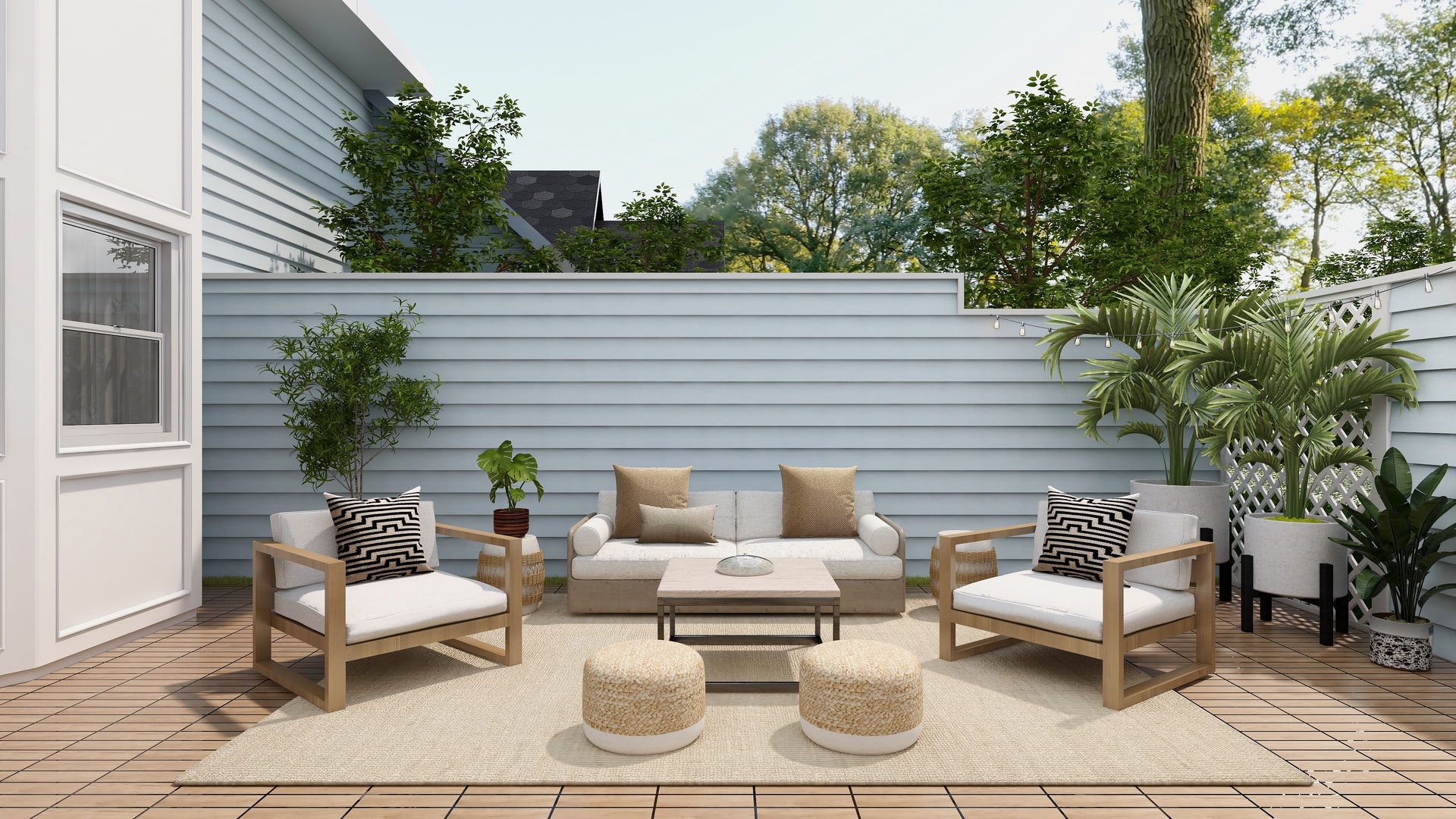 Moreover, there are still several other options of garden furniture such as:
The deckchair for sunbathing,

The large garden table with multiple uses

The garden carpet that can replace the lawn

The arbor to enjoy more shade.

The sight breaker serves to protect your property swimming pool or terrace against the wind or indiscreet glances.
So, to benefit from a well-decorated space for a long time, invest in adequate, resistant, and ornamental materials such as aluminum, resin, wrought iron, or treated wood that are easy to maintain. In terms of design, choose furniture that corresponds to your style of the terrace or other outdoor layout.
By creating a comfortable outdoor living area, you are creating a cozy space for you to hang out with your loved ones, and this is why we recommend people to give their garden a bit of love. Sound off in the comments section below and tell us if you want to read more about how to give your exterior living area a little TLC.