Minimalist design is easily identifiable by a framework that is simple in nature and looks. This means that only the necessary elements are pointed out in the design. Elements such as colors, typography, and designs are used with an emphasis on simplicity. But how can design be included in this? Well, as cliche as this line is – less is more, it is true! Details and space are factors that really rule the aesthetics.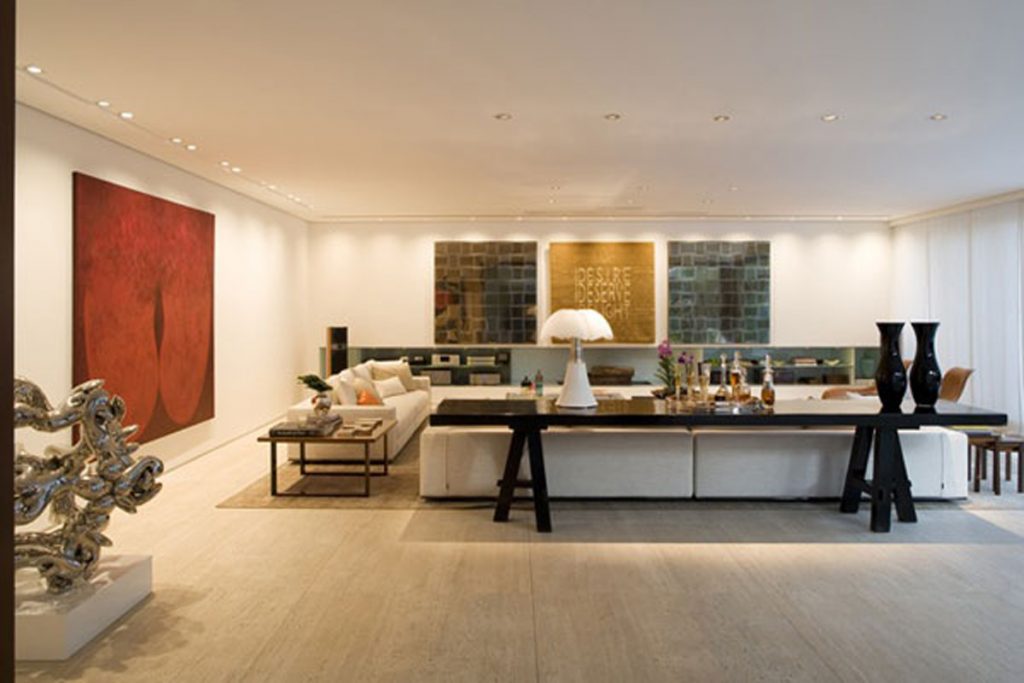 Elements of minimalism in design, art, and architecture dated back to post World War II, where western art and American visuals were well-received. These styles have a timelessness to it that makes designers keep coming back. Roots of minimalism (the name by which we know it today) can be found in three key periods:
• De Stijil (the style in English) art movement: 1917-1930s were the years during which simple and more abstract ideas with a focus on color and form was pointed out. The use of lines, rectangles, white and black, and primary colors were important as well.
• The post World War I architect Van Der Rohe used materials with clean lines, simple structural frameworks and plenty of open space.
• Traditional Japanese design: Just think of the Japanese culture and the simplicity is not far from it! Zen comes to mind whether it involves clothes or other designs.
Well, minimalist designs haven't changed over the years and as of today, the designs and décor used are all about being minimalist in a different way. Minimalist décor involves some principles that need to be respected in order to achieve an organic minimalist design without ripping off a trend. The principles are as such:
• Functionality
In the 1920s, minimalism was a movement that flowed from popular art to home design. It is still regarded as one of the most innovative styles. Minimalism is labeled as the pioneer of forward-thinking in design that incorporates minimal decorations, breaking a room into different parts, putting every single furniture at use.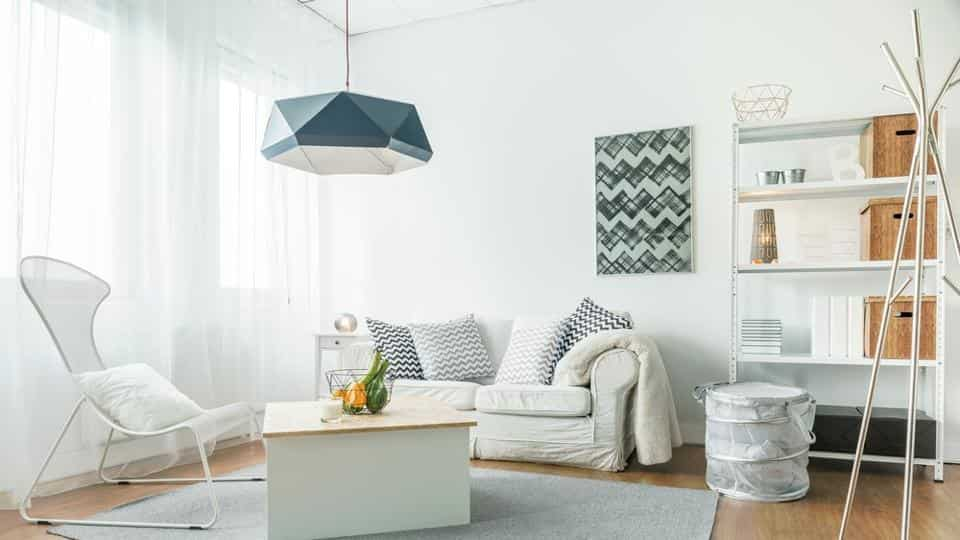 • Form in minimalist decorating
Focusing on the basic shapes like squares and rectangles involve the form of minimal decoration. These forms are not limited to a specific room which means that a room can be abstract but also focus on forms.
• Minimalism flow
Having a harmonious room is important by putting all the colors and shapes in the perfect style that are extended in the minimal decoration aspect. For example, a bathroom with two rectangle walls can look amazing if painted white and the flooring parqueted. The minimal decoration there is, the beautiful the space is.
Simplify your home before even thinking about adding minimalist decorations!