Moving out is not always easy and that too if you are moving to a big city from a cozy country home! So to ease your moving out, here are some ways you can create a country feel in your city home.
• The Decor
The first thing that you will want to change is the décor. The city home might be too loud or too simple for your taste, that is why changing the décor is not that bad of an idea. Talk it out with your family in choosing the right décor and furniture for your new home. The décor of a home depicts how the person living in the house is! The country look can be in terms of cozy furniture and plain curtains.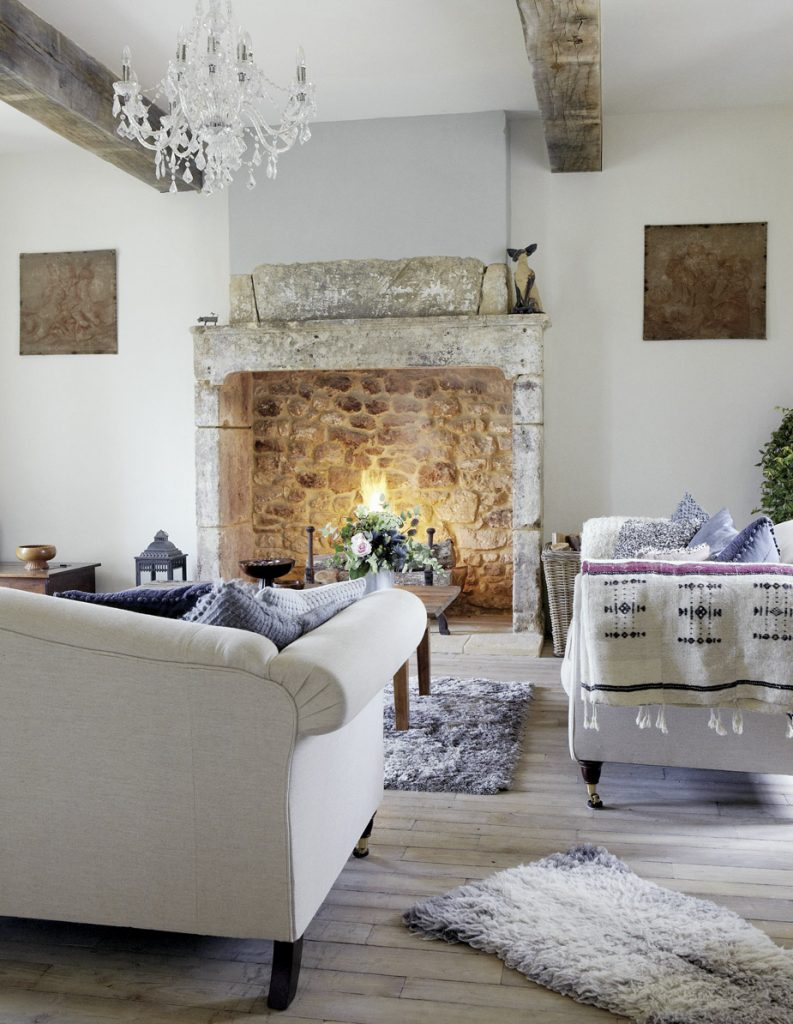 • Blankets on sofas
Creating the perfect country look is incomplete without blankets. Imagining a living room without a blanket is like imagining a home without a door. Blankets on sofas describe the space to be the most comfortable zone in the house after bedrooms.
• Cabin in the wood feels
If you want to feel like you're in nature, then a cabin-like décor is what you need! Putting some wood as the center of the room will make it feel like you're back in nature. It is important to know how to focus on harmonizing the wood and the white so it does not look weird.
• Do have plants
Plants are important in a house. They increase the beauty of the space by making it more comfortable to live in. Plants give a serene sigh of relief by eliminating the noxious off-gasses from many products. Plants are important when redesigning a home! Opting for all whites and pastel colors is a good idea.
• Colors
Focus well on colors! Colors are important in defining the sense of coziness in a house. Primary colors are okay to add to your living space. These colors really energize the room.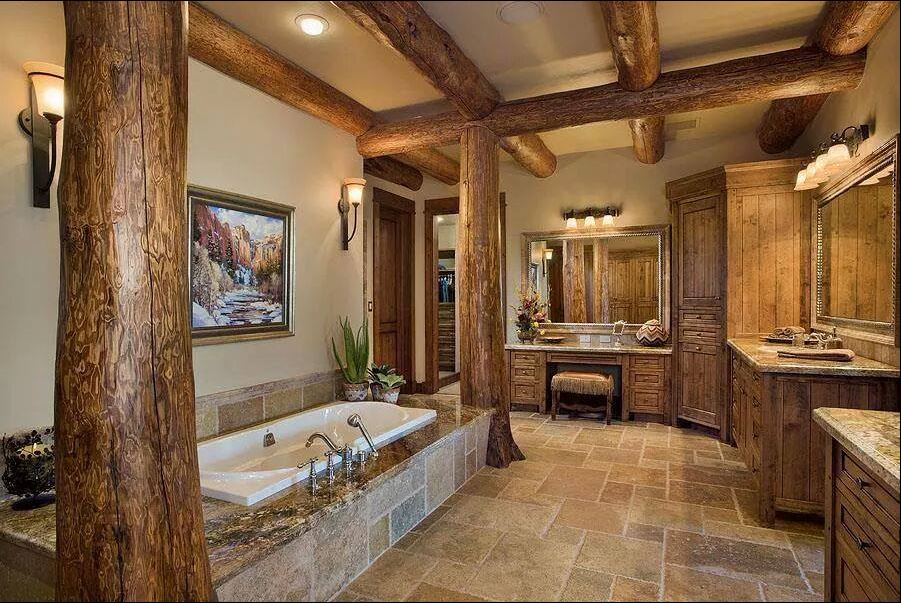 • Chimney
It is difficult to have a chimney in the city where all buildings have HVAC systems installed beforehand. Well, you can opt for electrical chimneys that will work along with your HVAC. There are many types of chimneys that are alike to those found in the country houses. Also, don't forget the basket case to keep wood for some rustic texture.
• Pine nut
Decorating your house with pine wood is excellent as you would get the feel of country homes. Surrounded by pine wood renders your home cozier and more comfortable to be in.