The most difficult thing to do is to decorate your kid's room. Yes, the idea might have definitely put a smile on your face but let's face the fact it is a herculean task! Gone are the days when girls liked pink or barbie themed rooms or boys preferred space or sports themed rooms. Now, it is more about their personalities and likes.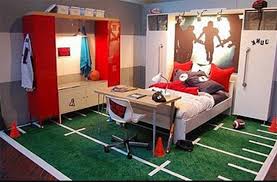 Color
For girls – use bold colors or color coordinate, that is a matching rug or curtains in the similar hues. You can also give a try to mature colors like gray, light chocolate or cyan for the long run. It is better to adopt neutral colors with splashes of bold such as white with red or yellow with white.
For boys – It is better to paint three walls in a neutral shade and the other one wall in a bright color, it gives an energetic punch to the room. Or you can try to paint one row of a lighter shade to a certain height and a darker shade from that height to the ceiling.
Wall
For girls – give your princess's room a Cinderella's ball or any design with a stencil. Set up a display board for putting timetables or notes. You can also go for flowery, polka dotted, cartoon-inspired or vintage designed wallpapers. Try putting up artwork depicting females or portraits in beautiful artistic frames.
For boys – if your lad is into football, then a football themed room would do the job! Use fluorescent moons and stars. You can also select wallpapers that depict superheroes, cars, a world map or solar system.
Ceiling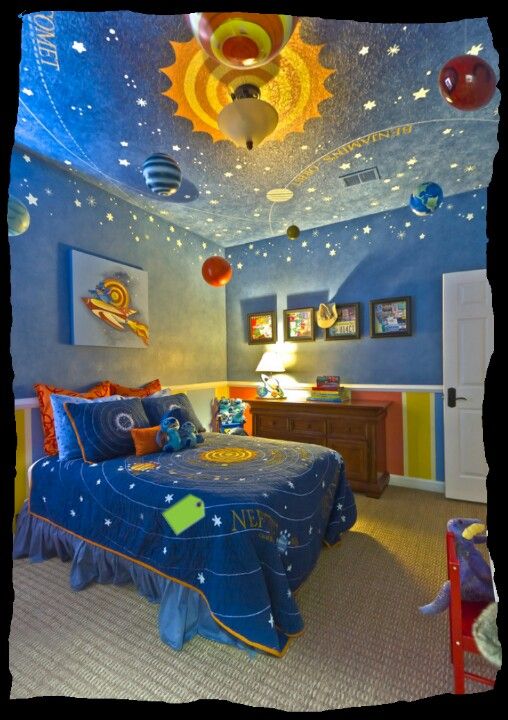 For girls – choose an elegant ceiling that will totally match the décor. You can opt for a chandelier and false ceiling for a more feminine touch. Try bright colors decorations with a neutral background.
For boys – choose elegant ceiling lights or false ceiling with depth glow. You can also get sporty and vividly colored lights that can be switched on.
Furniture
For girls – choose a cupboard that has a lot of storage space, as your kids grow their things also take up space. A dressing table is a must in a girl's room. You can also install a bookshelf if she's more into books. Give her space to put showpieces and artwork. Vintage style furniture such as dressing stool, bed or cupboard can be included in the list.
For boys – a desk for his gaming or studies would be the ideal setup for a boy's room furniture. Install a mirror and dressing as most boys don't like looking for stuff in drawers. A wooden finish or stripes would be perfect for a cupboard.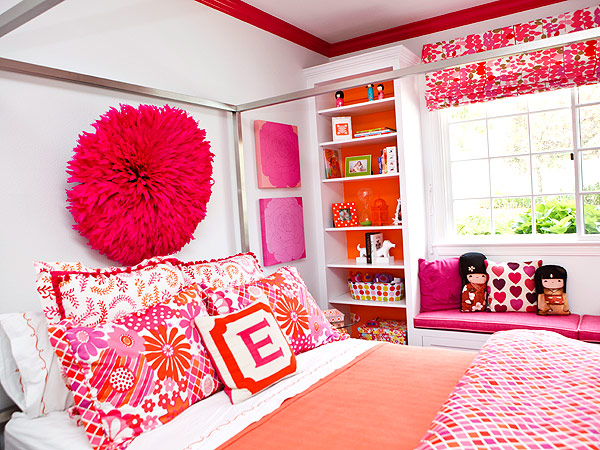 So the next time you are planning to decorate your kid's room, better involve them in the process, their opinion does matter.