Gone are the days when white was trending more than any color in any house! Well, now the trend is all colors and people are no longer afraid of choosing a color that represents them. That's why we bring you this blog where we will give some tips to choose the right color for your rooms.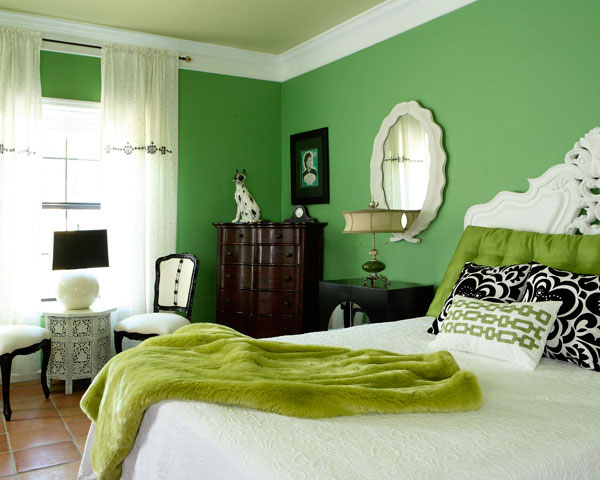 Always pick your décor first, then choose the paint! It is easy to choose a paint that goes with the décor rather than choosing a décor that goes with the paint.
Be inspired! If you are a Pinterest addict, then you can decide the right paint color there. Make a board for each room and start pinning rooms that make a difference.
Stick with neutral colors. Don't go too bold if you want neutral colors around the room. You can decide on painting a wall colored rather than having the whole room all colored.
Use testers! Don't be afraid to use testers to be able to differentiate the effect each color has in the room.
Better test your paint on fabrics and furniture. Match it with your sofa, table or other items that will be in the room to see if it goes.
Use dark colors on the strip to discover the true color. It will save you from ending up with too pink or too blue!
Start painting a small area of the room to know if the color is perfect or not.
Think about your mood and that of the room when selecting a color.
Think about the size of the room when you are choosing the color. There are colors that make the room look huge or smaller in size.
Commit to a color that represents yourself and has an impact on your mood.
Know the difference between the hues and the finishes that each paint has. From flat finish to high gloss finish, it matters where it works best.
Choose secondary and accent colors that will play an important role in deciding the color combination of each room.
Compare the effect of colors in different rooms. Light colors give the space a sunnier and happier feel rather than dark colors.
Use the light that reflects the color. The lighting in your room changes gradually, so choosing a color that works well with both lights is important.
Always pay more attention to the bigger picture. Give more importance to each room rather than the color as a whole.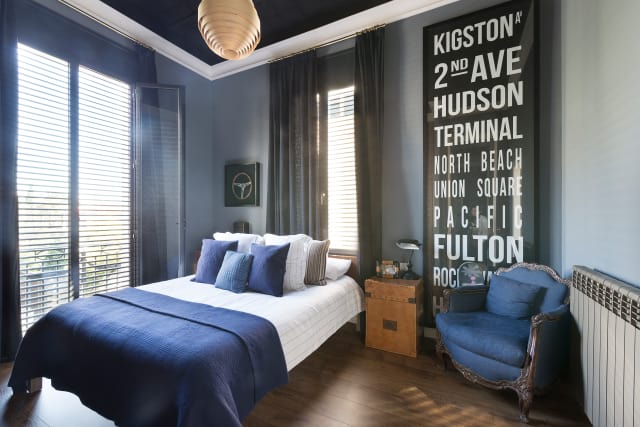 With these tips, bringing colors back into your life won't be that difficult!