Valentine's Day is just a couple of days away now and before you know it, the big day will be at your doorstep! There are many among us who feel that this day should be celebrated in a low-key environment with your soulmate or your other half only, but it can be changed to something else. So here are six Valentine's Day decorations that will surely spice up your home interiors in the most romantic way ever!
Flowers – Yes, it is cliche, but wait up! This Valentine's Day changes your bouquet of traditional red roses to any variety of flowers, from different shades of roses to carnations, use the best of the best to adorn your love. Just remember flowers add romance and a natural element to the elegant setting in your home. You can also create unique flower arrangements that are just way out of this world! Use these unique flower arrangements as a centerpiece for your dinner or just embellish your table for the day.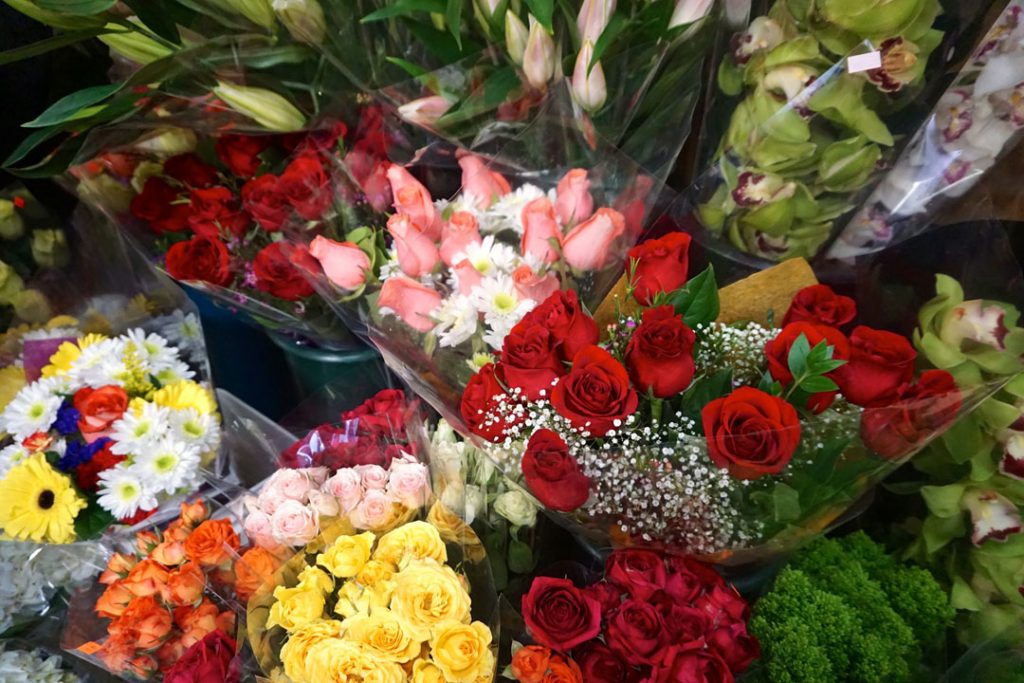 Garlands – Want to surprise your sweetheart, then it's better to do it with something out of the original! Try decorating your house with heart-shaped garlands. You can also add some personalized pics of your and your sweetheart just to add some peps to the already beautiful decors.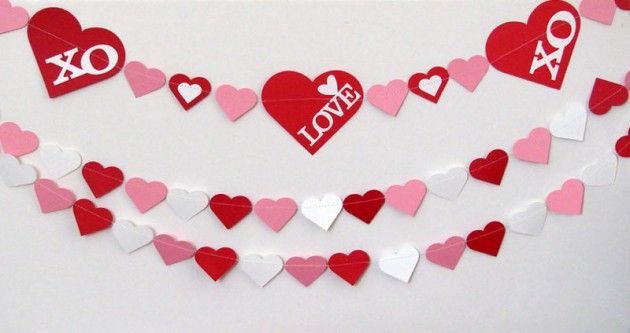 Work on the lighting – V-day is the ideal time to switch your lights from functional to dim, recessed lights. As you know that lights play an important role in determining the mood of a room and the vibe it exudes, then to create a romantic and cozy mood, switching to automated lighting can switch between pre-programmed settings. You can also use ambient lights to create such a situation if you are not technology blessed!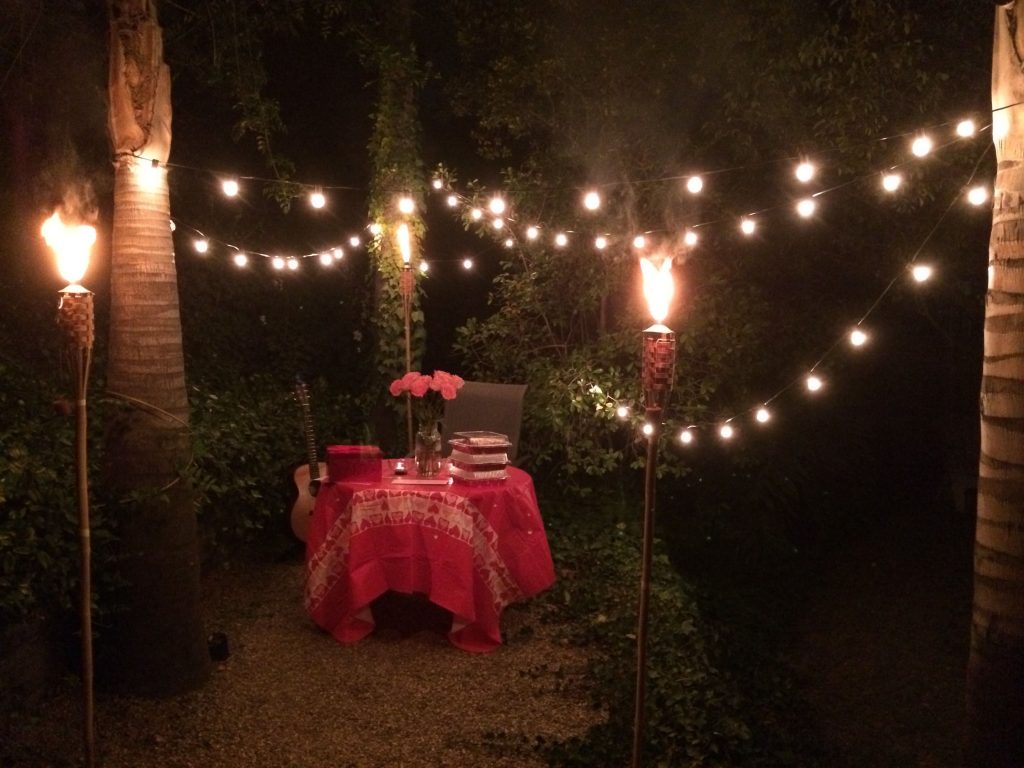 Blow in the candles! – Let candles take over and mesmerize your partner! If you own a bedroom with a fireplace, then lighting up candles are apt, if not then there's always room for imagination! Switch off the lights and let the candles do their work. You can also have a faux fireplace mantle installed and decorate it with Valentine's Day-themed candles. Be careful when placing them!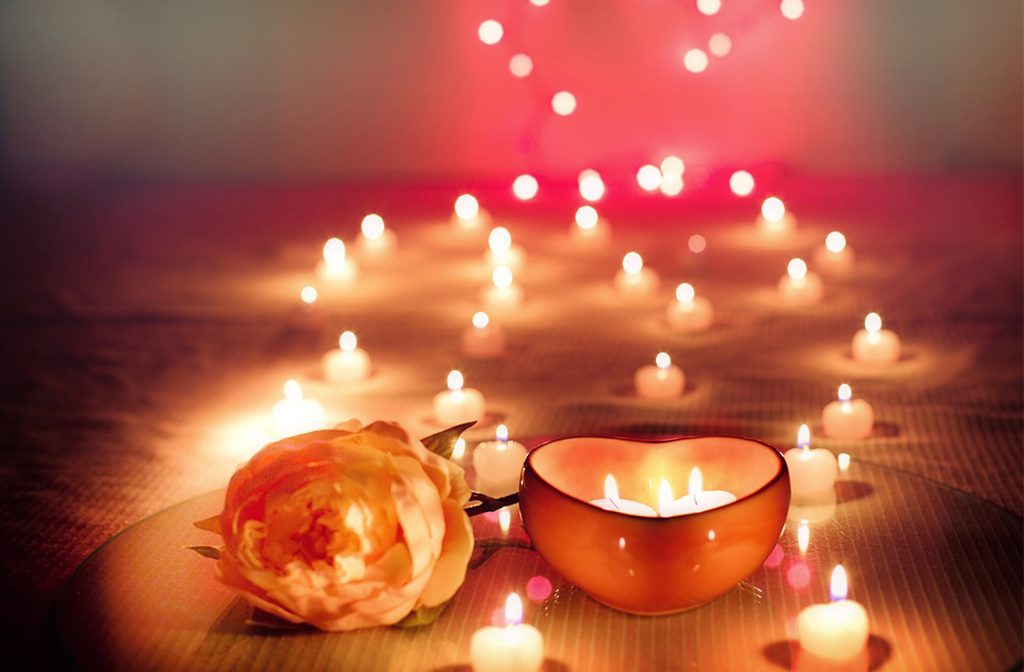 Forget bouquets, go for wreaths! – Flowers are the highlights of Valentine's Day and so are chocolates. This year better change from the traditional bouquets to simple wreaths. Flower wreath certainly fits with that kind of theme. Hang in a wreath when you're planning to decorate for any holiday throughout the year. You can also dress up your front door with a Valentine's Day wreath made out of lollipops, wrapped sweets, or flowers.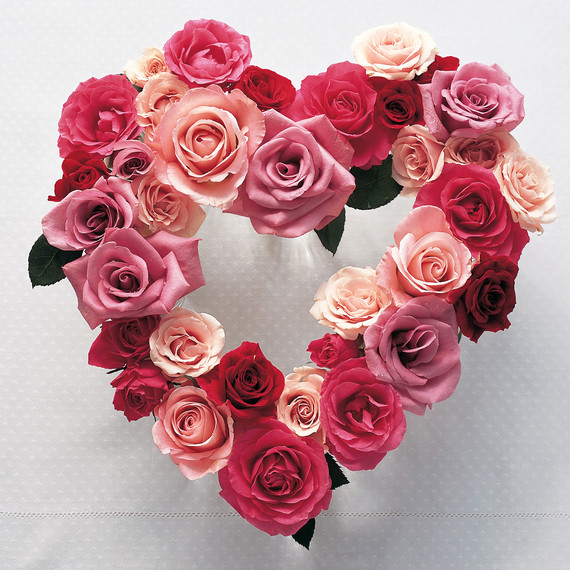 Personalized candy jars – Pamper your partner with candies and chocolates! Make her/his day the most romantic by gifting her/him a personalized jar of candies. You can also DIY jars that she/he can keep on the side table.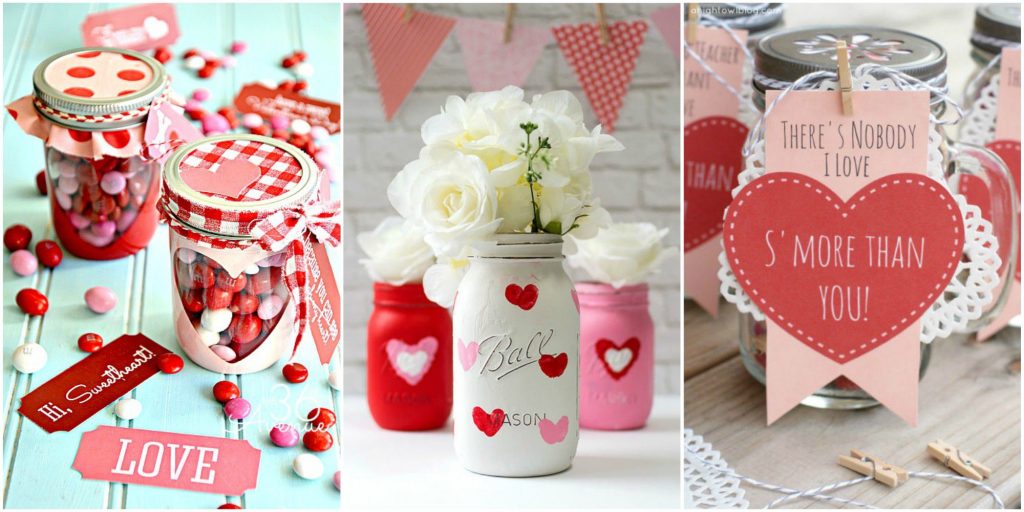 So which one are you going to try?