With the Covid-19 pandemic still ongoing, hotels seeing a lot of use at the moment. In these trying times, why not bring the hotel to your own home sweet home?
What is the difference between a hotel and a house? The design? Well, in this article we bring you some amazing décor ideas that will transform your lovely abode into a ritzy hotel.
1. Aesthetic Style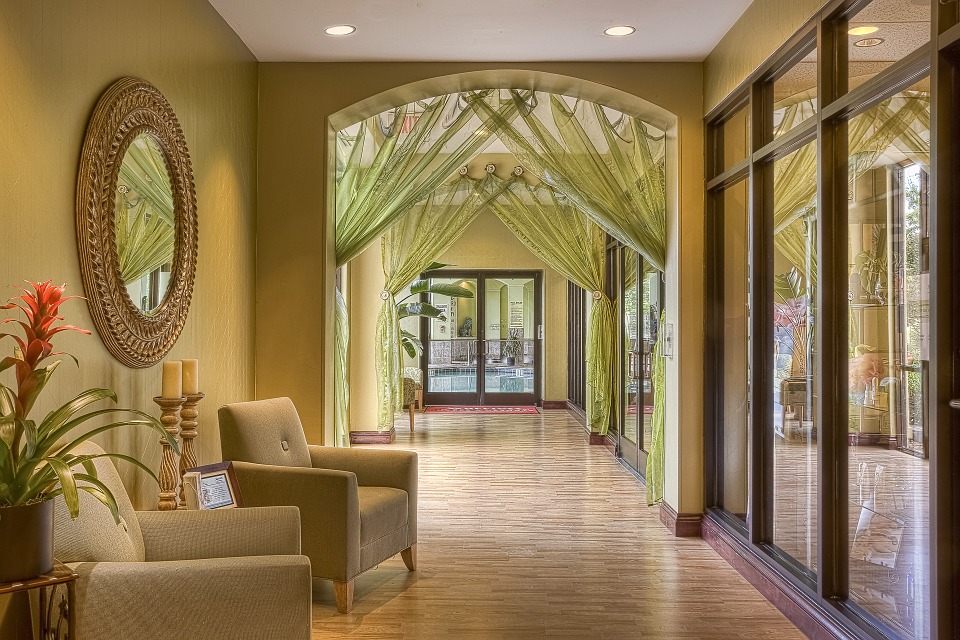 All five-star hotels have one thing in common: a great and unique design style that can evoke feelings of relaxation. For example, the Palazzo Dama is one of Rome's most luxurious hotels that portrays both an elegant and comfortable modern décor style.
One major concept of interior design for hotels you can include in your house is fewer repeated patterns and more colour and texture. Instead of traditional interior paint colours, add the trendiest bright colours to your spaces. For instance, the naval blue which is a more profound contrast to Benjamin Moore's Navy blue can be applied in living rooms, kitchens, and bedrooms while the coral paint colour can be used as a perfect combination with terracotta hues in the living room to set a particular mood and create a warm and welcoming atmosphere.
A hotel lobby cannot be compared to a house entrance. However, as the first impression is always important, a house's entrance should aim to create a welcoming and elegant image. For instance, you can add a sleek glass table, ceramic pots or a huge designer mirror to decorate your entrance hallway.
Furthermore, metallic décor is a must if you want to add a hotel touch to your home. Metallic décor is not only a practical type of décor but can also bring glamour and luxury. For instance, to achieve an earthly style, you can add metallic pieces such as metallic mirrors, polished brass lamp or gold leaf table to add a rustic touch to your house.
Another fascinating design feature that can be applied are wooden elements, which can add an exotic feel to any space. For example, glossy wooden floors and exquisite wood furniture are another way to give your house a more hotel-like touch.
2. Natural and Green Elements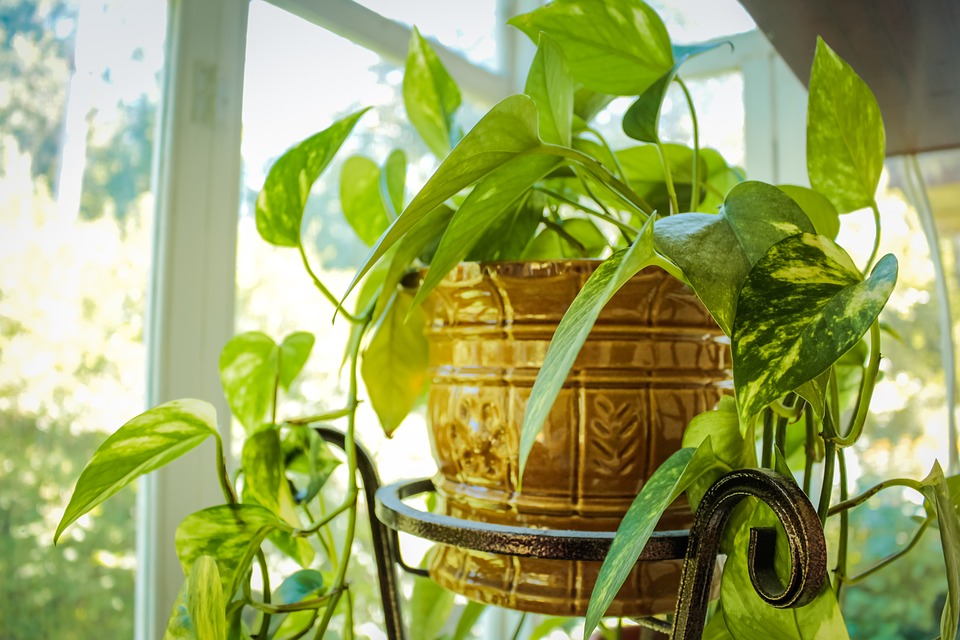 Hotels can help you lose yourself in Mother Nature's creations and hence, it is essential to add green elements in your house. You can follow the example of The Mandapa, a five-star hotel in Bali, which is well-known as it offers a sumptuous exploration of nature and unique tranquillity.
How to add green hotel-like features?
First, you start with the interior paint colours. Soothing colours such as the sap green and argan tael can bring a touch of freshness in your interiors as they are reflections of nature. They can be applied in living rooms, doorways and even on kitchen cabinets to give a soft and natural appeal.
Plants which represent nature can bring colour and life to a house and can be placed anywhere you so choose. For example, a bathroom can consist of tall leafy plants and rose-coloured orchids to give off a wild and natural look while your living room can include beautiful floral decorations.
Did you know that even windows play a role in depicting a sense of nature in a home design? For example, suppose you have a lush and beautiful landscape outside your house, then picture windows are the perfect options for you. Whether you have an incredible view of mountains and lakes or the sea, a picture window is designed in a way to show off that stunning vista.
3. Artistic Aspect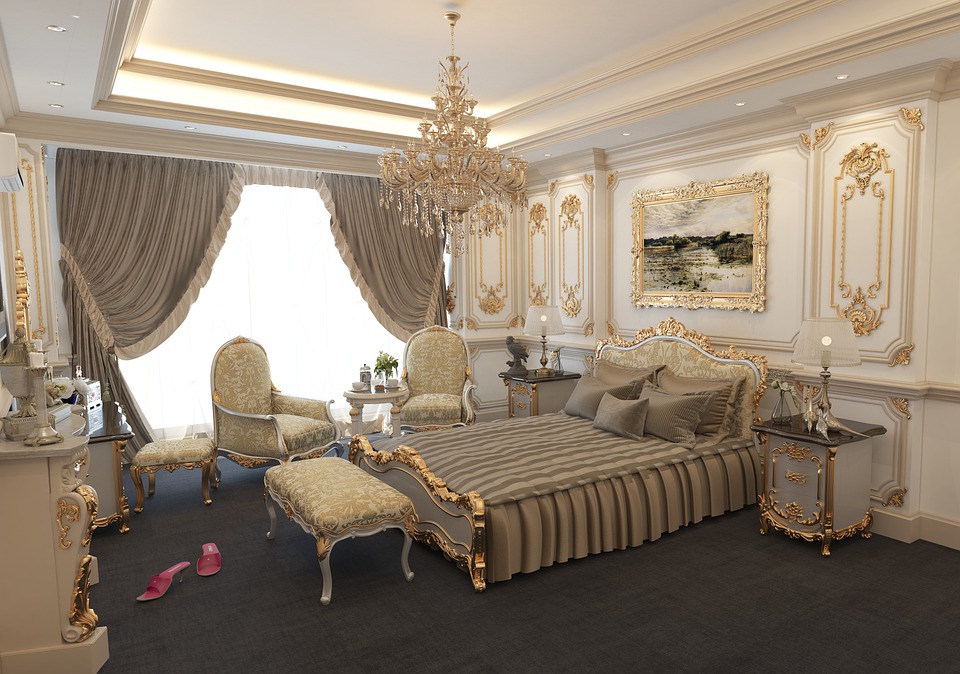 Artwork is prominent in a hotel as it creates a unique impression and attracts guests. It is one unique aspect that can make a guest's experience memorable. However, artwork is not only limited to hotels!
Artwork can also be added in your house interiors. Small sculptures, landscapes photos or even local art paintings can be placed indoors to create an artistic touch.
4. Cosy Features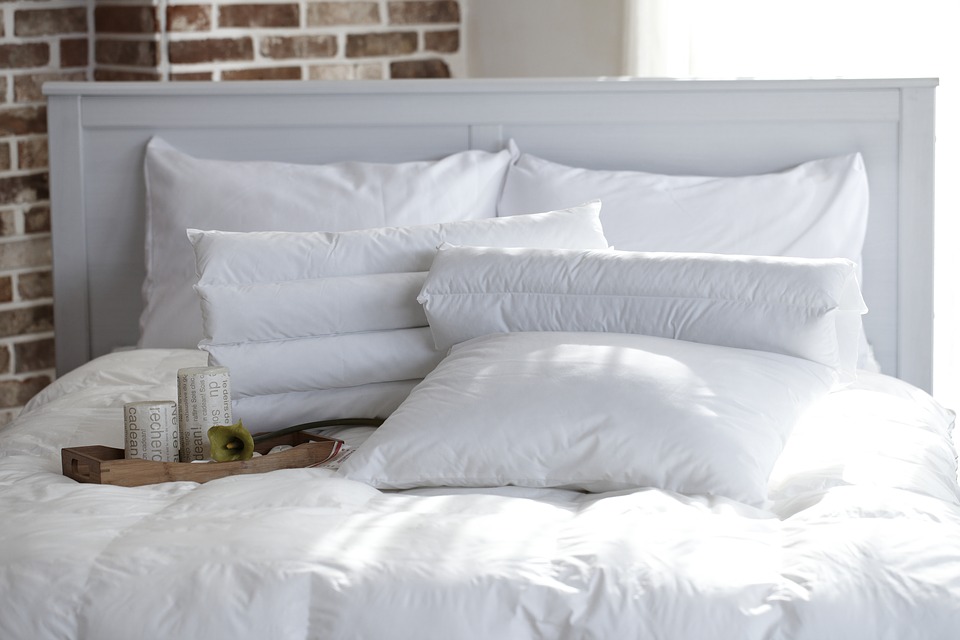 Why do people go to hotels mostly during vacations? Because it provides a sense of cosiness and relaxation.
Apart from lavish decorations, simple and cosy elements make up a hotel's interior décor style. For instance, pillows, soft blankets, wool rugs, crisp white curtains, carpets and a fireplace are essential elements which create a cosy atmosphere.
Do these décor ideas inspire you enough to create the same in your house? Please share your comments!