Have you ever watched Merlin or Game of Thrones? Don't you wonder how it would feel to live in those medieval castles?
Medieval mansions have the ability to take you to a world full of fantasy, dreams, secrets and mystery. They also give off an unexplained mysterious vibe. Would you also like to get a similar vibe in your house? Keep reading as you find some fantastic house decors which will bring a medieval touch to your home sweet home!
#1. Bare Floor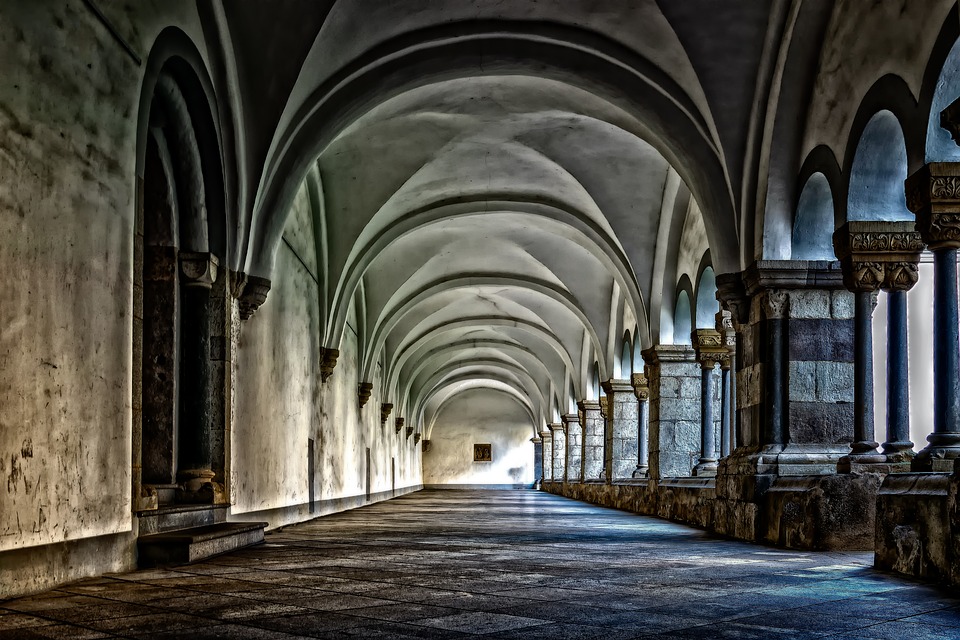 Compared to modern houses, most medieval castles didn't have wall-to-wall carpeting or marble tiles. Instead, stone and bare flooring was the usual base for castles' décor. If you're a medieval history lover, ditch the warm carpeting or sparkling tiles and choose bare floors.
#2. Huge and Wooden Furniture
Want to give your house a middle-age vibe? Opt for big wooden furniture!
Small and compact pieces of furniture are the trendiest decors for contemporary houses while for classic medieval designs, you need to lean towards big, dark-coloured and wooden pieces. For example, wooden or leather chests and trunks can be bought to add an antique touch to your interiors.
Glossy and dark-coloured wooden chairs and tables are recommended as they give a rustic feeling to your home. You can either find some Gothic chairs with striking wood carvings on the Internet or in local antique shops. Another option includes ordering such customized pieces of furniture from a local and reputable furniture maker.
#3. Dark Interior Colors
Interior paint colours are usually chosen based on the design style you've chosen for your house. If you want to create a castle-inspired space, go for dark and mysterious colours like brown, burgundy, bronze or dark green. These colours were widely used in middle-ages as castles were known to be dark places with lower lighting.
#4. Fireplace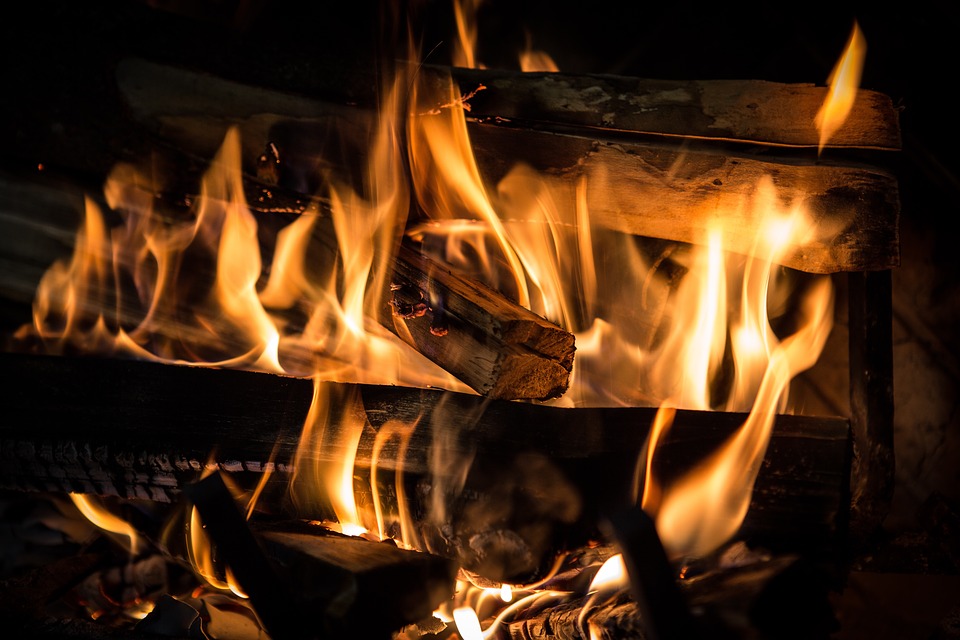 Nothing screams 'medieval' more than a fireplace.
In ancient times, apart from being used as a source of heat, a fireplace was a distinguishing and unique feature in a medieval castle. It is not compulsory to add a fireplace but if you already have an existing one, you just fill the surrounding walls with stone-printed wallpapers to bring some mystique castle presence in your home.
#5. Lighting
Remember the lighting from the Great Hall in Harry Potter?
As electricity was not yet discovered during the Dark Ages, candles, lanterns and torches were mostly used as sources of light. Now, I am not asking you to replace your house's electrical system with candles and torches. Instead, you can simply add fake candles with LED lights and place them on medieval dragon candleholders. Additionally, you can also apply hanging pendant lights in your house.
#6. Long Drape Curtains
Short length curtains are one of the most common décor features used in contemporary houses. However, in traditional castles, only long drape curtains were used. If you want a medieval-themed house, opt for curtains of dark and heavy fabrics. For instance, dark and profound blue, maroon or black curtains can give a classic look to the window area.
#7. Medieval Paintings
A medieval castle-look without paintings? Impossible!
It would undoubtedly be best if you uncover some medieval paintings to give your interiors a robust vibe. It can either be the simple painting of a local artist or the work of famous painters such as Donatello and Giotto di Bondone.
#8. Shelves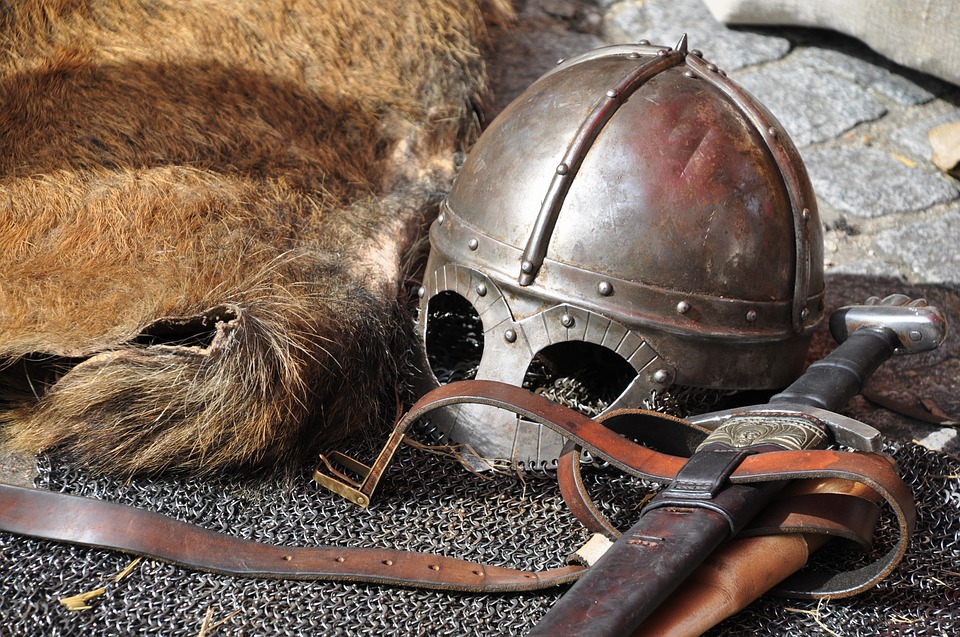 Why shelves? Shelves will help to display different medieval accessories and will enhance that Gothic look of your house. For instance, ancient figurines like knights, fairies or dragons that can be found in any antique shop or even online can be placed on the shelves. Dragon sculptures or rustic table lamps can also be placed on these shelves. These items would help to create a wonderful and mysterious castle-like setting.
Will you choose these items if you are considering a medieval décor for your home? Please share your comments!