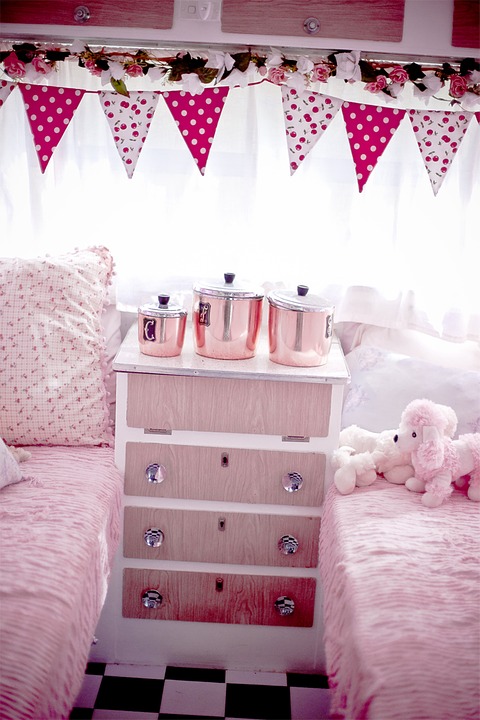 Let's all agree that, we have a love and hate relationship with our homes. There is always a corner in our house which we always want to redecorate as it is never up to the level. If you have to stay in a home for years, redecorating from time to time is never a waste of time. It is rare to come across someone whose home suits them perfectly.

Most of us have some complaints about the closet being too small, the bathroom is not spacious enough, an awkward layout or an outdated decor. Some of us are happy with our home but over time, it becomes too stagnant. Changing a floor plan or expanding a bathroom takes a lot of time, efforts and money, however, there is a way to refresh a room without spending a dime.

Oh no! You are not dreaming! As they say, little things matter, sometimes changing even a small part of the house can make it really exciting. Below are some steps which you can use for a refreshing your room for a little or no money at all :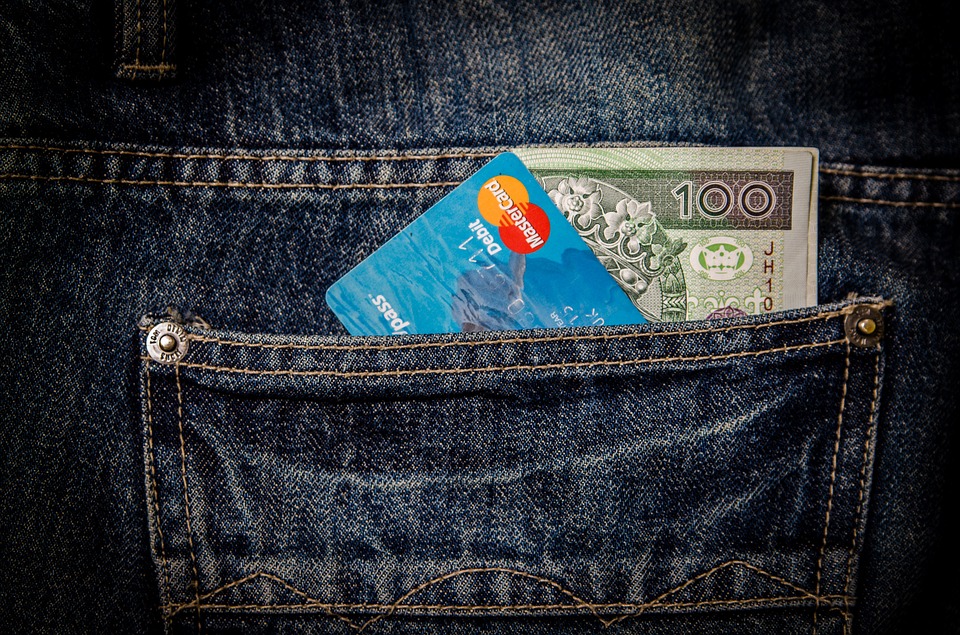 • Revamp your décor without spending a lot of money

We all have been through that moment whereby we look around our home and feel like we are not inspired at all by its interior. It might be possible that at that time, you tried a few trends which are considered to be outdated now.

No matter what, it is completely normal to feel that your house need a refresh with new and inspiring updates but sometimes our budget does not seem to agree with our plans. You can choose some easy interior updates which will make a big difference at a very low price. If you want to fall in love with your home, again and again, make sure to surf on the internet about all the interior updates that you can try.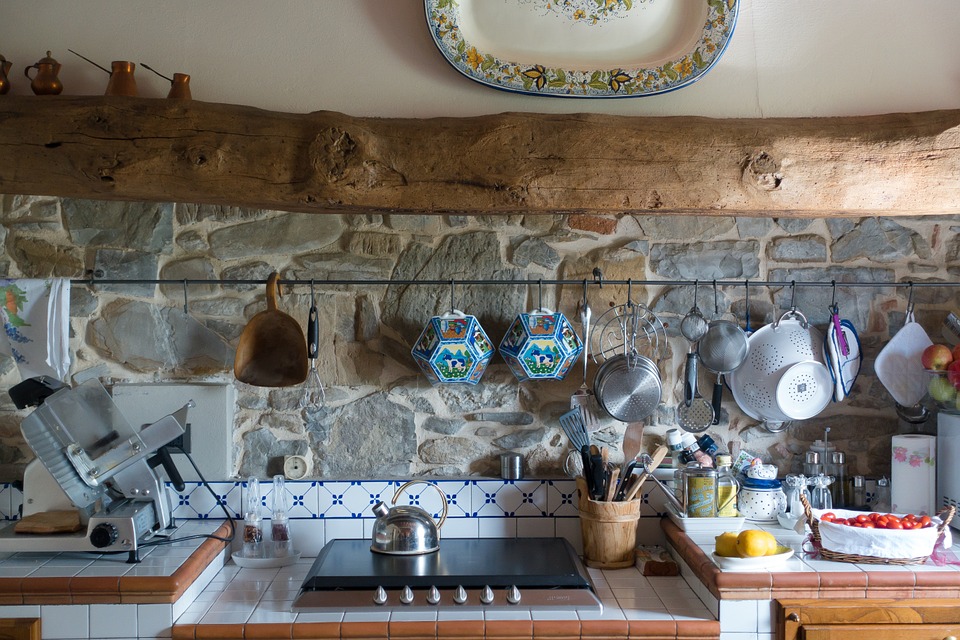 • Replace your hardware
It is very astounding how a little change in your faucet or appliance can have a great impact on your décor. Even changing your door handles can be a pleasing experience. Nowadays appliances and other accessories are very affordable.

You can add some trendy brass pulls and a matching faucet or mix and match your metals to add layers of visual intrigue. The choice is all yours and the possibilities are endless.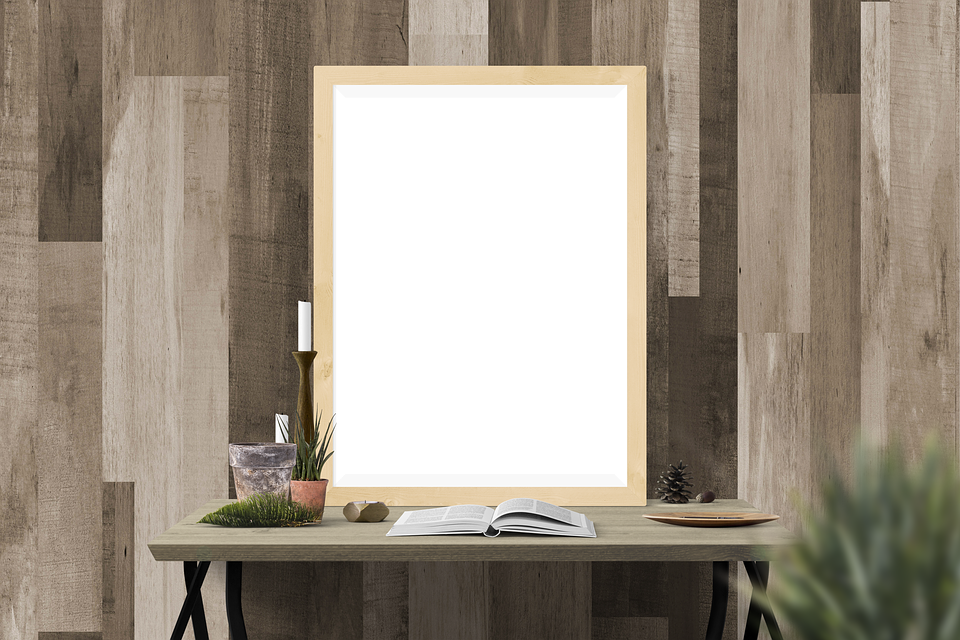 • Add a statement wall
Adding a statement wall to your décor is just a mind-blowing way to stand out without spending too much time or money to do it. They have a special effect as they make your design look for classy and dynamic.

You can add some pattern or simply paint one wall with your favorite color. If you are worried about regretting your decision later, you can choose to apply a beautiful removable wallpaper. There are a lot of options available and you can remove it later if you feel bored.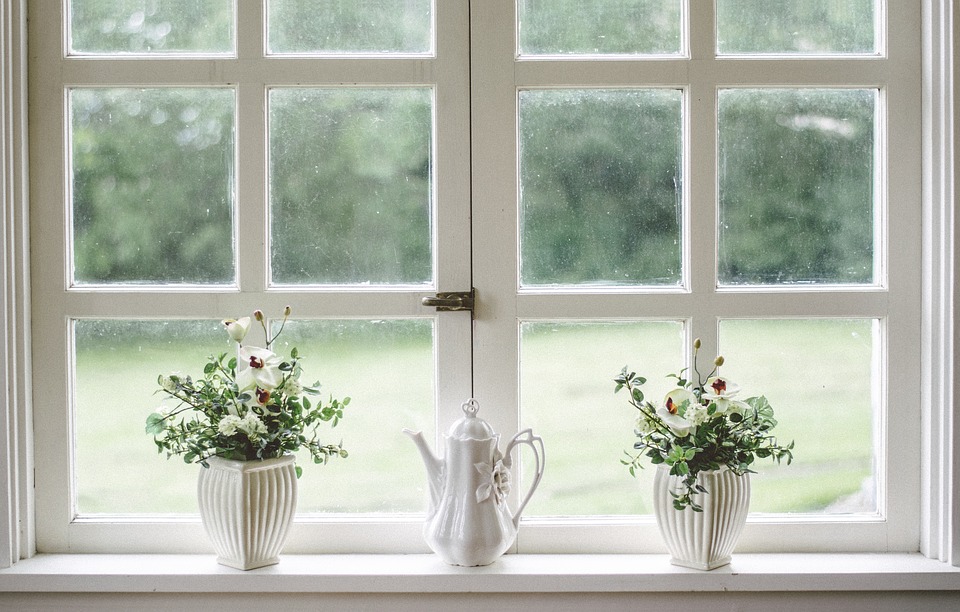 • Update your window treatments
Windows are important parts of your home as they give a frame to your rooms. Upgrading your windows is a pretty simple move that can transform the look of your space. There are a lot of options. You can opt for some beautiful curtains, a set of roman blinds or combine the two to have a gorgeous window treatment setup.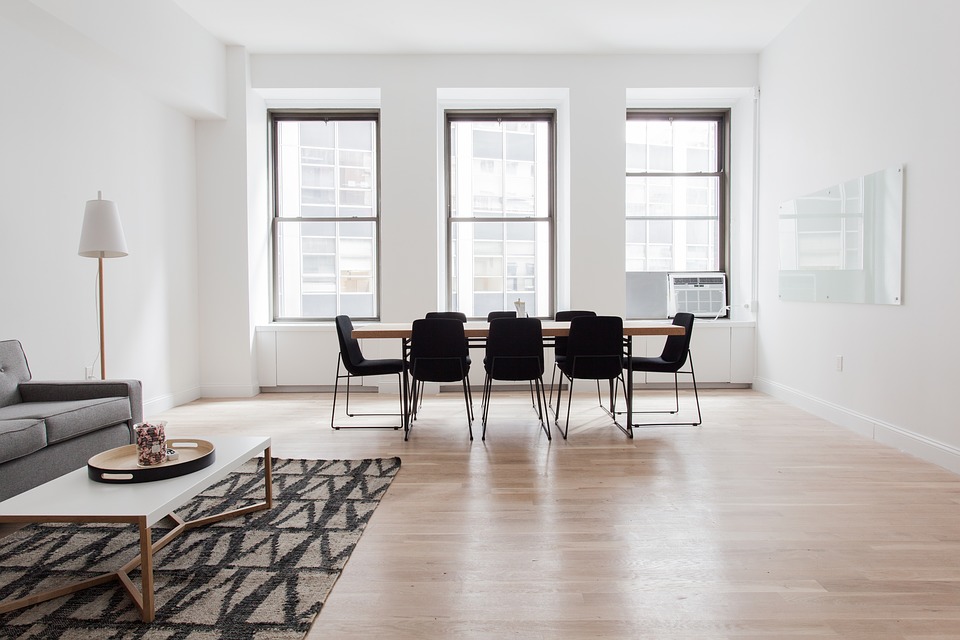 • Bring in a new rug
Rugs always had a special ability to add warmth and definition to your spaces. If you are looking to redefine your space, there is no perfect way to do it than getting yourself a new area rug. It is very important that you choose the colors and patterns of your rug properly. But the placement of your rug is also impactful. You can look for references on the internet.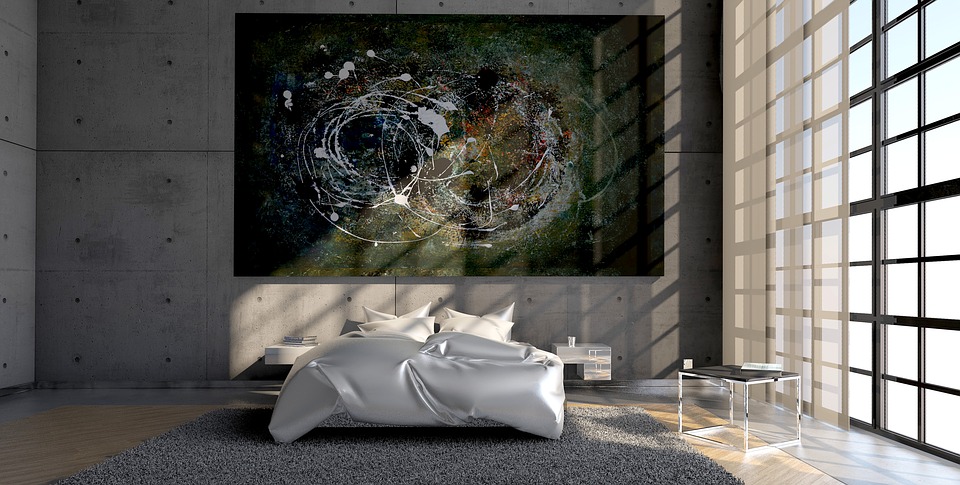 • Give love to your walls
It is not only a statement wall which can help you revive your space. Your walls are brimming with refreshing and endless possibilities. Bring out the artist in you and arrange for a few floating shelves to showcase your favorite knick-knacks. You can add a big piece of statement art or create a chic and sophisticated gallery which will make your guests awe.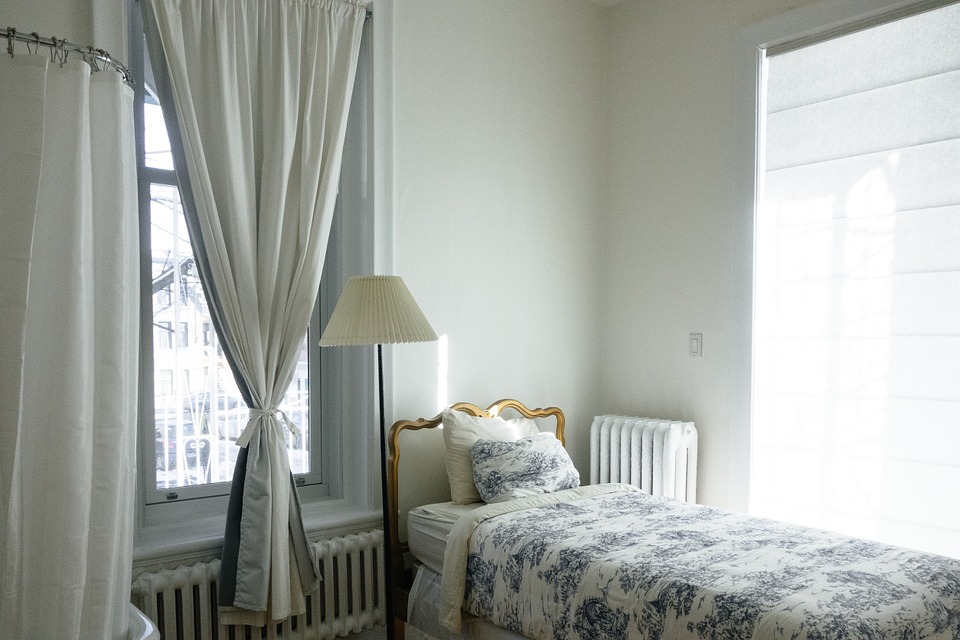 • Change your bedding
Your bed is essentially the centerpiece of your bedroom. If you are looking to add some life and colors to your bedroom design, there is no better way to do it than updating your bedding.

You can choose a cozier bed with layers of big comfortable blankets and cheerful pops of colors and compelling textures.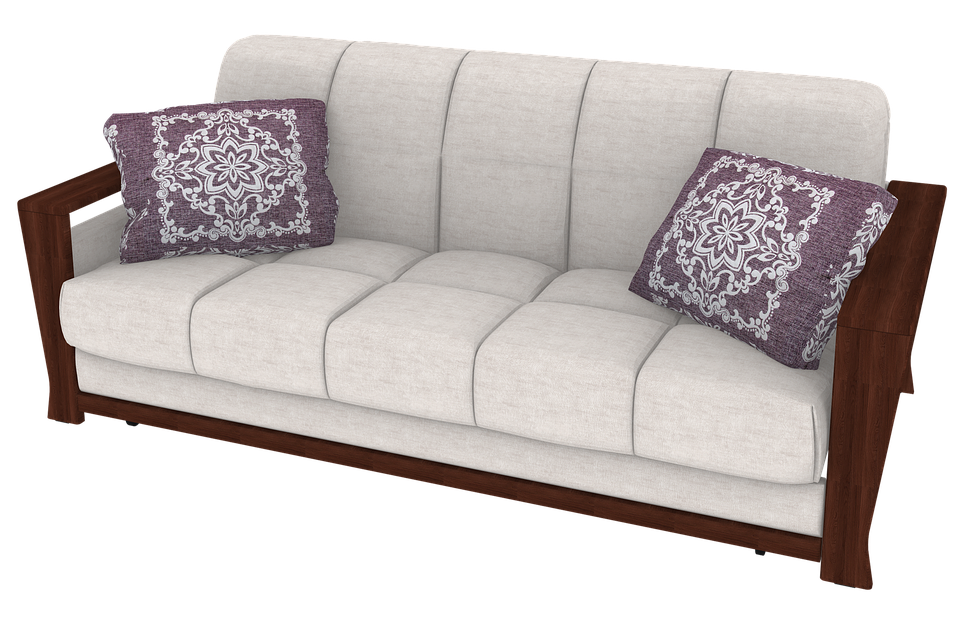 • Swap out your throw pillows
Throw pillows are the makeup of your living room, you can switch and swap them depending on your mood and season. The effect is very transformative. If your space is feeling a little dull, consider adding a few pillows in vibrant colors to bring some happy vibes to your space.