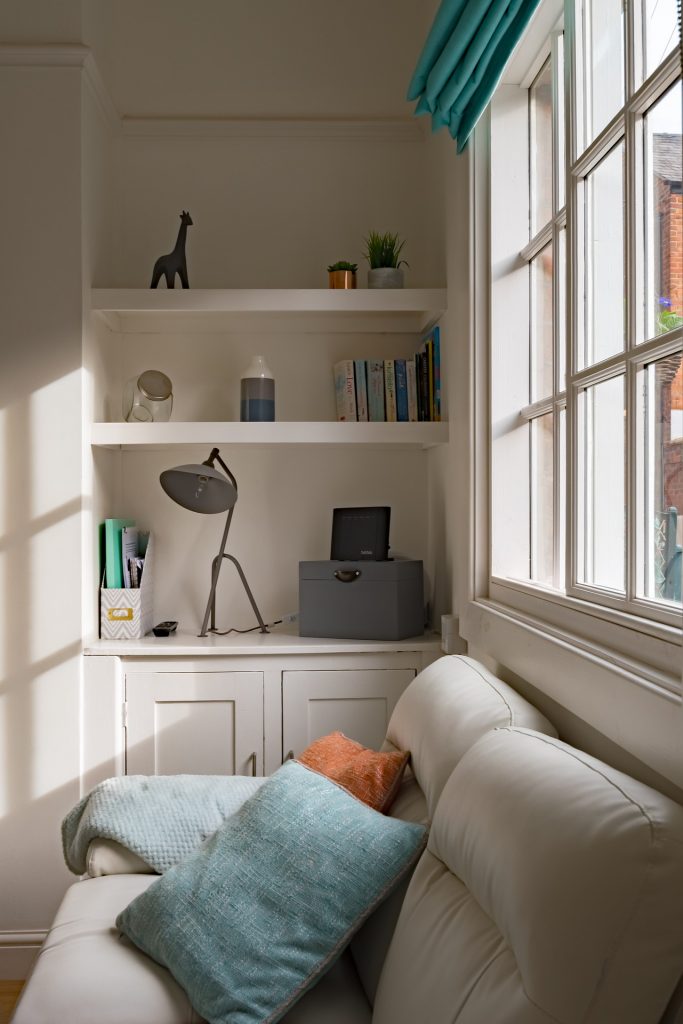 It's common knowledge that house additions can cost an inordinate amount of money and that the whole process can consume a lot of time. Yet, it is undeniable that this type of remodeling project is the best solution to adding a vital amount of space to a house. Which would explain why home additions are one of the most popular house alterations out there. House addition offers a better and more affordable alternative to just buying a bigger home and moving.
While it is advisable to hire a remodeling contractor or builder to complete a home remodeling, homeowners must also be involved in every step. If the homeowners choose to be hands-off, they run the risk of ending up with something that does not meet their expectations in the least. Hence the reason for this three-parts post: it will act as a step-by-step guide.
Tools and Materials You May Need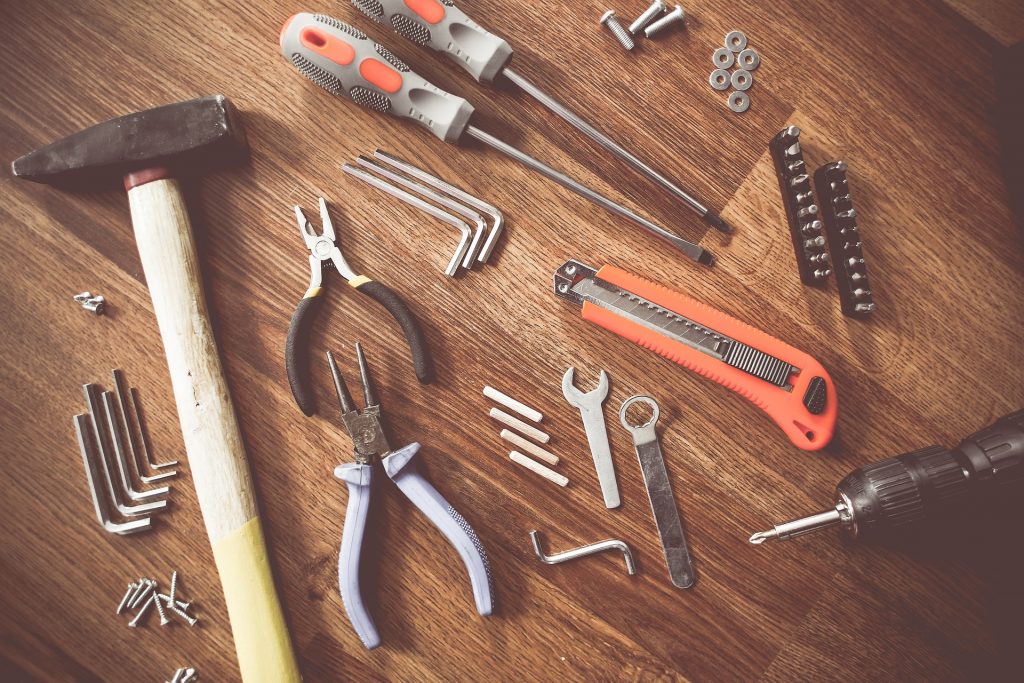 When budgeting and planning for a home addition, you need to take into account specific tools, supplies and building materials you'll need to buy. While these materials will vary from one project to another, certain supplies are always used in construction projects. Below is a list of materials that are almost always used in home additions:
Floor, wall, and roof sheathing
Electrical supplies and equipment
HVAC system elements
Framing lumber
Interior wall, floor, and ceiling finishes
Fasteners
Windows and doors
Cabinets or other built-ins
Exterior siding and trim
Paint
Everything You Need to Cover Before Kickstarting Your Project
Step 1: Determine your Budget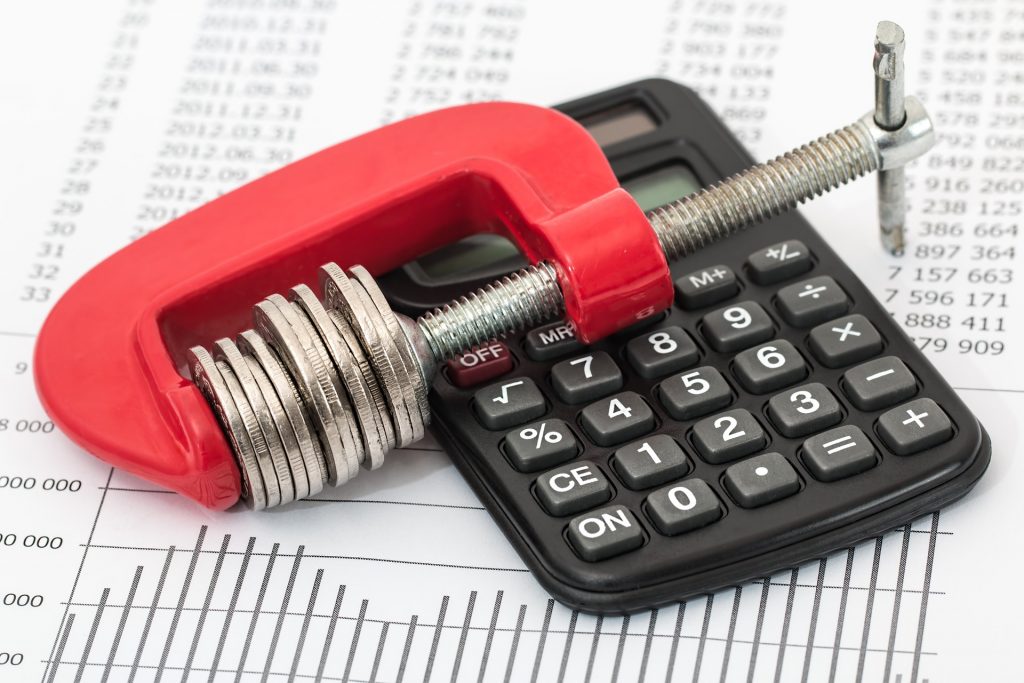 Since cost and scope are two of the biggest constraints to any project, consider determining your budget and scope from the get-go. From design to the actual building process, you need to know the scale of the home addition project. You not only need to budget for permits and contractors , but also for materials and subcontractors. Throughout the planning process, be realistic about your budget. It would better to have a low six figures budget rather than a five figures budget that is condemned to be overrun only because of underestimating the actual costs of resources needed.
Step 2: Secure Funding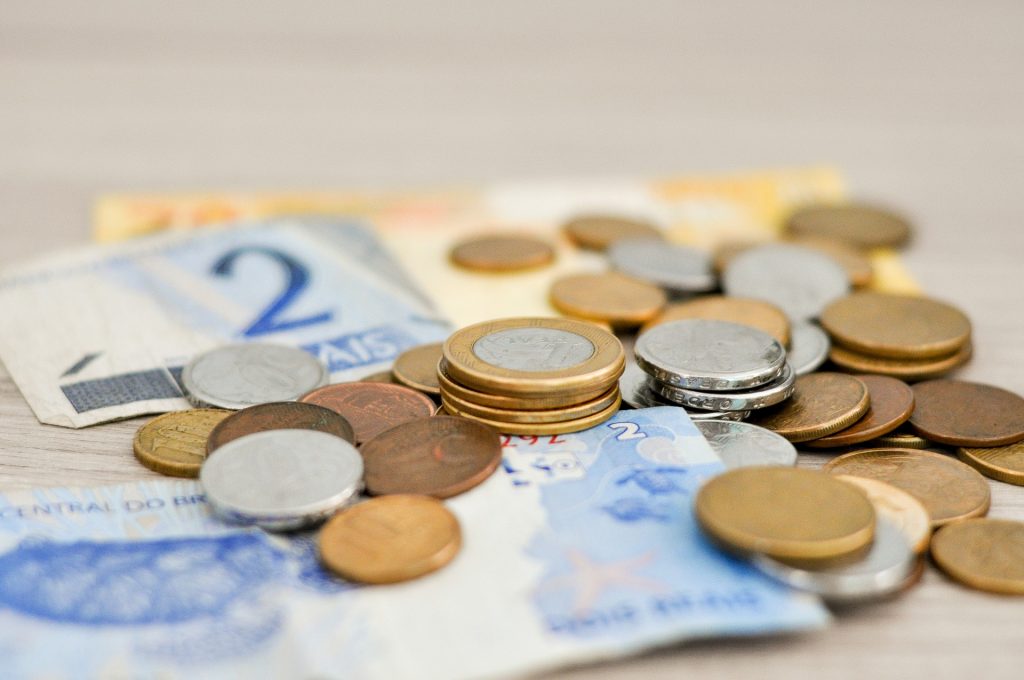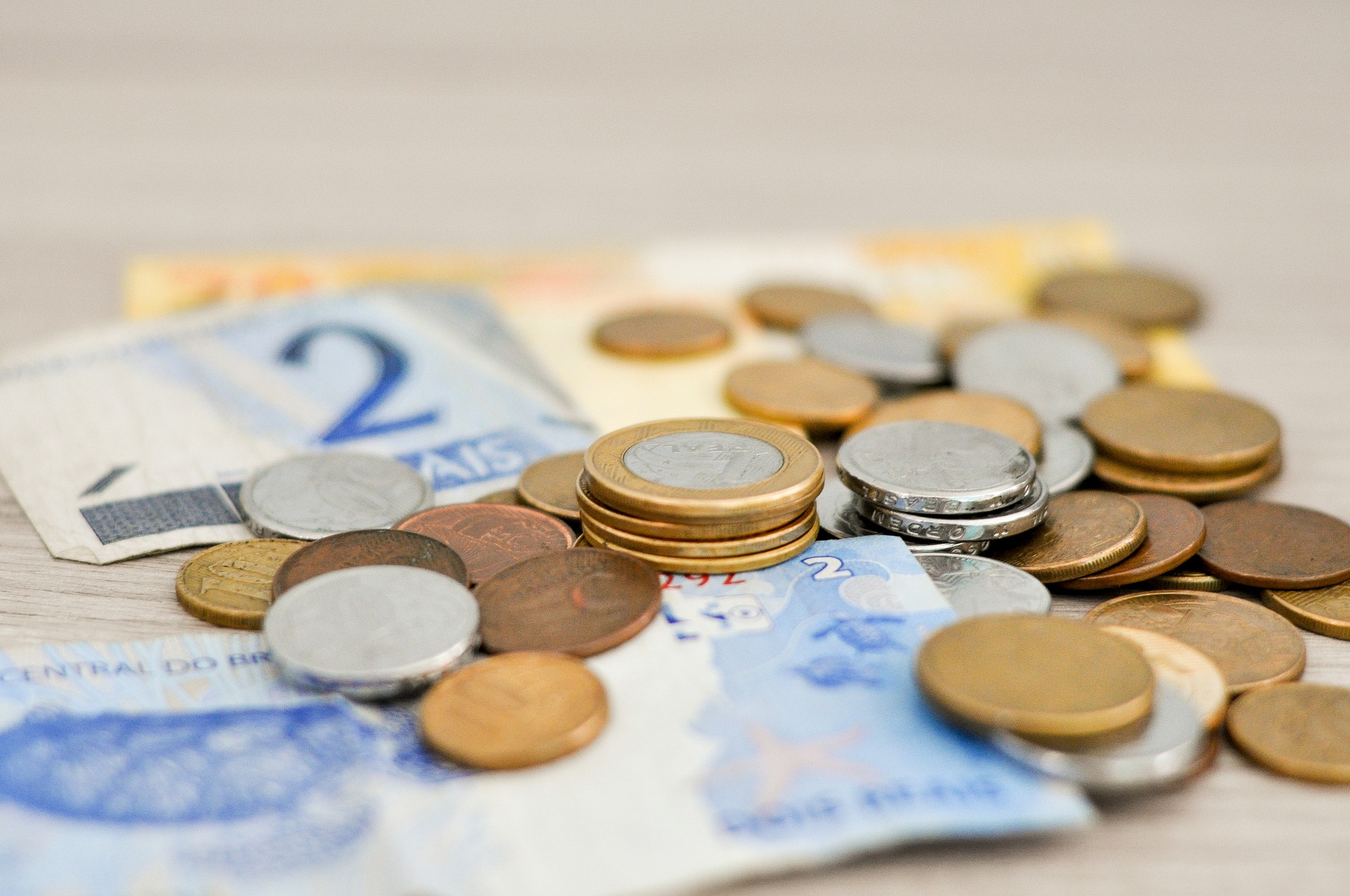 The previous step is essential to securing appropriate funding. Since most homeowners cannot afford to pay for the 6-figures home additions fully, they may need to take a loan or a line of credit. If the budget is incorrect and/or inaccurate, you will run out of money faster than predicted and also end up with a half-finished renovation project. Hence, miscalculating your budget will unquestionably lead to budget overrun because of underfinancing.
Step 3: Handpick a General Contractor
Once you've prepared a foolproof budget and secured a loan, you need to find a good contractor to work with. The importance of finding a contractor who properly plans every stage, efficiently manages the site management and has adequate contractor experience cannot be overstated. Everything hinges on this step.
If necessary, go to your friends, neighbors, and friends for recommendations. If you cannot do that, or your friends and family cannot recommend a contractor, do not hesitate to contact each contractors' previous clients to ask them for feedback. Considering the amount of money and time you are about to invest in this project, you cannot afford to take any risks by just hiring anyone.
Ensure you cover everything during your first meeting with the contractor. From timeframe to general design issues and cost-saving issues, you can ask the contractor anything. If they are unwilling to discuss your concerns at length, start looking for a new contractor. This is your money and your house – you should be able to trust the people who are about to come and go to your residence on a regular basis, potentially interact with members of your family and recommend you to hire specific suppliers and subcontractors.
Step 4: Find an Architect, a Structural or Design Engineer
While you may be tempted to leave the design to your contractor, it might be wiser to get an architect. By applying creative thinking, architects add value to any project. From adding functionality to any room to maximizing light and space, architects can help you achieve the best return on your investment. Or you can choose to see a structural or design engineer if you are planning on adding a second floor to your house. They'll ensure that your structure is rigid and strong enough to hold another story.
You can also consider working with an expert recommended by the contractor. The benefit of having this kind of arrangement is having two professionals accustomed to working together working on your home. This guarantees more efficiency.
Step 5: Ensure you Get All the Required Permits
Liaise with your contractor to ensure he or she obtains all the necessary permits. Also, make sure that those approved permits are displayed on your property.
You can navigate to the second part of this post if you want ideas on the type of addition that may best fit your house and needs. Or, go to part 3 for an in-depth guide to a second-floor addition.