We've come across many kitchens in our life, and some of them might have amazed you at such a point that you would want them in your future or current home, and some might have made you think as to why the owners of that kitchen chose it. Well, a lot goes into kitchen design, and one of them is getting the right kitchen cabinets, and for that, we might be a bit confused! There is a wide range of kitchen cabinets available on the market and finding the right one might be a herculean task. So before making the big decision of installing the 'right' cabinet, here is a list of the different types of kitchen cabinets that there is.
Open Shelving – This is a unique and popular idea for incorporating storage into your kitchen, especially if your kitchen has less space. Open shelving requires a certain level of organization and tidiness and works best with wall cabinets. These cabinets are perfect for keeping often-used utensils and spices within reach and also are a nice way to display matching dishware.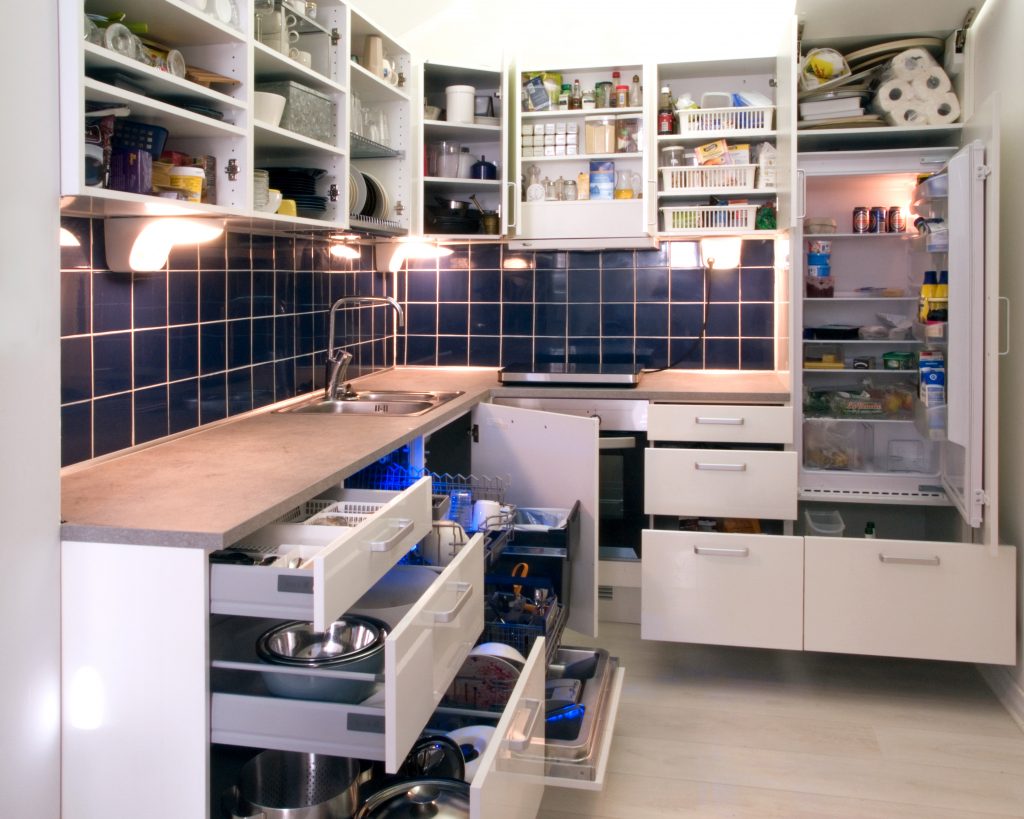 Louvered – This has a unique style that is often found in kitchen islands and decorative cabinets. Louvered cabinets are made from horizontal wood slates and are usually associated with window shutters and furniture pieces. Most of these cabinets have spaces between each slat, that makes them a great option for cabinets that require ventilation.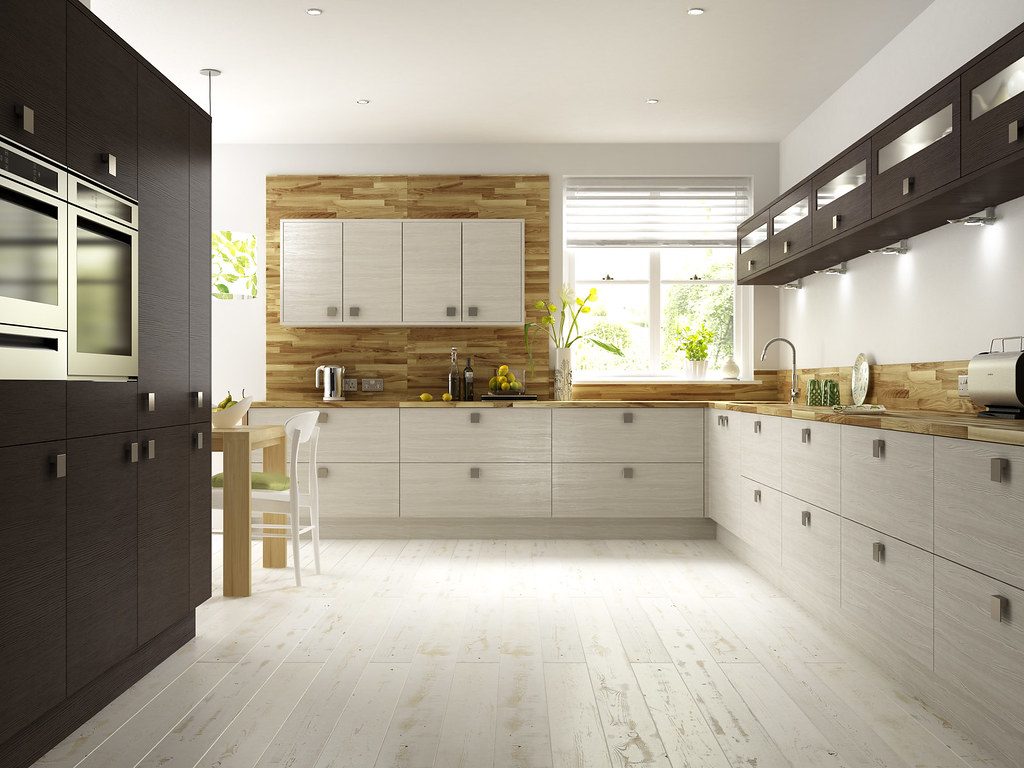 Glass-Front – These cabinets are meant to be mixed and matched with solid cabinet doors that create a pretty and practical focal point in your kitchen. Often used as upper cabinets, glass-front styles serve as a functional place to showcase your glassware, cookbooks, or any other collection of yours. It can also be illuminated to create a different ambiance.
Craftsman – Originated in response to the overly-decorative mass-produced furniture of the 1800s, this cabinet is easily recognized by the straight lines, quality construction, and minimal ornamentation. Craftsman cabinets are made from heavy woods such as quarter-sawn oak, hickory, cherry or maple wood. These cabinets are typically left in their natural wood state instead of being painted as the real beauty of this wood would get lost.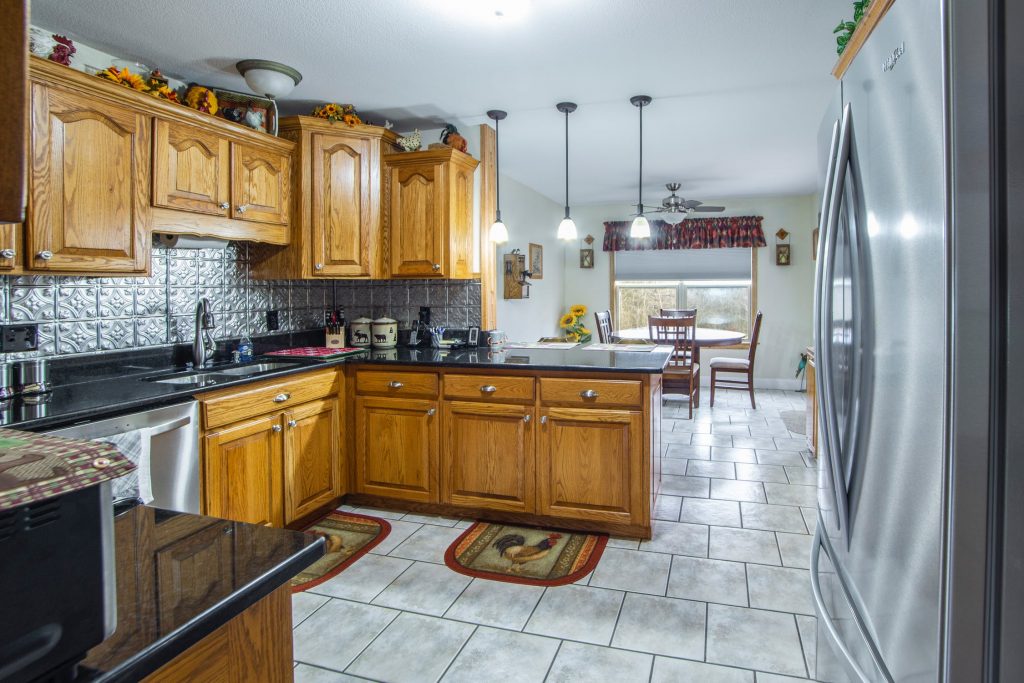 Country – A timeless and down-home vibe, this cabinet is meant to give a traditional cabinet style that often comes in raised-panel and other decorative variations. The popular choice for this cabinet is wood as it can be painted in different colors. It can be either traditional or contemporary; this cabinet fits your needs in the best way possible.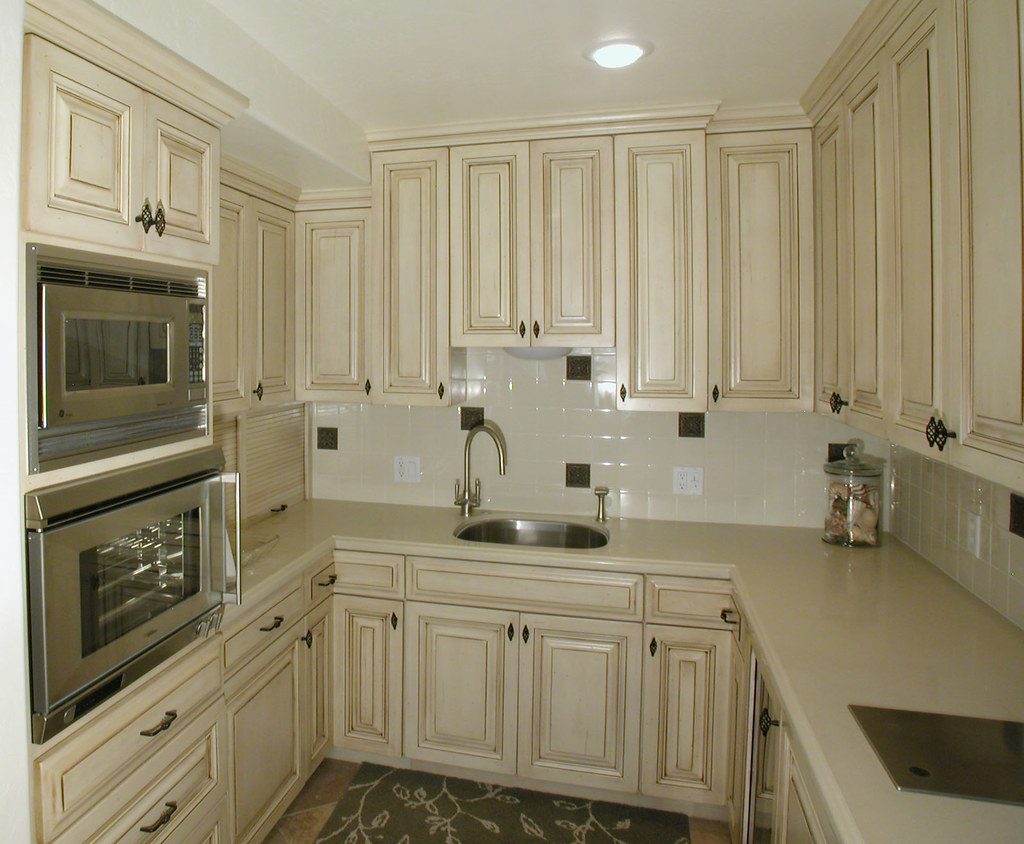 Slab – This cabinet goes hand-in-hand with contemporary design and comes with an even more modern look. Sometimes referred to as a flat-panel cabinet, slab cabinet is characterized by its simple design and low-maintenance appeal.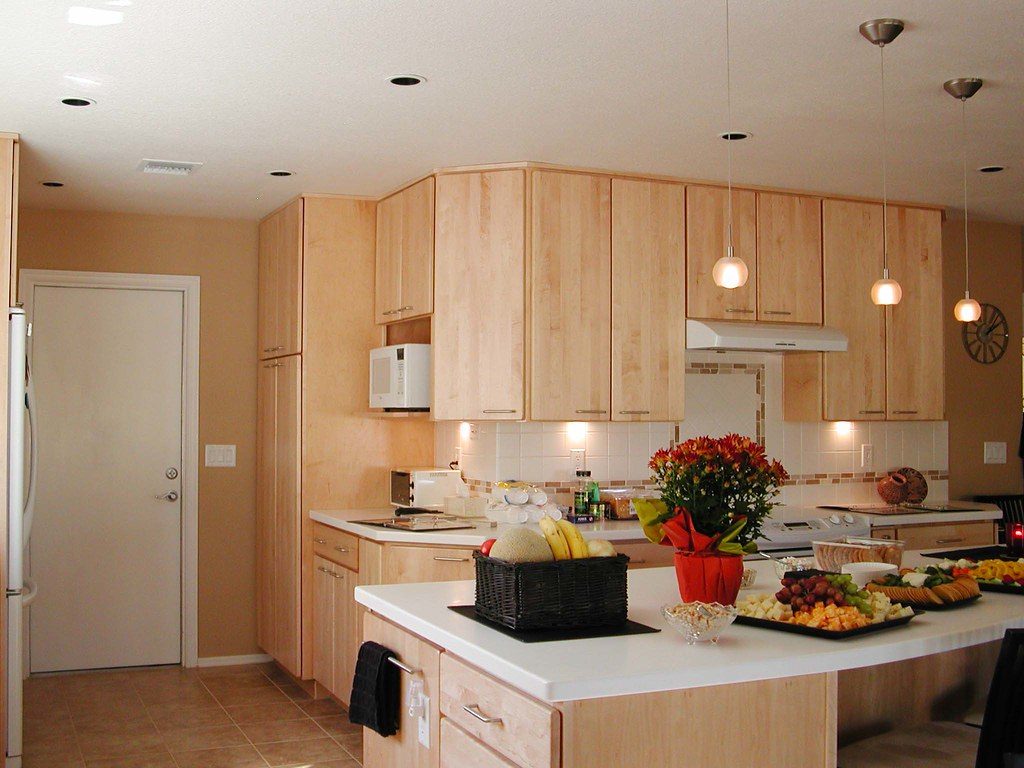 If you are planning to have a kitchen cabinet installed, then get in touch with Best Assembly Pty Ltd in Melbourne, VIC. Their hand-picked and licensed kitchen installers will guide you throughout the process.