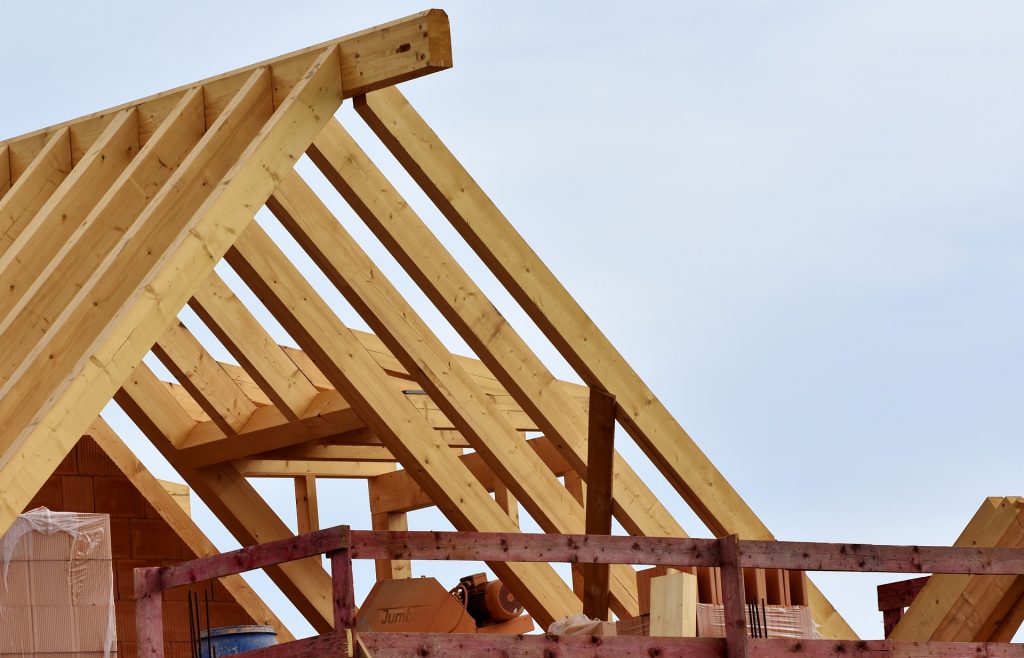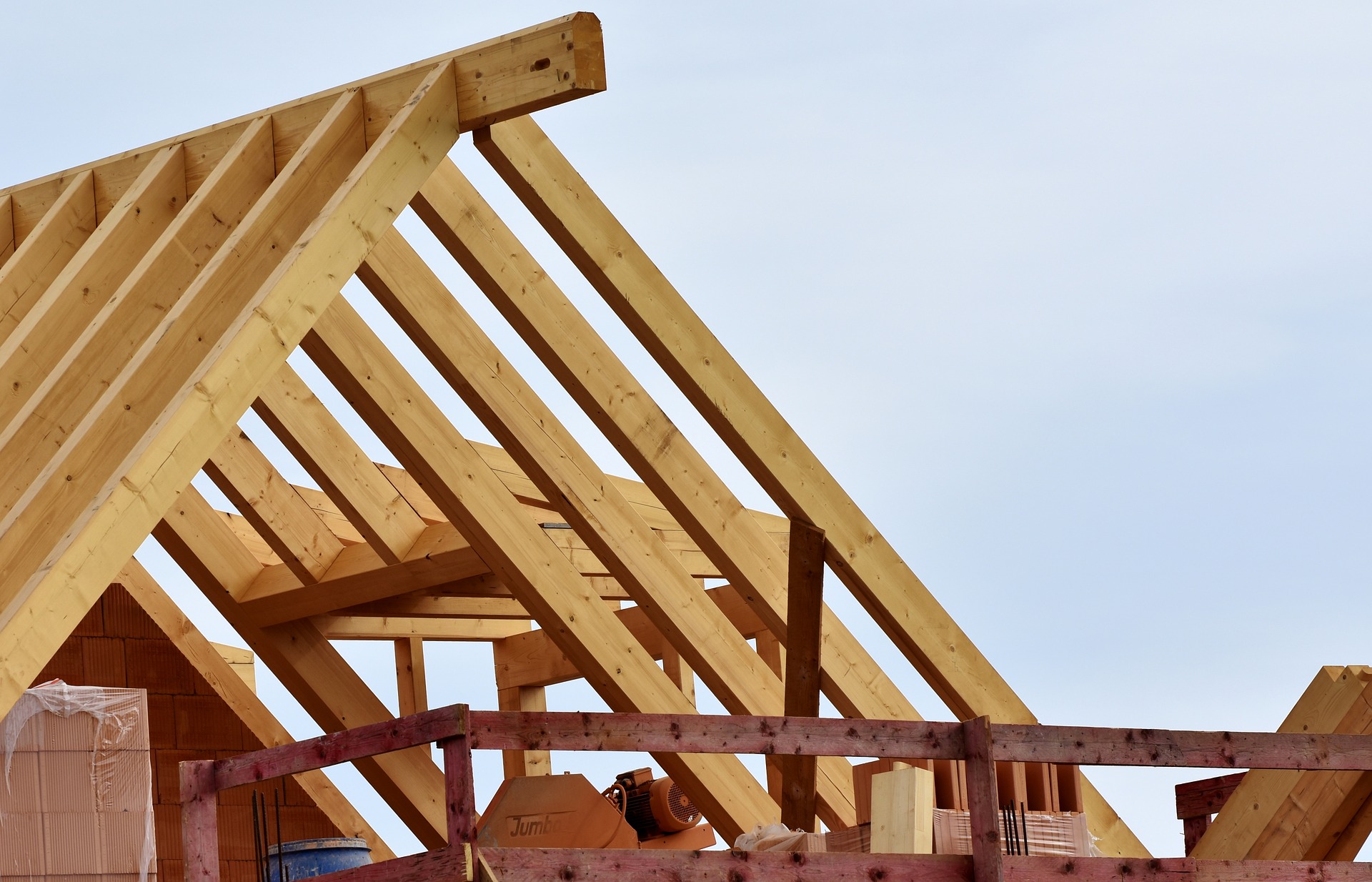 As we've established in our previous post, home additions are in high demand among homeowners. From needing more space for starting a home-based business to needing an additional room to accommodate children or parents that are moving back home, there are maybe a thousand reasons for wanting an addition. But whether it's to make a statement, bring in light or raise the roof, you can't just randomly choose an addition. You need to find a style that fits your home, your taste, your budget while also fulfilling its intended purpose.
Before embarking on any home renovation, learn every little peculiarity there is about your home. Observe how light changes with seasons and how it makes a certain room look. Find the best angle and view of the yard. Armed with all that, you can now decide where you will build an addition. Will it be to the kitchen? The family room? Or maybe you need an additional bedroom or two? You might also want to add a structure to the back or above the house. What about something separate from the house? Irrespective of the type of addition, you need to find a style that will blend impeccably with the existing style of your house while also making a noteworthy statement of its own.
5 Options to Consider When Building an Addition
1.      Use a different material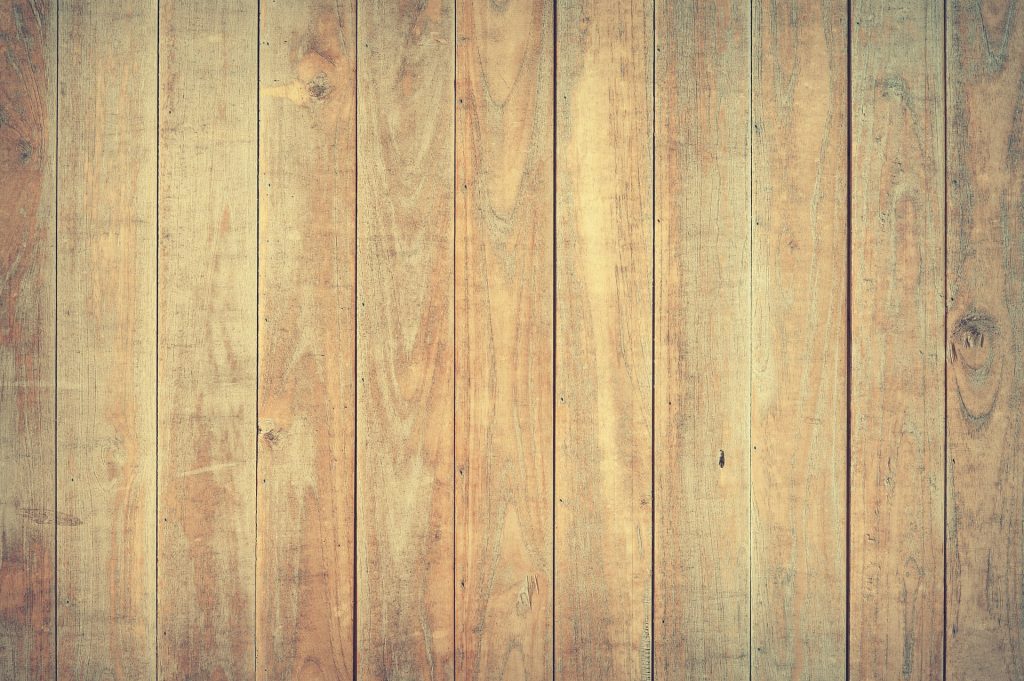 Instead of using the same material to match an existing structure, consider experimenting with other materials. It will be less challenging as the new materials won't have to blend with something that may be several years old. Rather than wasting time finding the perfect wood or brick design, use something that can make the whole thing come together seamlessly.
2.      Pay attention to the size
Do not simply try to create a large block. Depending on the type of addition you are building, you might end up with something that overwhelms the existing structure. Hence, plan well and opt for something that may be on the smaller side.
3.      Make a statement
Even though we said to select something that is relatively smaller, it doesn't mean the addition has to be bland. Find something that is different and that expresses your own aesthetic.
4.      Across rather than up
If your yard is large enough, why not stretch the structure rather than raise it? With this type of design, you don't have to add a massive structure. Instead, you have the option of adding a series of small and connected pavilions.
5.      Go up
On the other hand, if stretching out your house will significantly decrease the size of your yard, expand horizontally. A second-floor addition will be more practical and effective in that case and will be perfect on a small lot. The size of your addition will also not be limited by the size of the plot of land.
5 Types of House Additions to Add More Space
1.      Conventional House Additions
Conventional house additions are essentially multi-room structures. These are built onto the side of a house and are permanently open to the main house. There are several types of conventional additions, such as dining rooms, family rooms, bathrooms, or master bedrooms. Although complex and costly, full-size house additions generally return great value relative to their building cost.
2.      Sunroom Addition on the Side of the House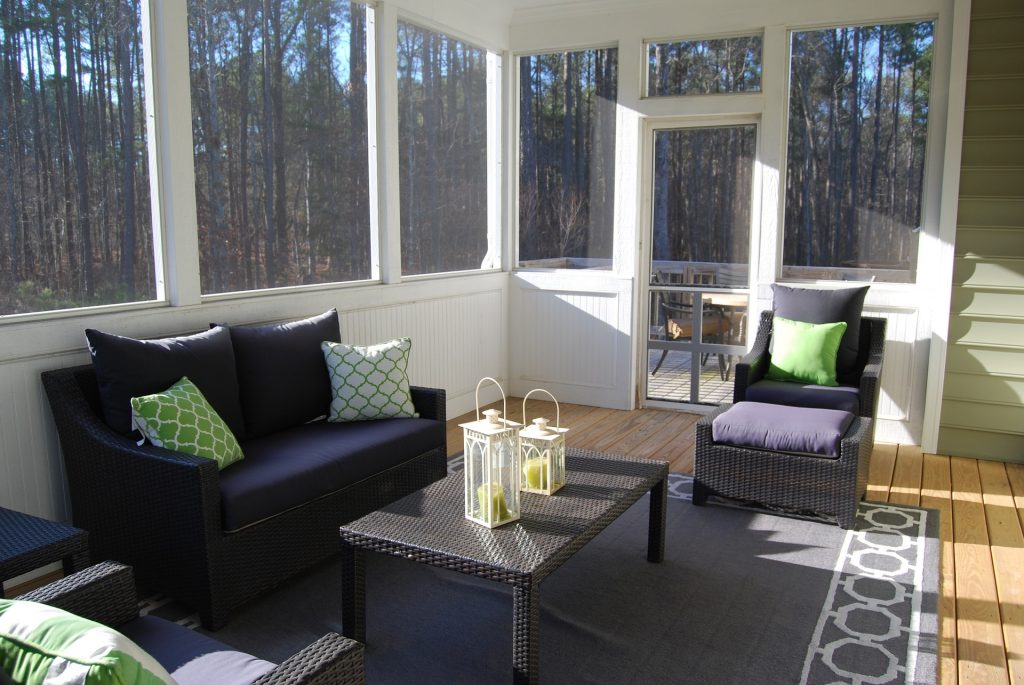 You can use this opportunity to add a sunroom to your house and create something truly special. Filled with light and space, a sunroom also acts as a supplemental living area. Not designed to be a year-round permanent living structure or a permanent sleeping area, it will be segregated from the main part of the house with doors.
3.      Simple Room Additions
Room additions, also called bump-outs, are single-room structures that are erected onto the side of a house. However, unlike a conventional addition, a bump out is meant for a single function. Also, it either involves adding a room or expanding the size of an existing one.
4.      Garage Conversion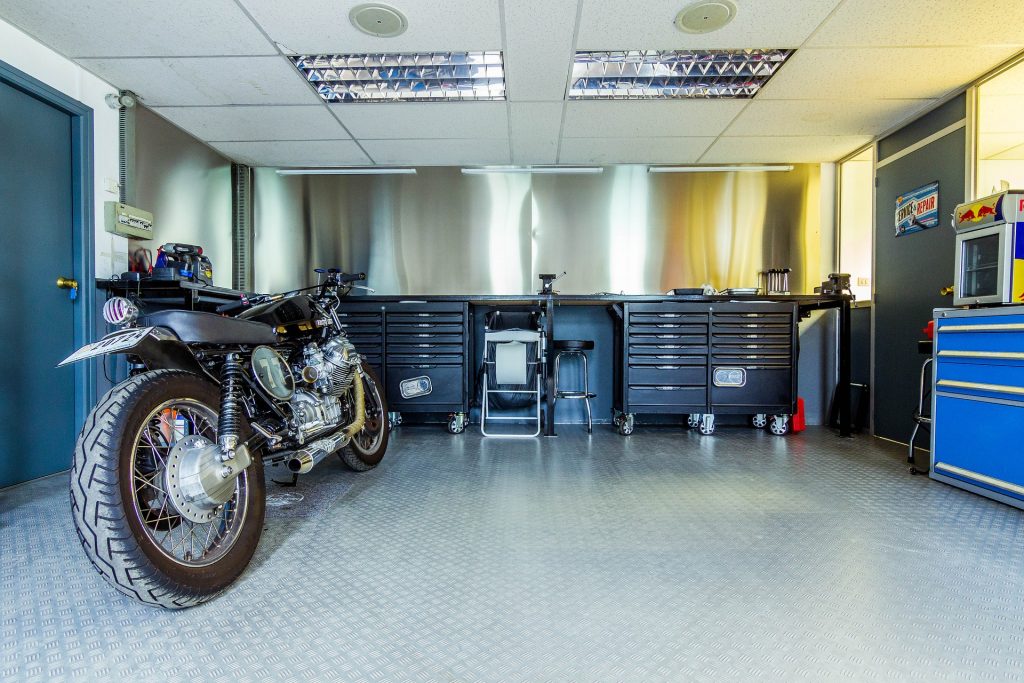 Garage conversions are also a form of house additions. It involves converting garage space into a living space, such as a living room or a bedroom, by inserting a flooring, swapping the garage door for a solid wall, and installing a ceiling. Since most garages already have electricity and windows, it might be tempting to attempt this type of project, if only for simplicity and speed. But bear in mind that houses with no garages tend to be harder to sell.
5.      Second Story Addition
This is pretty self-evident. Second-floor additions add space to your house while maximizing square footage on your lot.
Proceed to the third part of this 3-part series to find out more about second-story additions.