Contents
Which dressing plan to choose?
How much does it cost to build a dressing room?
Don't confuse the dressing room with the storage room. The storage room allows you to store everything and nothing, while the dressing room is only used for clothing. This implies that you must arrange the dressing room to remain practical and orderly. Here are some ideas for a dressing room plan…
Which dressing room plan should I choose?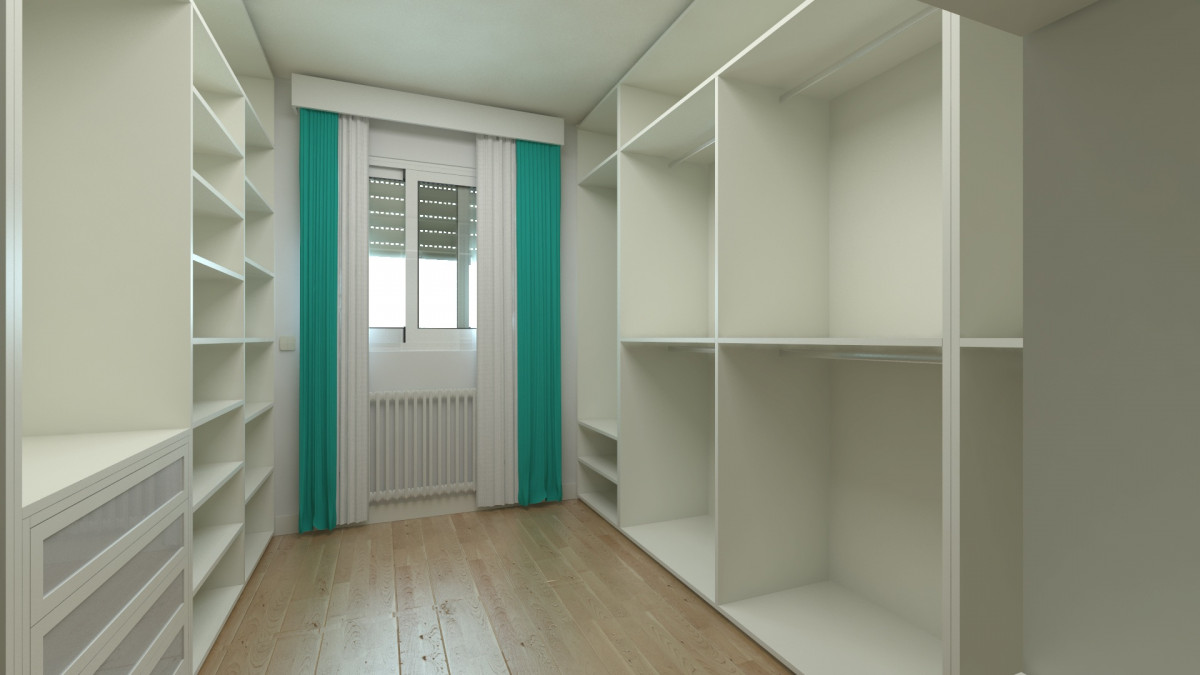 Several essential elements make up the layout of a dressing room:
shelves;
closet;
shoe closets;
wooden boxes for the different linen storage, for example.
There are different ways to design a dressing room; here are some examples of dressing room plans to inspire you…
U-shaped dressing room
Place corner shelves facing the door with drawer units between them;
if you choose swinging doors, place cabinets behind them.
Think of placing hanging bars so that you can hang dresses, coats, etc.
Regarding the lighting, do not hesitate to choose a white light to avoid the clothes' colour being distorted.
Of course, don't hesitate to place a large mirror on the back of one of the two doors to check your outfit and enlarge the space.
Read more: 9 Chic and Stylish U-Shaped Dressing Room Designs
L-shaped dressing room
An L-shaped dressing room is usually installed in a shallow room, especially in length.
There are several options available to you when it comes to the layout. Here are examples:
Avoid installing too much furniture that will burden the room and favour bars for hanging clothes.

These bars will be placed in height, under a shelf, for example, and on 2 walls while leaving the door open.

You can place a shoe rack under the hanging clothes.

Drawer boxes can be placed in the room depending on the space available.
Dressing room in a bedroom
To keep all the floor space in a room, you choose a dressing room with sliding doors.
A dressing room has a minimum surface of 4 m2, and it will be easy for you to arrange it according to your needs and desires with hanging bars, shoe cabinets and drawer cabinets.
There is no basic layout except that you should keep in mind the practical side of the dressing room and have the easiest possible access to the clothes you use most often.
Storage: the advantages of a wall-mounted dressing room
The wall-mounted dressing room occupies a section of wall, partially or totally.
Practical for creating storage in a medium-sized room or hallway, it brings together all the compartments of a closet and lockers in a row.
Closet: the dressing room cabin to store your things
The dressing room cabin is an innovative solution: it offers an enclosed space within the room.
You enter the room as if it were a real room dedicated to your wardrobe.
Ideal when you can't dedicate a room to this project.
How much does it cost to build a dressing room?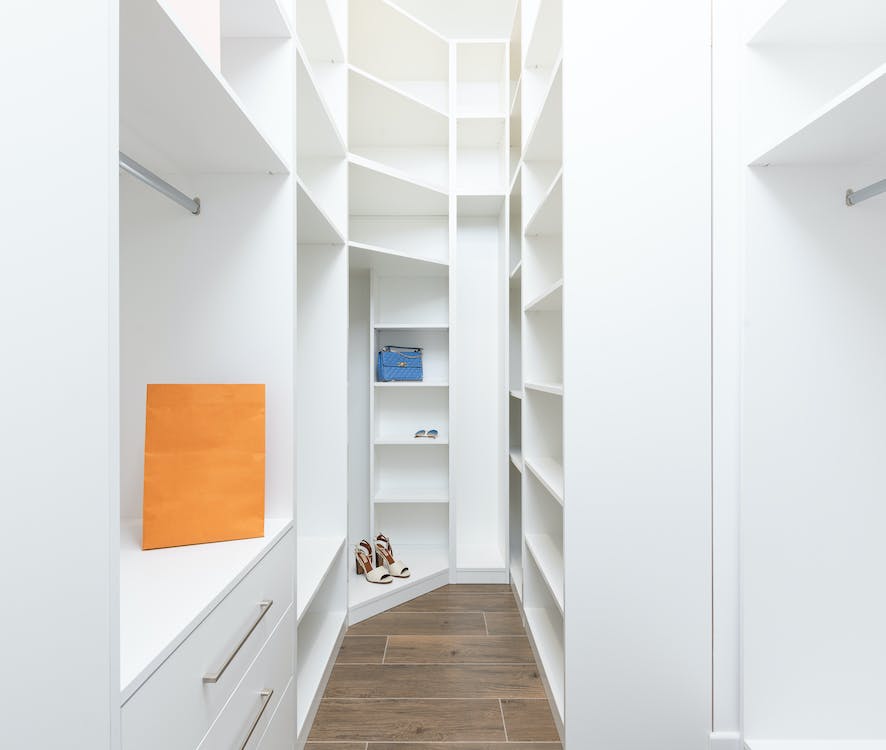 The price will depend on the plan chosen for creating your dressing room.
Opt for furniture to be painted by yourself and choose white wooden shelves thick enough (3 cm) to carry relatively heavy loads.
As you can see, prices will vary depending on the furniture you install yourself or will be higher if you hire an interior designer.
Count from $300 for a simple dressing room that you will have fitted yourself.
Count from $3,000 to $20,000 for a dressing room designed to measure by a decorator, for example.
That's it for the tips for a dressing room plan. Hope this post has provided you with the information you were looking for. Remember to jot down a few words in the comments below.