We all dream to live in our dream home and not many of us get to achieve this dream. As a city dweller, I never want to live in a home, and my dream house is a condo, but I get the want to live in a custom home that you've worked hard to get. So, before thinking about or building your custom home, here are something that you need to know. Building a home is not an easy or cheap task; it can make you crazy, with all the expenses and paper works that come along with it. But, if you ask most homeowners, the joy of living in your custom home is worth all the hassle.
Hire professionals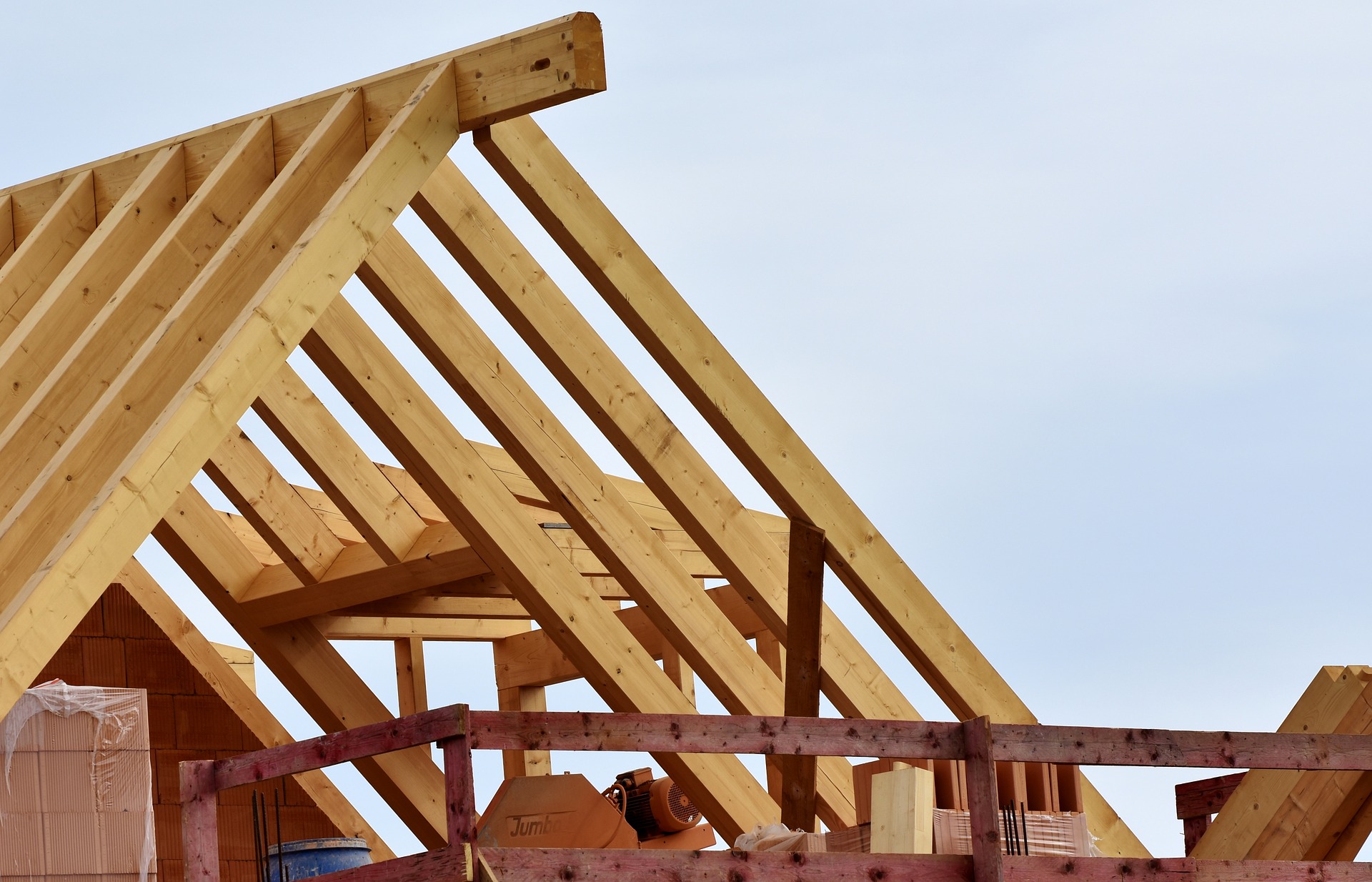 To get the custom home of your dreams, you need 3 professionals: the architect, the builder, and the designer. Each of them will play a different yet integral role in making your dream home become a reality. Their roles are:
The architect

– They are the one who will create a map of the exterior of your home and will be in charge of all the design aspects and will provide logistical support to all the design problems, you can also give them your input, and they will do their best to give you the home of your dream.
The builders-

 They are the ones who will make the architect's plan and 3D rendition become a reality. We advise you to get experts and people who have experience in the field to take care of this job. You would want to leave the future if your dream home in the hands of everybody. Experienced and professional builders will be more streamlined in their work and will build and follow the architect's plan to a T to deliver you the house you paid for.
The designer

 is in charge of the little things and will only come in handy once the home is done or almost done, as they have eyes for the little things. They will help you with the finishing touches to give you the home of your dreams and furnish it simultaneously. And, no, they will not help you but furniture and lighting but also advise you on the best tiles that will fit your needs and help you through the finishing process, because we all know the last 20% of an endeavor is the hardest.
Design for the future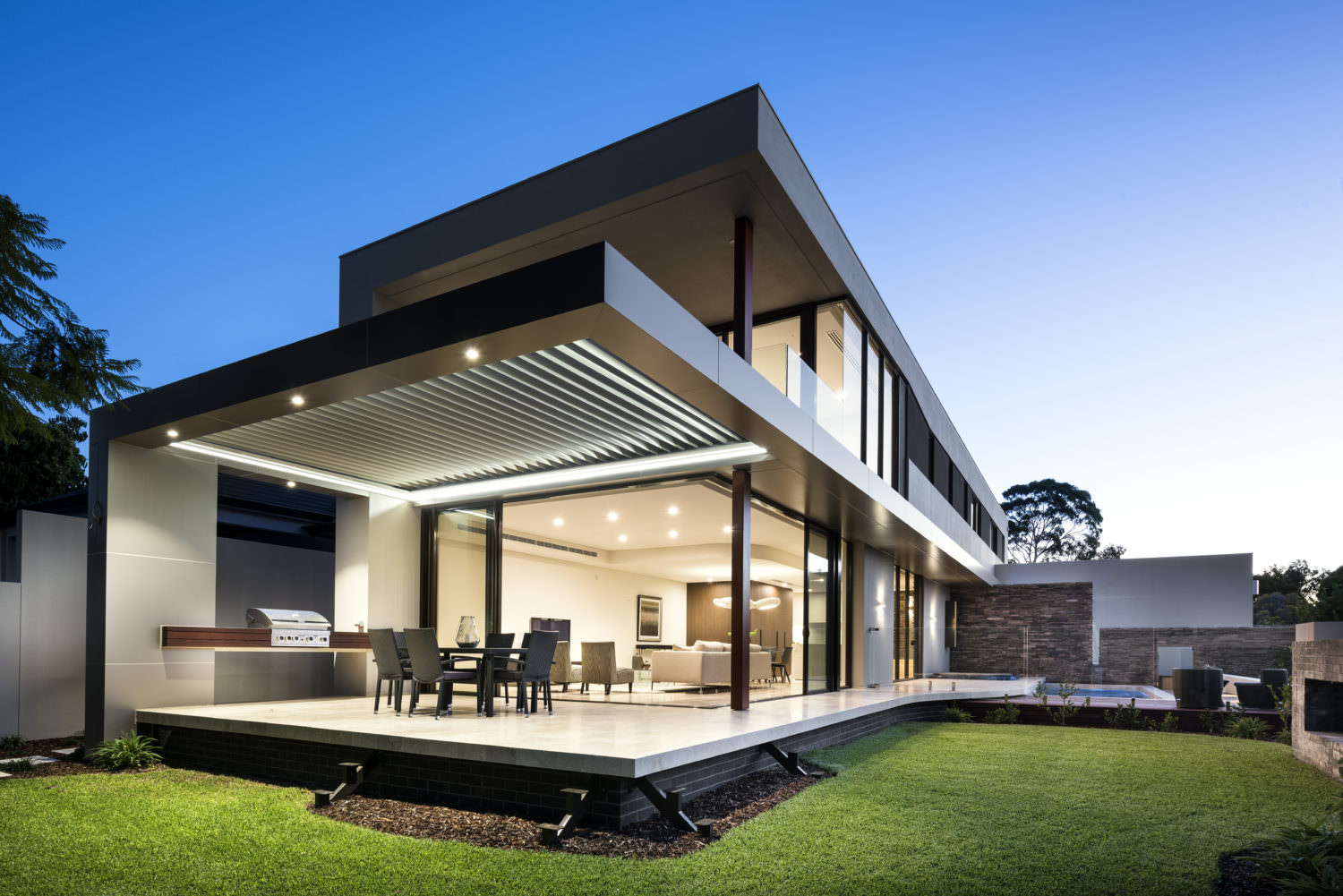 I will be the first to tell you that we don't know what tomorrow is made of, so it's better to live life as if it was the last, but it's better to think of the future when it comes to properties. Think of your property as an investment; I know you want to design the home of your dream according to your won aesthetics, but you should also ask yourself the market value of your home if you are to sell it in the future. I know most of us don't think about sales value when we are building the house of our dreams, but we don't know what tomorrow is made of. Especially with the uncertain times, we live in currently, it is always a good idea to think about the future and resales value when building a home.
Be aware that it will most likely cost more than you expected!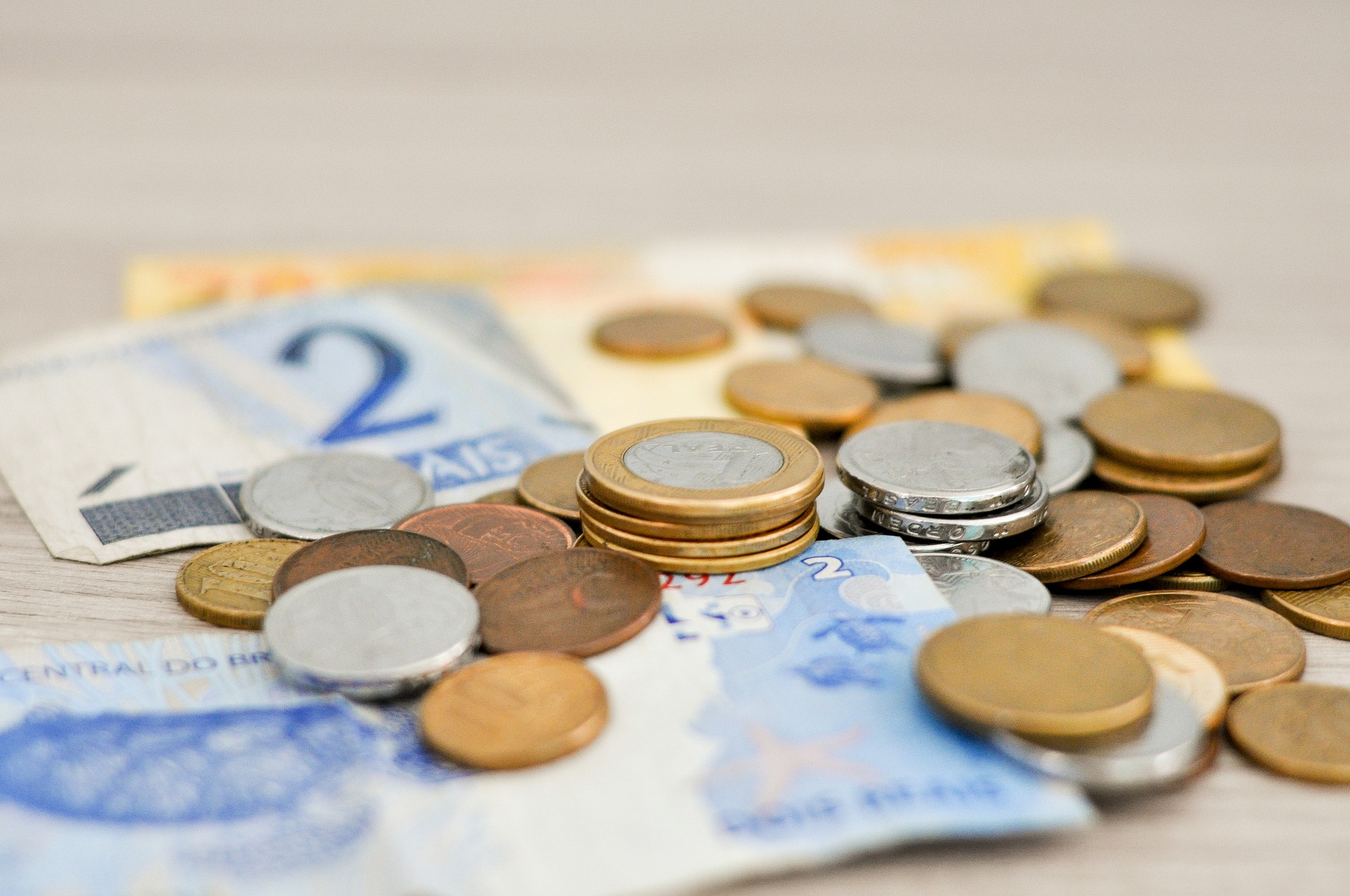 Building a home isn't a child's play, and it isn't cheap either, and if the fact of spending a lot of money scares you, you aren't ready to buy or build a home. Building a home isn't an easy process and there will be a lot of ups and downs along the way and you might want to give up halfway through but just be aware that most homeowners have gone to this, and it's almost like a rite of passage at this point. You might spend more money because of unexpected onsite issues, personal selection of material, or change of orders. Don't worry, though; this is why you should always ask your bank a bit more than the quote of the builder is, as you should expect the unexpected when it comes to the construction of your home or any buildings for that matter.
For all your custom construction needs, get in touch with Forza Contracting Inc., especially if you live in Toronto. With over 10 years of experience in the business, they are the leading expert in custom design. They will take care of all your construction needs and make your dream home a reality. So, why wait? Let your dream become a reality with their leading team of experts.