"Dear, did you choose which tiles we will put in the living room?" Well, this is something that every new homeowner asks their partner when planning the home décor. There are some who rely on the interior designer to take care of these things and some who prefer to be invested on their own and they decide to choose the right tile for their homes. This is similar to my situation to be honest! I am the one who asked this question to my fiancé, his reply was quite abrupt and confusing. So, I decided to take the task upon myself and get looking for the right tile that will suit my house. Then, I tumbled upon several articles that talked about the same thing but in different perspectives, so I decided to write something more elaborate and easier to understand.
Well, here is a guide for you to choose the right tile for your home and what you need to consider and where you need to go.
Flooring for dining rooms
Follow these top tips to find the right flooring for your dining room.
Points to consider:
Keep it looking sophisticated with a smart floor covering. Dark tones add drama.
Go for wood-effect laminate that is high in both the practicality and style stakes.
Go for an easy-clean finish so maintaining it is simple and fuss free.
Other style choices that will also work well in the dining room are natural floor coverings, such as sisal and Boucle. Their low pile and durable qualities make them ideal.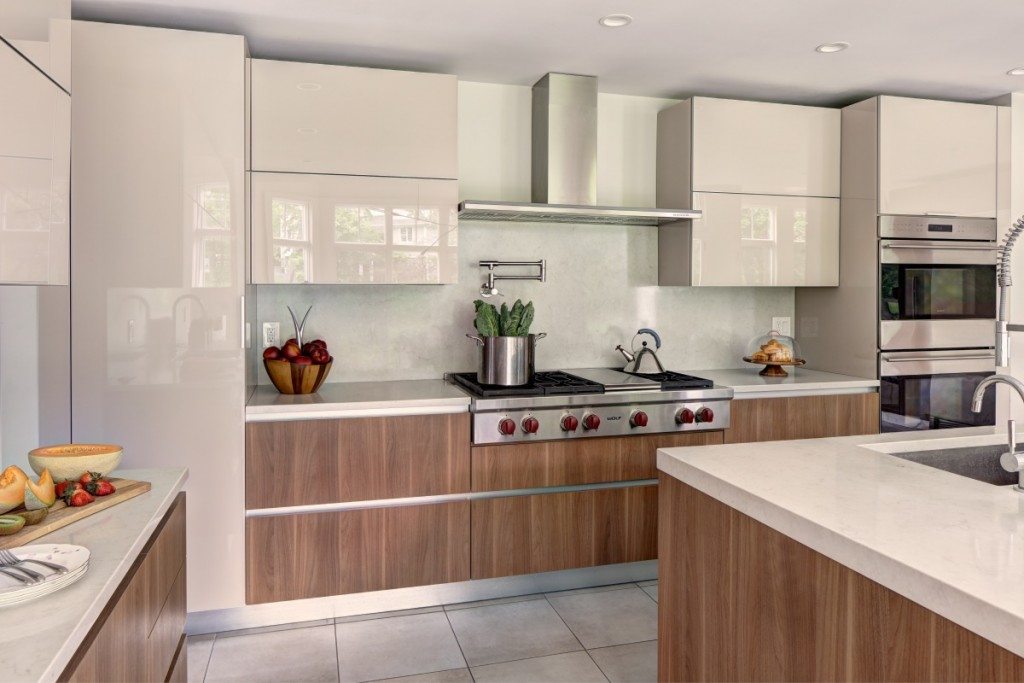 Flooring for kitchens
Follow these top tips to find the right flooring for your kitchen.
Points to consider:
In a hard-working room, such as a kitchen, the flooring must be ultra-practical.
Vinyl is the perfect choice – it is water resistant, warm underfoot and less likely to break a dropped glass.
Other brilliant buys include hard wearing slate tiles and easy-to-clean ceramic tiles.
Dark flooring is less likely to show up marks and will create a striking contrast when teamed with pale units.
Flooring for living rooms
Check out our top tips to help you choose the right style of flooring for your living room.
Points to consider:
Living rooms are high traffic areas so pick durable flooring that's heavy duty.
A patterned carpet will bring interest to neutral living rooms, but if it is staying power, you are after, then a neutral carpet is the way to go.
Stripes are super-smart and on trend this season, and they will not show up marks either.
Choose a flooring that is soft under foot for comfort.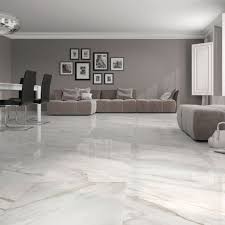 Flooring for hallways
Follow these top tips to find the right flooring for your hallway.
Points to consider:
Hallways are extremely high traffic areas so need tough, stain resistant floor.
A non-slip fiber such as sisal offers great durability, especially in a tight woven design.
Go for a design with a slight pattern which will help hide dirt trekked in from outside.
Choose flooring that is easy to maintain like laminate. A quick sweep over will keep it looking as good as new.
Floors for bedrooms
Follow these top tips to find the right flooring for your bedroom
Points to consider:
It is important that bedroom floors are luxurious, warm and soothing so the room is a welcoming sanctuary. There is nothing worse than stepping out of bed onto a cold floor.
Go for comfort with a sensuous velvet-effect cut pile carpet.
There is less wear and tear in this room, so you can choose a paler shade – try soft green or blue.
Flooring for bathrooms
Follow these top tips to find the right flooring for your bathroom.
Points to consider:
Bathroom flooring needs to be waterproof, slip-resistant and easy to clean.
Pick flooring that will not get damaged or marked by water splashes.
Ceramic stone-effect tiles are cheaper than real stone and are non-porous making them ideal for bathroom floors.
Another alternative that would work well in bathrooms is rubber flooring. This is extremely hard wearing, totally waterproof and comes in bright colors for a modern look.
Making Your Choice
Choosing the tiles for your home is as important as choosing the color of your walls. It solely based on appearance can have some unfortunate consequences in the long run. It might look super-stylish to install a tile stone wall in a bathroom, but the high-level of moisture can lead to mold, which is not something your clients want in their home.
You need to approach this decision logically and factor in the "where" and "what for" of tile installation before you start looking at color schemes and textures. It is the best advice anyone is ever going to give you: do not rush into any decision. Once you have figured it out the logistics (tile purpose and placement), the rest of the criteria will fall into place a lot easier. After that, there is only the installation and finally enjoying the completion of another successful project.
Oh, I did manage to find the right tiles for my home and the result is amazing! I contacted the best in field and I even got the best service from them.
Get the best range of tiles from A2Z KITCHEN & BATH GALLERY in South Florida. They provide the perfect kitchen and bathroom remodeling solutions to homeowners in South Florida.