Everyone says that the kitchen is the heart of the house but there should always be a way to lead up to the heart and that's the hallway. The hallway is the first thing your guests are going to see when they enter the house. If your hallway is dull and sad, then here are some ways to level up your hallway décor.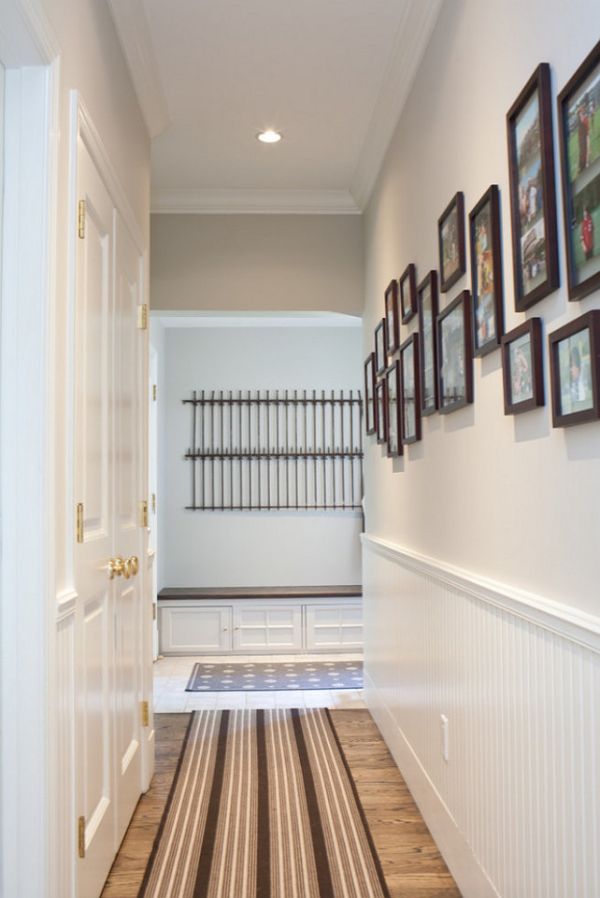 Get organized – Use every inch of the hallway! If you are low on square feet, then properly organize the setup around the hallway. Give it a look where everything is in place and you can also add a whimsical sign or favorite piece of artwork that will make anyone walking by curious.
Create a hall gallery – Convert your hallway into a hall gallery where your precious memories can be highlighted to your guests. If you're inviting someone to your place for the first time, then let the hall gallery be a conversation starter. Hanging your family photos is a great way to give your pathway a personal touch. For better rendering, choose frames that are in a single color to create a harmonious look.
Opt for striped wallpapers – There is no shame to cover your hallway in wallpaper. Wallpapers are okay but not everywhere as it was before. Deck your hall in different shapes and shades. Go for striped wallpapers as it creates a mesmerizing and complex look that enhances the beauty of the hallway. It recommended going for a black and white colored hallway to make it more classic. If you want you can try removable wallpapers that will be easier to renovate later.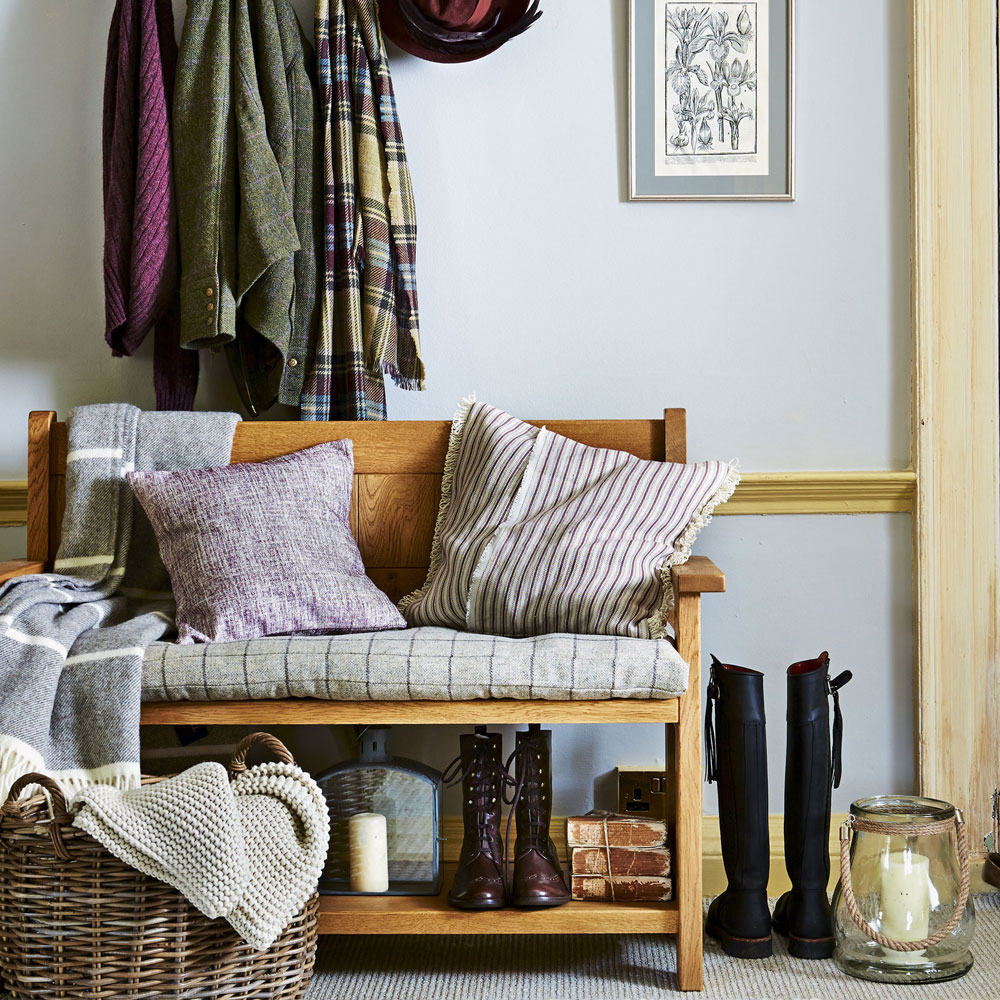 Add a statement piece – Hallways are always left underrated by most people, so to make it come out in a better light, why not add a statement piece that will enhance the beauty and the importance of this forgotten space. The statement piece can be an antique artwork or a piece of furniture that stand out.
Use furniture – As mentioned above, using a piece of furniture as a statement piece is a way to increase the hallway decoration. You can also opt for sofas or an ottoman or a bench. If you're short on storage, then include an ottoman with storage that will save space. Any furniture will make your home look cozy and inviting.
Hang a mirror – Create more space by hanging a mirror. The mirror will provide a long reflective surface that will add brightness and make the hallway look wider than it is actually.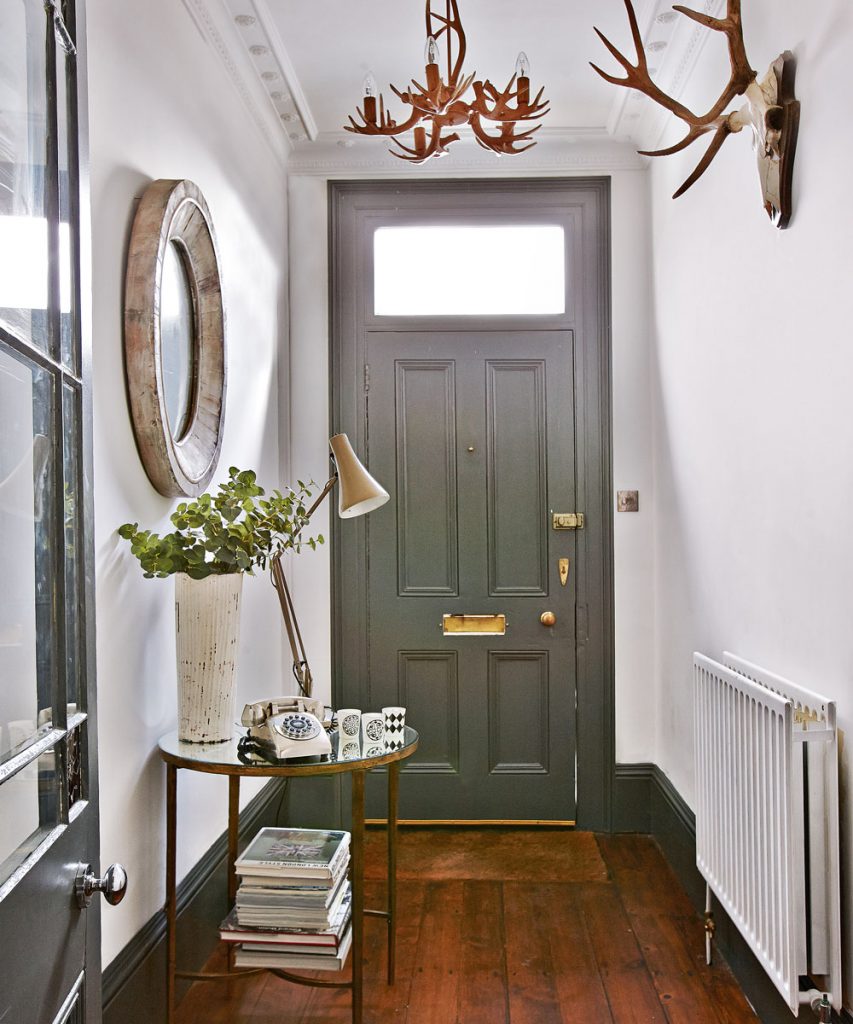 Choose your preferred one and redecorate your hallway soon!