Sometimes we hire an interior designer to help us out and sometimes we become the interior designer. Designing changes many things in the perception of life and this blog is all about that.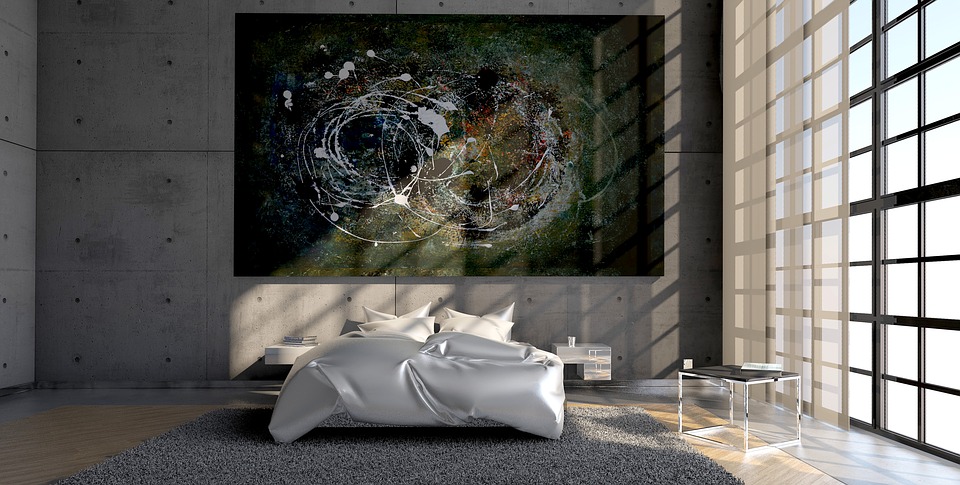 As a 'new-adult', I moved out of my parents' house and got my own place. The real world is totally different from what we know while staying at our parents' place. Located in the city center, with all the noise and constant yelling of this bustling environment, I have decided to make this place more livable and handle the decoration. So I decided to check for some inspirations on the internet, and it was amazing. I got to know different things about interior designing to which I was oblivious before. I started to jot down the points as they came along and made sense to me. As I moved to an apartment, space was limited but worth designing for a 'new-adult'!
Some of the points are below, and I'm sure it will be helpful for you as well!
• Color Choice Is Important
Color is the main component of how we experience and perceive the world around us. Colors depict our emotions, and it is no surprise that most people have a favorite color and some depend on their moods. Interior designers have different theories for using colors in your home and how it will affect the look of your room once it's done. Always choose three colors instead of one. For large space such as living room and kitchens choose calmer colors and another color to point out your furniture and décor. Remember picking colors based on what you want for space!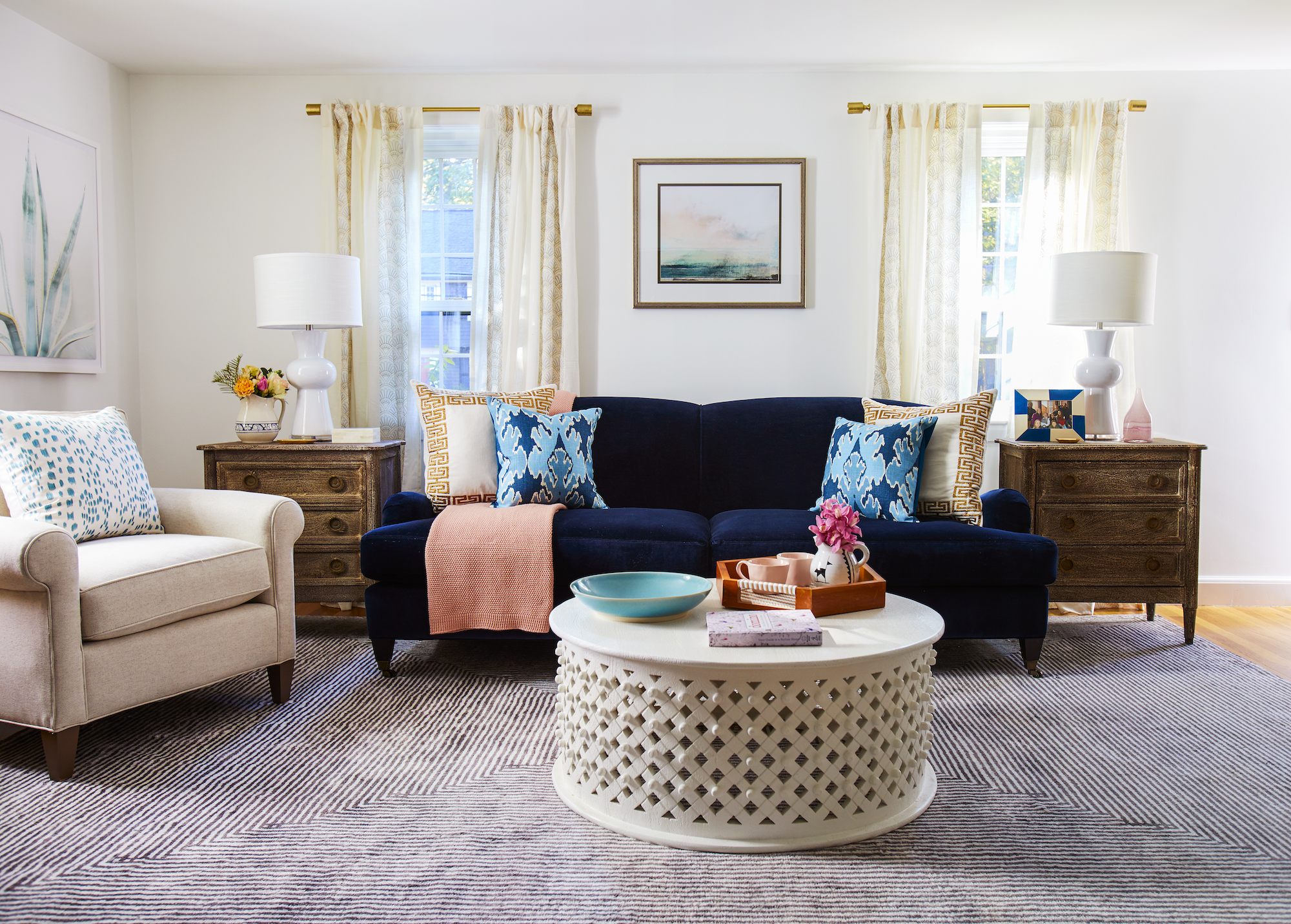 • Your Personality Plays An Important Role
Once the room is painted, the decision to fill the space with furniture comes. Choosing an object to fill a space is important as it helps in knowing the function of the furniture in that place. From seating arrangements to wall hangings, the placement of each furniture is an expression of our personalities and desires. Function, exchange, symbolism, and sign are the factors I considered while looking for the right piece! If you're still perplexed, refer to sociologist Jean Baudrillard's book "The System of Objects."
• Use Feng Shui For Good Energy
You may or may not believe it but Feng Shui is important in most houses. This ancient Chinese art of feng shui is practiced worldwide and attracts good luck, success, love, and positive energy. Making your entrance clean, colorful, and welcoming helps your guests to find their way in your home. You can also use natural elements like flowers and stones to enhance the beauty of your place.
Read these tips above and take them into account as you conceptualize your space.