Spring is the season for the senses and change. Everything will look more lively and will smell good. Be ready to wash off the winter blues and welcome the warm evenings, the rainy morning and the sparkles on the blooming flowers! So to help you welcome spring as it deserves to be, here are some tips you need to consider when having the spring up clean up.
Clean house – Dust off the winter spams as you would not want your abode to feel stale in the bright weather coming. If you can't do it alone, then hire someone else to do it for you. Change the rugs and curtains to do justice to your interiors and let them breathe. Swap wool and velvet cushions cover for cotton and linen ones. Go for light-colored rugs and curtains rather than darker colors. You can store different colors instead of buying it every year. Leave your home refreshed and get it prepped for the warmer months to come.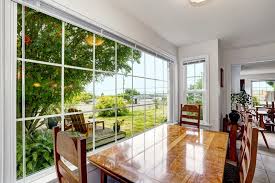 Give a touch of fresh paint – One of the easiest ways for a noticeable change in a room is the paint. A new fresh coat of paint will brighten the room. As we already know that spring is the season of bright and vibrant colors, going for pastels is also encouraged by home designers. Give your wall a chance to breathe again with a thorough whitewash and a coat of paint that will just make your wall more lively. If you don't have enough time to paint the whole house, change the color on the front door as it will brighten the entry. It is also time to check out the seals on your door and windows.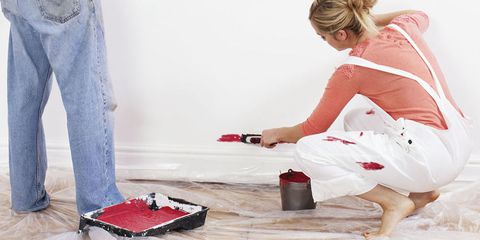 Pare down and declutter – Decluttering is an important step while you are cleaning for spring. If need be, go for quick and easy updates instead of huge renovations. Rely on storage facilities and donations for decluttering in a good way. If you can pare down things that might be a problem during spring. While decluttering, don't forget the kitchen where you can reunite the spare Tupperware lids with their base.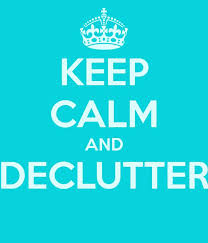 Sort out the drawers – Don't be afraid to go on a throwback adventure by cleaning the drawers. Every day you can pick a drawer and clean it according to what you need the most during the coming months. You can also choose a specific drawer to keep everything handy such as lighters, bulbs, torch, batteries, and so on.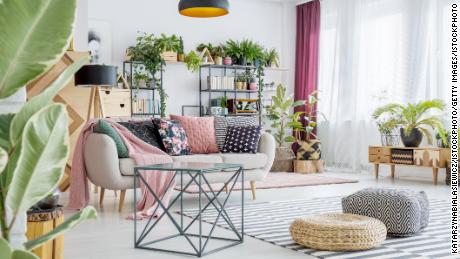 Let air in – Let your home breathe! By doing this, replace the curtains as mentioned above but not only that, open up the windows and let air come in. If need be, have the help of fans. Let the damp and moist air recycled into a fresh and breathable house.
Choose flowers and floral designs – Don't be scared to bring in some blooms to make your room look more lively.
What's your take on this? Let us know in the comment section!