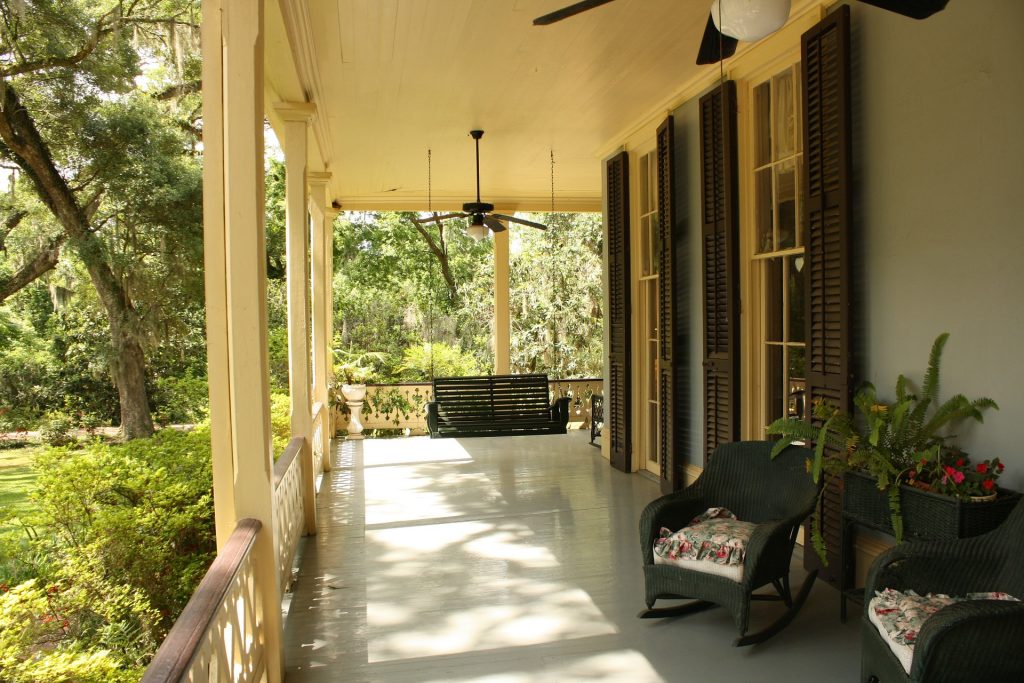 There's really nothing that beats sipping on some coffee or wine while reading a book or chatting with some friends on a patio. Even if you do not an outdoor dining enthusiast, being in an open-air setting is often calming and enjoyable.
Which is why it's important for patios to be functional and look fantastic while also providing privacy, safety and comfort. Below is a breakdown of how you can achieve these goals:
Aspect 1: Choosing Plants for Your Patio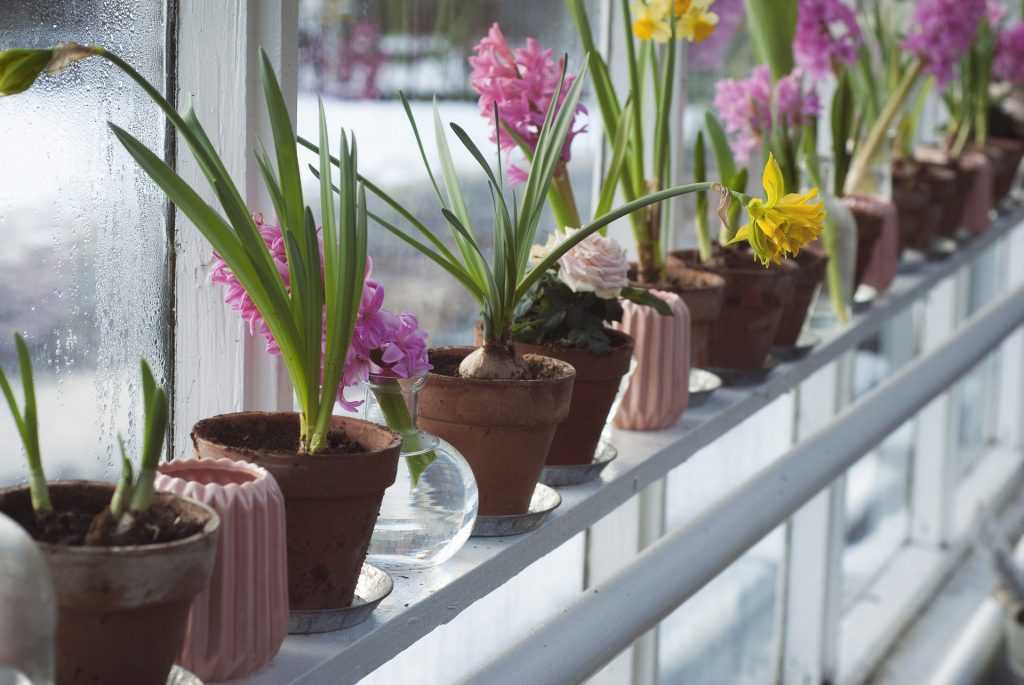 To breathe life into your patio and make it inviting, you'll have to plan the landscape properly. The first step towards a properly 'furnished' patio is finding the right plants. And the easiest way to do that is to go the container gardens route. As a rule of thumb, remember that, more often than not, good things come in small packages.
You can also use perennials to soften hard patio lines. Just as mentioned above, consider smaller plants and shrubs when looking for softening touch. But you can also spice up your patio with annuals. Although short-lived, they provide a potent injection of instant colour.
Aspect 2: Weeds in Patio Cracks Will Have to Be Removed
This one of the most common problem you'll face with your patio. If you don't pay attention to the gaps between the bricks or the cracks in the cement your patio will become overgrown with weeds. Simply pull them out regularly or use a weed killer to get rid of them.
Aspect 3: Trees Are an Important Part of Patio Landscaping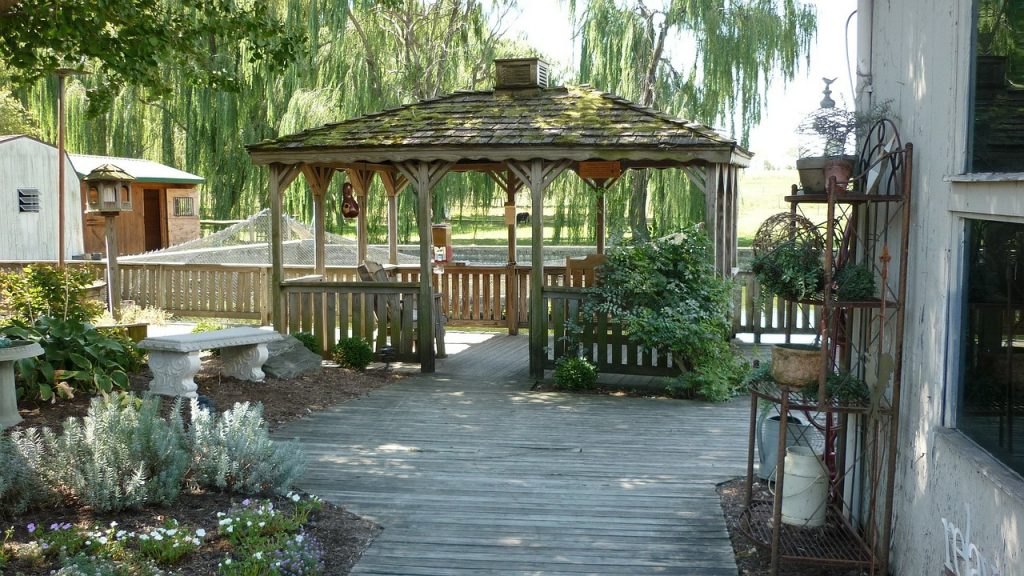 There are several things you must consider when looking at big plants. For example, if you want to reduce maintenance, you will have to choose a tree that is not too messy. And if you want your patio to get the shade of a tree, pick a tree that will reach intermediate height. Some trees even have aggressive root systems. Remember to account for all of these when selecting trees.
Aspect 4: Planning with Your Privacy in Mind
Almost everyone would like to have at least a little privacy along their property lines. While gardeners can achieve this through the use of informal and formal hedges, nongardeners may choose to erect fences. Formal hedges give a more polished look in screening and a greater degree of privacy, which explains why it is the favoured option. The types of formal hedges include privet, boxwood, holly and barberry. Either way, you want to find something that will help screen out unwanted attention from the neighbouring house.
Aspect 5: Invest in Patio Furniture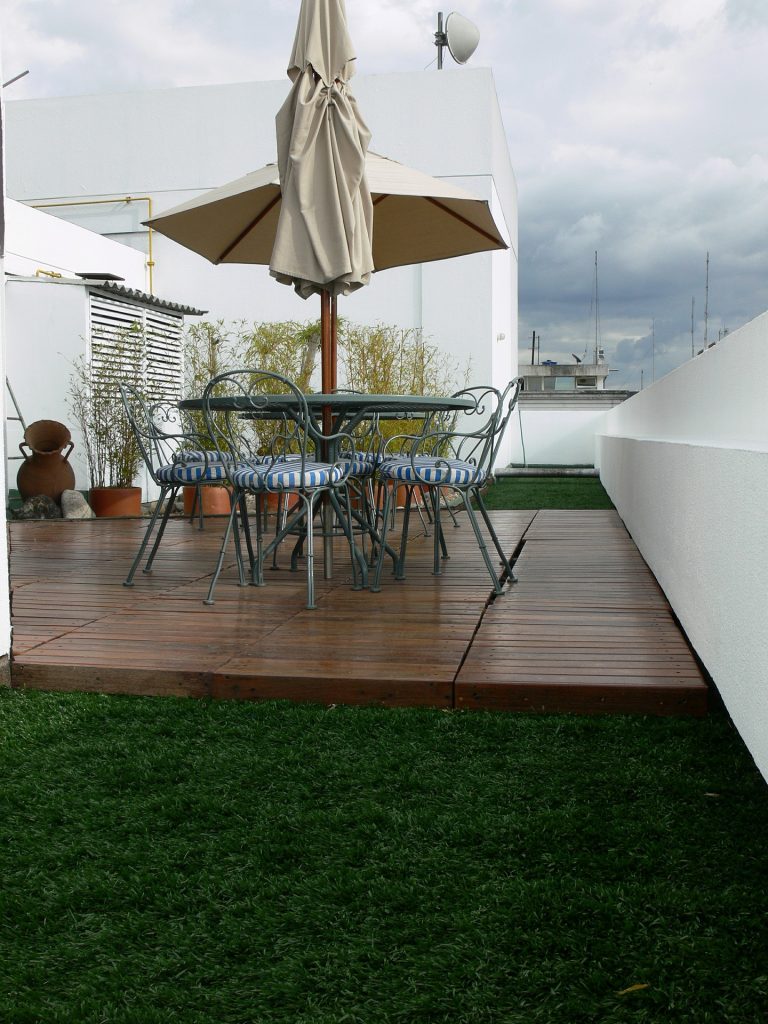 When mulling over our choices for patio landscaping, you need to include the type of furniture you will get. Because if there is no furniture on the patio, you and your family are less likely to want to spend time outside. So, you want to look for comfortable furniture that matches the colour scheme and theme you picked for your garden. Just remember that much like interior design, exterior décor changes quickly.
Aspect 6: The Vertical Element and Added Shade with Covered Pergolas
To make your outdoor space more interesting, you will have to go beyond the two-dimensional and remember to add the vertical element. This can be easily introduced through the addition of an arbour or a pergola. There are other ways of doing it, but a pergola creates the greatest impact and also offers greater levels of comfort.
Aspect 7: Lighting
Lighting is key to enhancing your patio. You can do this by either hanging string lights on the patio or by harnessing the subtle shimmer of candlelight. If well-placed and appropriately decorated, candles and string lights can create a romantic glow on your patio.
Aspect 8: Water Features Can Make Any Patio Look Fancier
One of the easiest and least expensive ways of adding a water feature to your garden is by buying small decorative ones, such as ceramic fountains, granite fountains and clay pot fountains. But you can also bring an element of comfort to the functionality of your porch by adding a pool. However, an in-ground swimming pool is an expensive option compared to water features like fountains.
Aspect 9: Bring a Pop of Color to Your Patio
Whether you have a traditional garden or a whimsical one, you need to find a colour scheme. Similarly, when planning your patio, don't do anything haphazardly. It's not about being fancy. Pick a theme and stick to it. It will add an element of cohesiveness to your outdoors.
Aspect 10: Cleanliness Is Key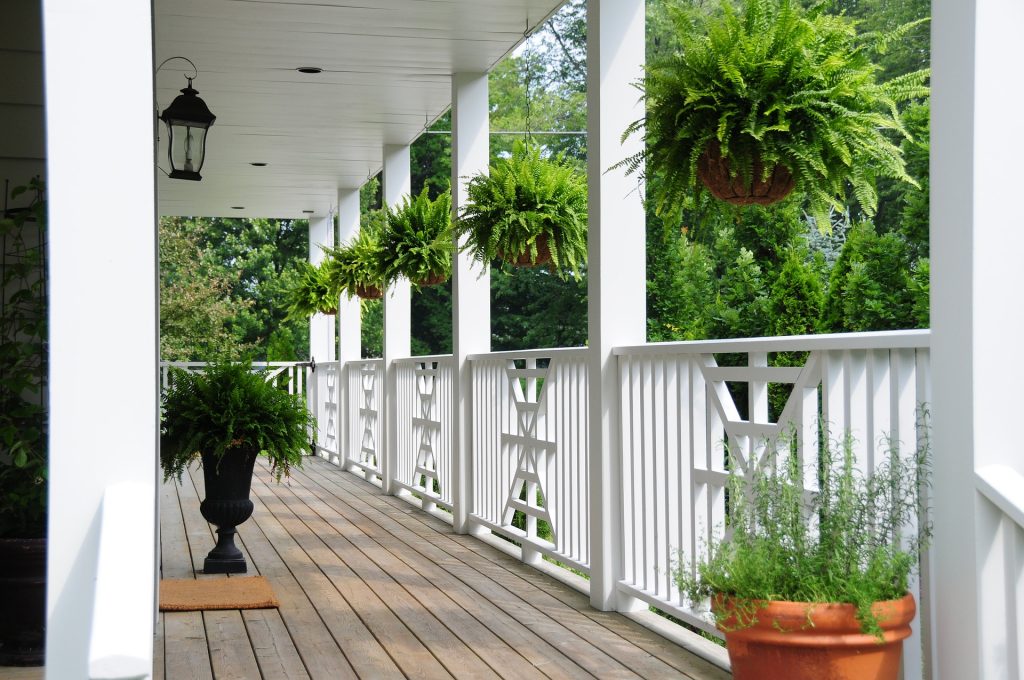 Patios are outside and generally take a severe beating from rain, sunlight and other elements. Additionally, harsh weather will aggravate this problem and will definitely take a toll on your patio. Try power washing your patio to get rid of any stains. Just ensure that any repairs are completed before you pressure wash your patio.