Homes have existed for decades and decades now, but shipping container homes have seen a significant popularity. But, despite being on the rise, there is so little information about this new building strategy. Which is why we are here to provide you with credible information on shipping container house.
Myths You've Probably Heard About Shipping Container House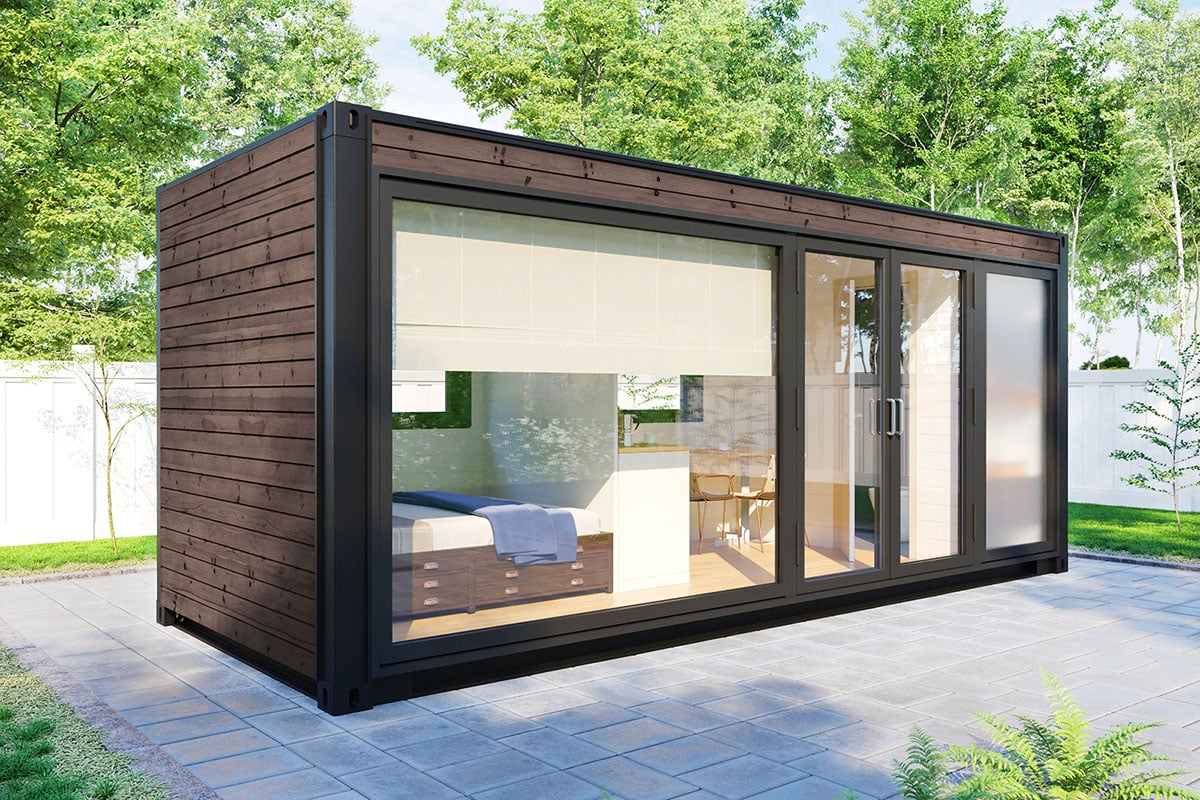 #1. They Are Only for Rich People
I agree that posh and multimillion-dollar homes have been constructed from containers, but the original idea of building with shipping containers equaled tremendous cost savings and affordable housing solutions.
Imagine a shipping container as a building block. You already have that bare structure, all you need is to add some parts that will increase its comfortability and functionality. No need to spend on exterior cladding.
Bottom-line: Building homes with containers is not only affordable but can also save up to 40 % as compared to conventional construction methods.
#2. They Are Difficult to Build
False!
If you have the means to hire a professional, your job will be done in a reasonable amount of time.
And, if you are more on the do-it-yourself side: if you have some experience, with the help of home-building tips from the internet and a strong plan, it can be unbelievably easy to make a simple home from shipping containers.
#3. They Are Uncomfortable
Those who live in shipping container homes will strongly disagree. You can live in a container house and enjoy the same features of a normal house such as heating, water, electricity, paint, floor coverings and furnishings.
Things to Ensure While Building the Home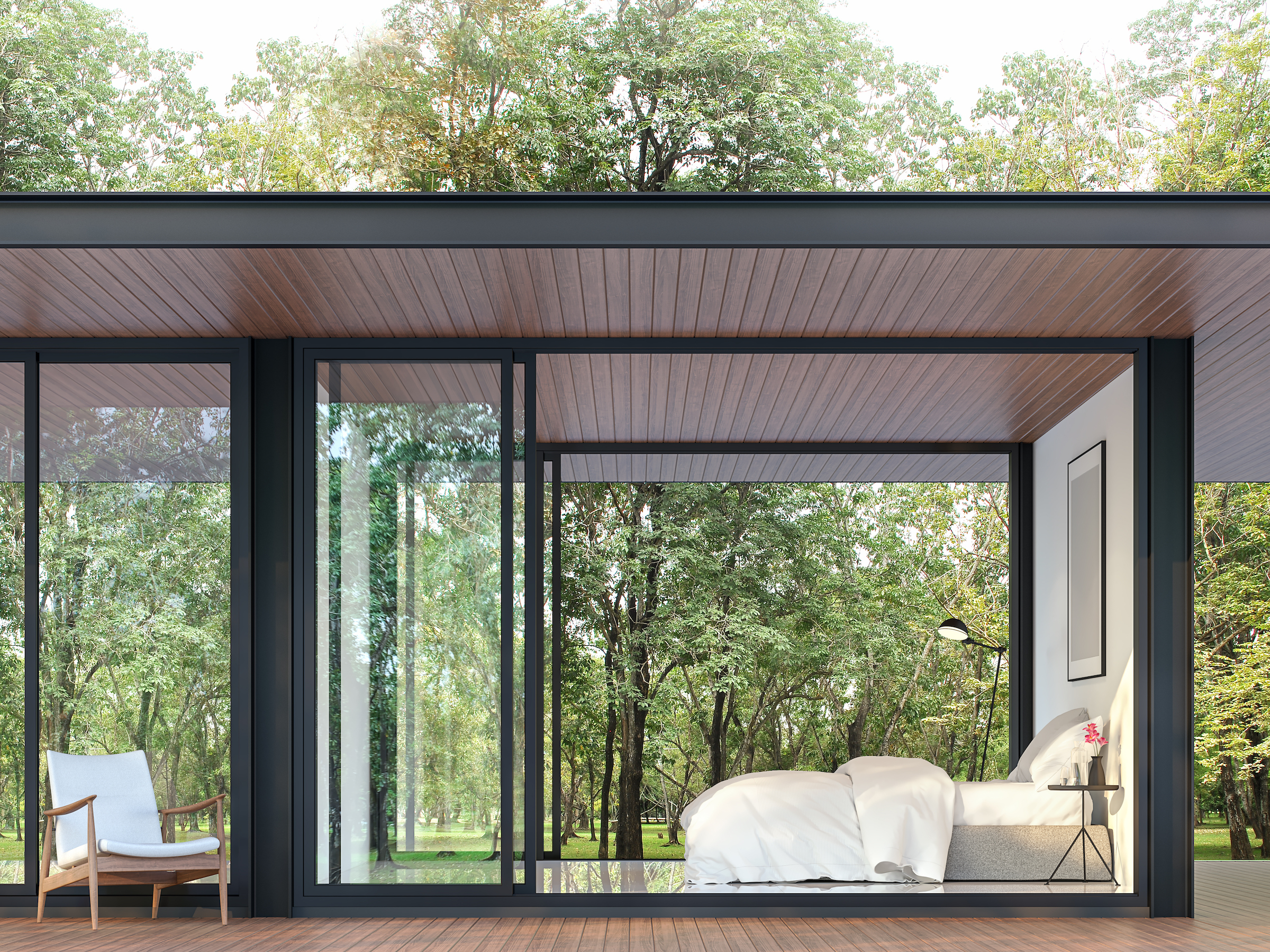 #4. Set a Budget
Before leaping on to that project, determine how much savings you have to build your container house and how much you can borrow from your family or the bank.
#5. Design Your Home as per Your Needs
Once the budget planning step is over, go through the designing phase of your container house.
Things you can ask yourself:
How many people would be living in it?
How many bedrooms do I want?
How big should the rooms be?
Where should the kitchen be placed?
Do I really need a dining room?
These crucial questions will give you a definite idea of how you want your home to look.
#6. Where to Build It?
When it comes to the building of a shipping container home, different rules and regulations have been established by different countries. In order to live within legal constraints, do your own research on the building code of the area where you wish to build your home-sweet-home.
If you fall in the category of not finding any available land in your preferred location, you can either wait for a plot of land to be available or shift your focus to another location.
#7. See the Actual Shipping Container
You are going to live in that container. It is the base of your home, so make sure you are getting a good look at what you are buying.
Take some pictures and analyze the materials and the size.
#8. Understand the Container's Structure
I am not asking you to go in-depth about how the physics work but to simply understand the basic structural integrity of the container. For instance, the two longer walls represent load-bearing ones and if you were to cut a hole in them, they need to be compensated compared to the smaller walls.
#9. Plumbing and Electric
Living in a solitary container house without paint, furnishing and décor can be extremely uncomfortable and boring. So, adding these interior elements is completely normal. But, you might want to get the plumbing and electric work done before that. For example, it is essential to know where the plumbing and electrical lines are going to enter and exit from your home.
#10. Find the Right Contractor
Experienced or not, when you are envisioning this kind of home, you will need reliable help and such help can come in the form of highly skilled contractors, who are completely worth your extra dollars.
You now have the tips for planning, design and start your shipping container house projects. And, if you are looking for some more home design and improvement ideas, check out our main page.