By definition, joinery is the method by which two or more pieces of wood are connected. Joinery can involve simple gluing, nailing, or screwing of the two pieces of wood, but it can be complicated as using intricate joints. Joinery is an essential part of most woodworking, and it is found in furniture, cabinetry, windows and doors, flooring, and much more. It is a specialized area of carpentry. Joinery is a skilled trade that involves constructing furniture, houses, ships, offices, shops, and uses materials involving wood and timber. Well, now other materials are also being incorporated in such constructions such as plastic and cement board.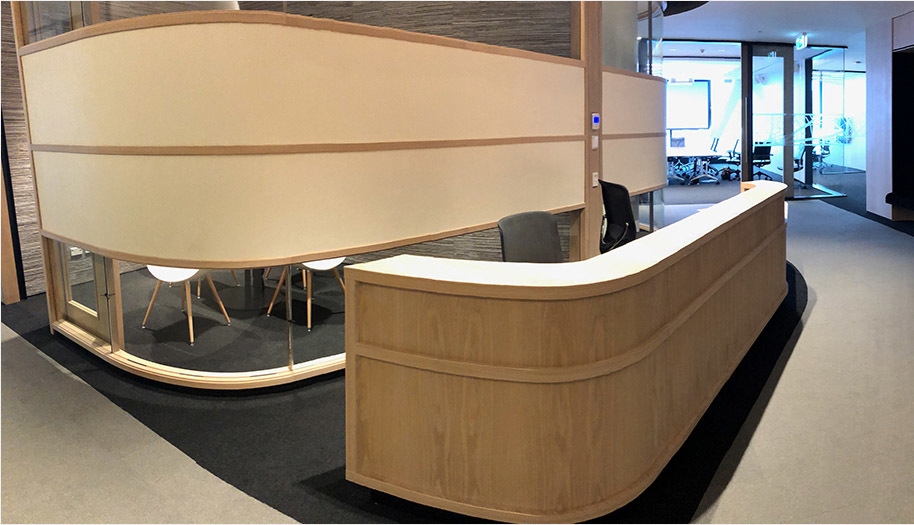 Commercial joinery refers to businesses, and companies like these can include anything from offices to hotels, restaurants to bars, and even shops. Commercial joinery is the use of wood in a business setting. One of the most important reasons for having commercial joinery is that it is easy to disassemble when you are moving to another place. If you want your workplace to be a safe environment, then correctly done joinery is the way to ensure this, mainly if used in structural areas of your building, such as stairs. Considering to use commercial joinery for the retail setting is the best option as it reflects the overall image of your product, which you are about to set. Be sure to organize your products in such a manner that it becomes a lot easy for customers to search what they have been looking for.
Commercial joinery is getting popular in fit-outs for various office spaces; it used as an effective medium for visually representing your office items and accessories productively. The primary purpose of the commercial joinery in the workplace is to increase the overall productivity of your workplace. Commercial joinery helps save the maximum time of your employees and keep them away from the stress of finding essential documents.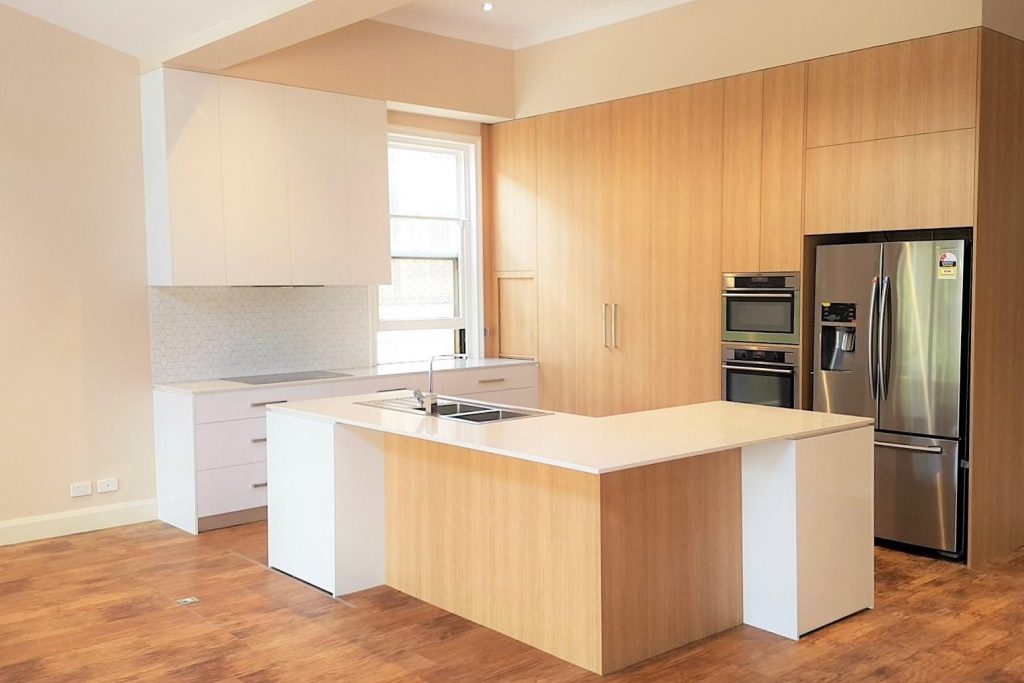 Installing commercial joinery in a workplace leads to perfecting the organizational system for transforming the overall image of your office. Various types of joinery exist; they are site joinery and green joinery. Site joinery is divided into three main categories 1st fix, 2nd fix, and final fix. The first involves making structural components that do not require a finish, the 2nd fix and the final fix encompasses those things that need a finer finish and remains visible as opposed to being covered with another layer. A final fix is where the last fittings go on after decorations. Cabinetry is such a division where each type of cabinet has a specification that is utilized differently. Green joinery is the environmentally friendly materials that are used in the making of the furniture. There is low wastage; thus, it can be certified as a "green product."
If you happen to have any commercial joinery requirements, then contact Best Assembly Pty Ltd in Melbourne, Victoria. They are a professional team that provides furniture and joinery services to all clients.