Most people confuse joinery services and carpentry services as the same, but there is a fine line of difference between the two. While carpentry can be referred to as general services, joinery refers to specialized expert services to improve residential and commercial spaces. If you wish to renovate areas like the kitchen, living room, etc., you must hire a joiner. The following tip would help you hire the right joinery company –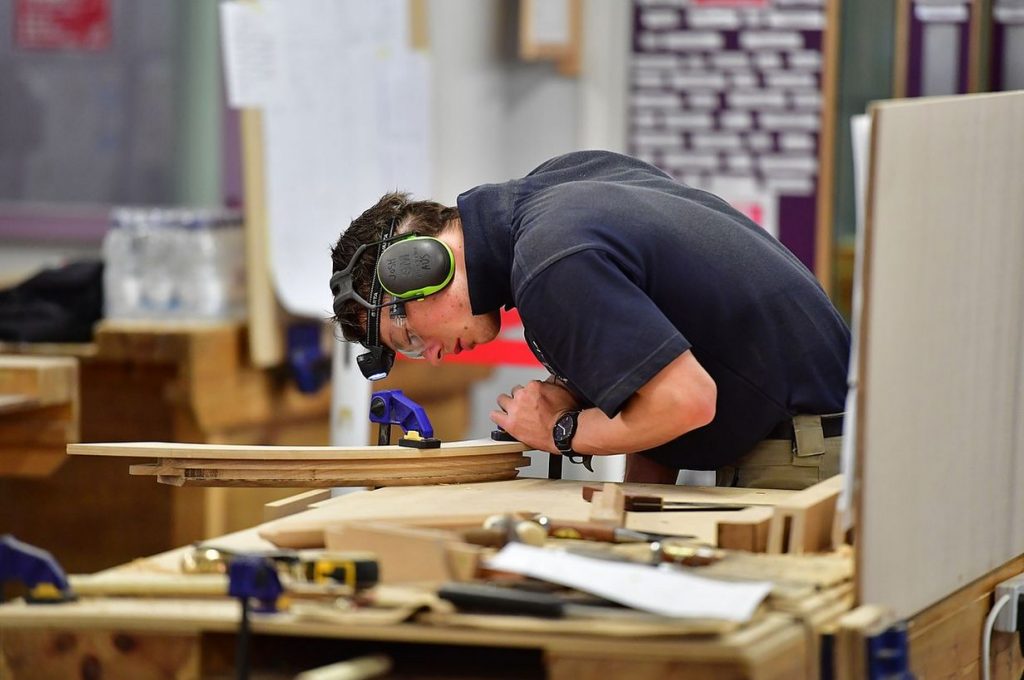 Experience matters a lot
As far as joiners are concerned, nothing beats experience because only that guarantees expertise. It's important to know how long they have been in the business and what is their area of specialization. Check on their previous work to understand the kind of work that they deliver. You can even check on their expert's qualifications to be assured that they would deliver to your expectations. You must select at least two or three companies to finally zero on the one company to do your job.
The reputation of the company
The reputation and credibility would be a good indicator of the expertise of the company. It's impressive and credible reputation will be assured to you. It does not harm to check on the necessary licensing documents and whether they are registered to operate in your area. With authorization comes the knowledge that they have the expertise required and qualification and, thus, the professional standards are necessary for the job.
Get recommendations
Online reviews, previous case studies, customer testimonials, and, if possible direct interaction with a previous client are some unwatchable ways for you to be confident of their way of working as well as their final work. Speaking to building inspectors of the building where they have worked previously would give you valuable insight if their contractors regularly meet the code requirements or not. You would also get enlightened about whether they buy quality materials or not. These testimonials would also give you an insight into whether they conduct themselves in an acceptable professional way or not.
Deadline
Joinery work can prove cumbersome if not completed on time. Thus, it's essential that you confirm that the company has a reputation for finishing the work in the deadline given. Simultaneously speed must not equate to compromise on the standard of work. Clear conversation and expectations here will be good.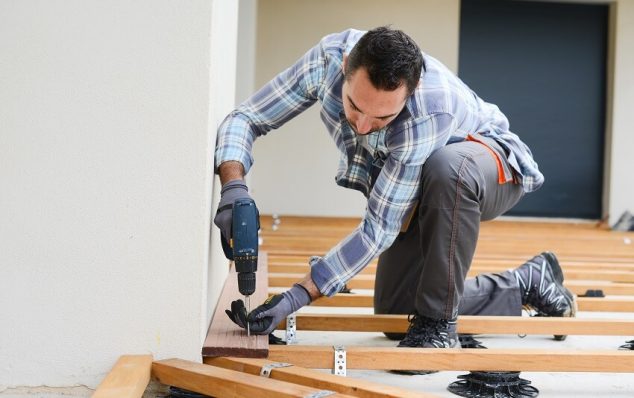 Free consultation
A free consultation and direct interaction with the company should be on your list. Most reputed companies provide a free consultation session to understand well and set the right expectations. This meeting is crucial for you to gain your impression and clarify any doubts that you would have.
If you're looking for joinery services, consider Best Assembly Pty Ltd. They are a professional company that has been in operation since 2008, which guarantees you that they have all it takes regarding experience and skills to handle any project.