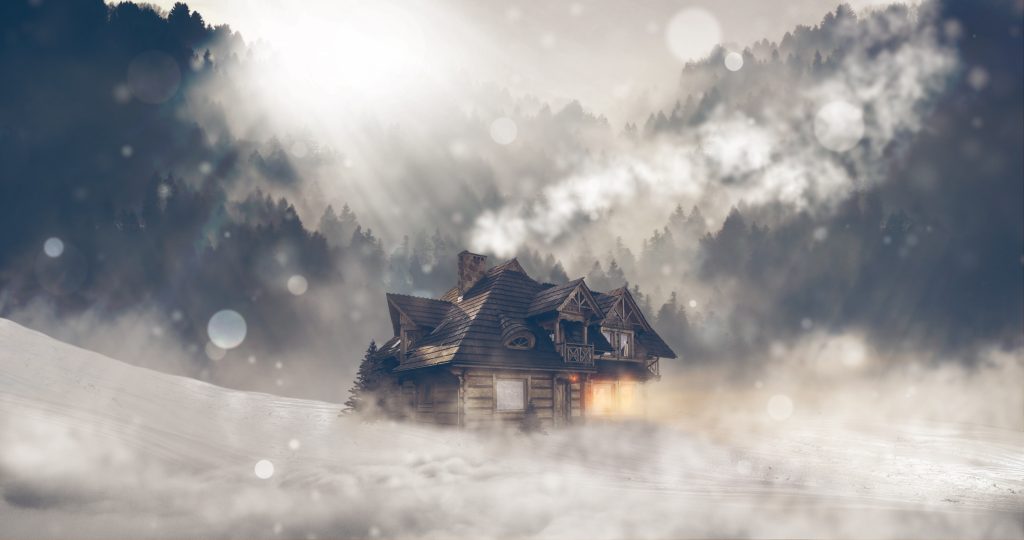 Autumn is just around the corner and it won't be long until winter is here. As winter approaches, the days will get shorter and the temperature will continue to drop. With climate change, we are set to see the coldest winters we've ever experienced. And according to statistics, people living in cold homes are three times more likely to die of preventable death. The importance of keeping yourself warm during winter can, therefore, not be overstated.
With that in mind, we've put together a list of things you can do to keep you and your home warm and comfy throughout the coldest days. Staying indoors, tucked in bed with a nice cup of tea and your favorite book or your movie will be like a dream true if you follow these few tips!
Keep the curtains shut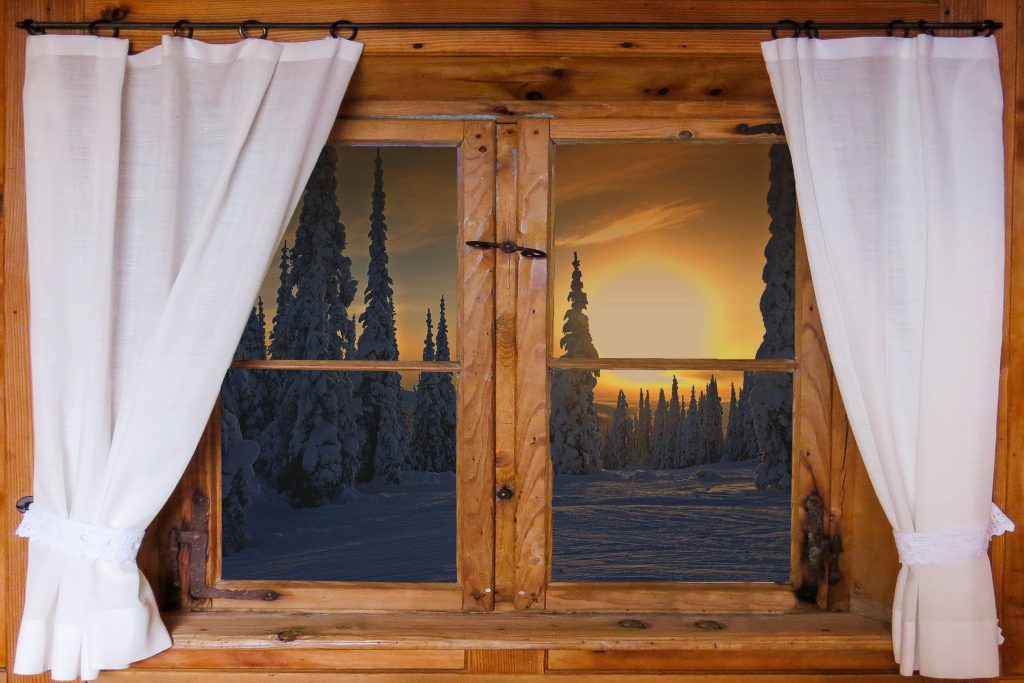 Hang heavy interlined curtains inside your home to insulate the rooms. The heavier the fabric and the better the lining used are, the better the curtains will be in keeping out strong draughts. Keep the curtains closed at night as well but ensure that the curtains don't hang near the radiators in your house.
This method works because around 20% to 50% of all the energy used to heat a home is lost through its windows. This may even be worse in houses than have single-glazed windows. Using curtains with thermal linings will help keep the heat in, decrease the amount of energy wasted and decrease your heating bills and carbon footprint.
You can also consider keyhole covers on your doors to block out cold draughts.
Winter can be a wonderful time of year, what with the winter holidays, Christmas and New Year celebration to look forward to. But the cold can easily throw a damper on any party you might host. That's why radiant floor heating panels are a worthwhile investment. They allow for comfort at lower temperatures, they don't warm the air directly but rather depend on radiant heat transfer. They are usually installed in floors, wall panels or ceilings. If they are installed in the floor, for example, they will use the entire floor to supply heat evenly.
Because radiant heating relies on a medium other than air to transfer heat, it is generally more energy-efficient than forced-air heating. This system is, therefore, ideal for every house because it keeps the house warm while also helping the homeowner save on electricity bills.
Attic and walls insulation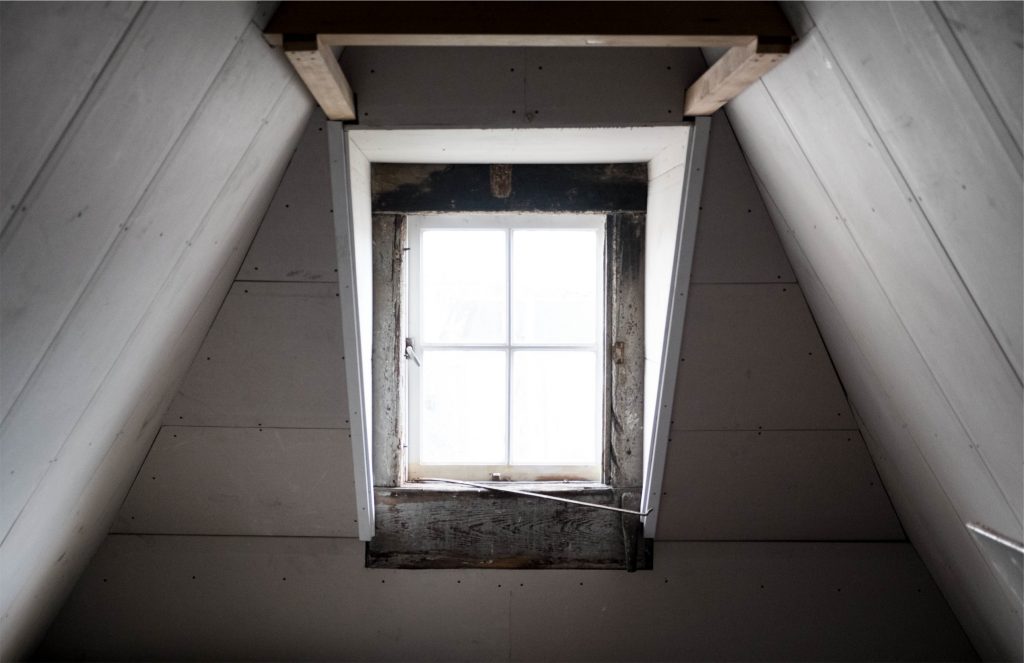 Although insulating your attic and walls could save you a lot on heating bill, you might not be able to afford doing both. Wall insulation is not only expensive and invasive, but can also involve a lot a work. Especially if it had to be done after the wallboard has been installed.
You can instead choose to insulate your attic as an alternative to wall insulation, or as the first half of a 2-parts project and complete the wall insulation when you are able to afford it. Insulation for attic will generally cost less and is simple enough that it can be DIY-Ed.
Timing is key
Home heating systems are usually responsible for about a third of your electricity bills. Although you want to be as comfortable as possible, you don't want to blow a huge amount of your salary on bills. Especially not when it's the time of year for gift shopping! The best advice we can give you is to use the heater when and where you need it. To do that, we'd recommend trying out the 30-minute rule. Here's what you'll have to do:
Have your heater come on half an hour before your alarm goes off in the morning.
Set your heater to go off 30 minutes before it's time for you to leave the house.
Program your radiator to switch on half an hour before you are due home.
Set it so it switches off at least 30 minutes before your bedtime.
Remote heating controls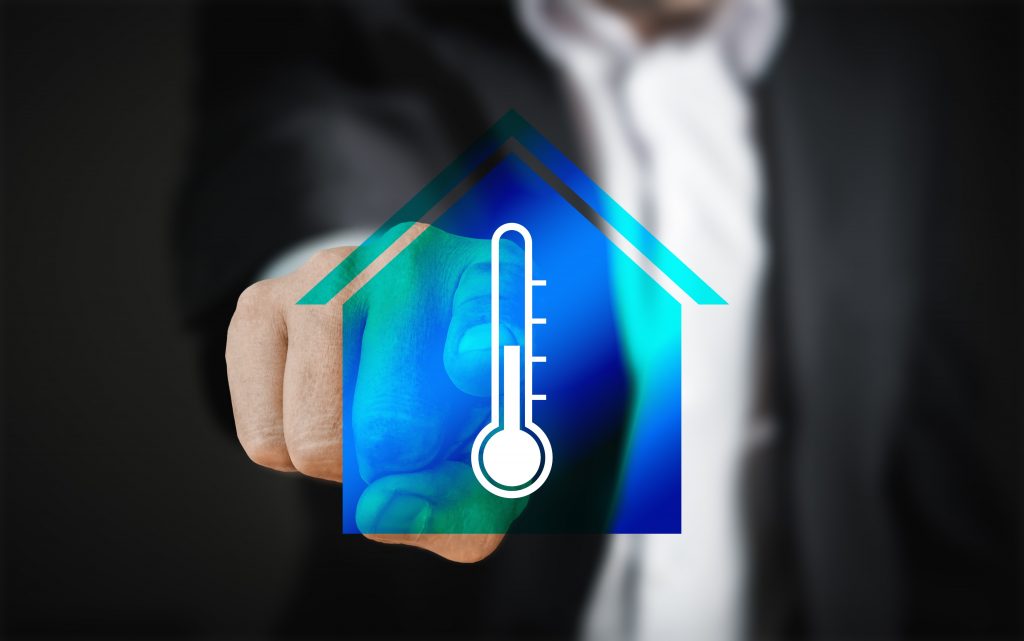 Having remote heating controls installed means you get access to your heating systems from anywhere, at any time. You can turn it on or off from your phone or computer. Remote heating controls are very useful if you work irregular hours because it gives you complete visibility and control.
This comes equipped with a modern and innovative smart thermostat that can be programmed easily. In addition to remote temperature control, it can help you decrease your heating and cooling bills significantly.
Finally, here's something you can do if you are looking for a low-tech solution:
To stay warm, comfy and safe during cold spells, try using a hot water bottle or an electric blanket. Just don't use both of them at the same time! With those placed on your bed, you won't be chilly and are now all set to settle in and watch that favorite movie you've been dying to watch!