Any interior designer is going to tell that designing is difficult and it requires years of studies and experience. Well, as much as this is true, with the advent of technology and the digital world, nothing is impossible. There's an app for nearly every step of the design process, so just whip out your smartphone and get to work! Now there's no excuse to put off that renovation. Buckle up and read on the best home design apps to download for any makeover!
Pinterest – It is so obvious that without stating it our list would still rock! Pinterest just helps you create an imaginary situation where you can picture the room even before it is done. Pinterest is a must for every newbie in the designing world.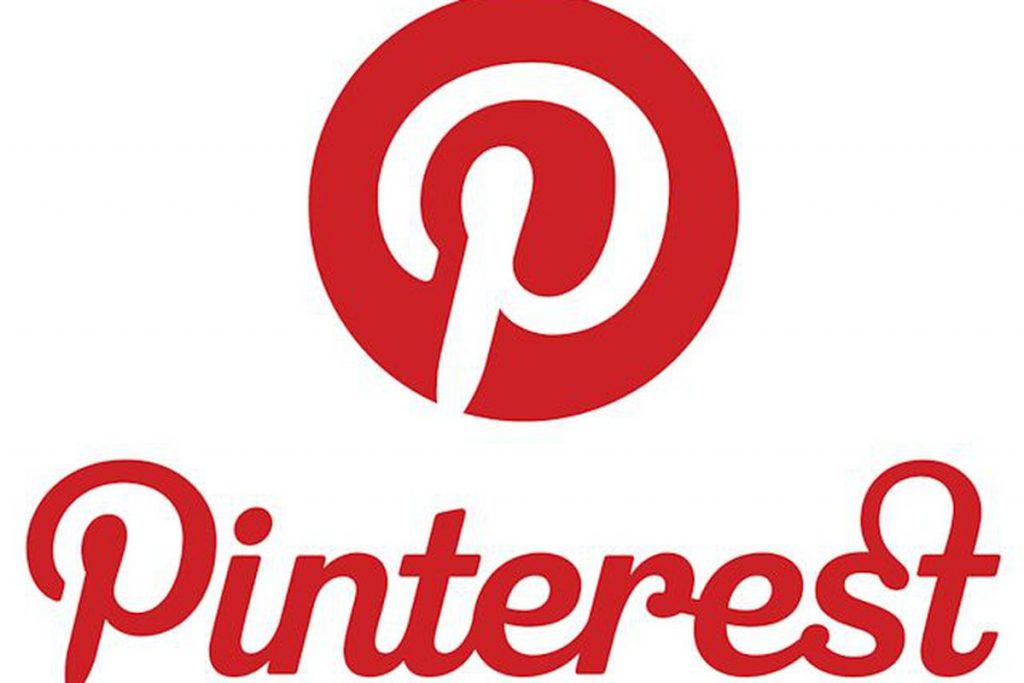 Havenly – This intuitive online interior design firm pairs clients with designers based on the style, budget, they choose. Havenly has introduced its app in order to make the process of redoing your home even easier. Chat for free with your own interior designer and get expert advice! This app is available and free on IOS.

Houzz – Known as the Wikipedia of interior design, this app is your Holy Bible! With 16+ million and high-resolution images of interior and exteriors, this app helps you differentiate the good from the bad. Shop from over 10 million products, read reviews, save from featured sales, and use the View in My Room 3D feature to see what products would look like in your space.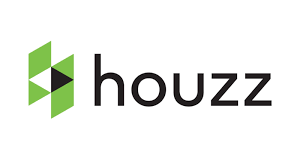 Color Capture – Developed by Benjamin Moore, this handy app lets you take a photo of the color in question and returns paint hue options that match it. You get additional color suggestions designed to complement your most liked hue.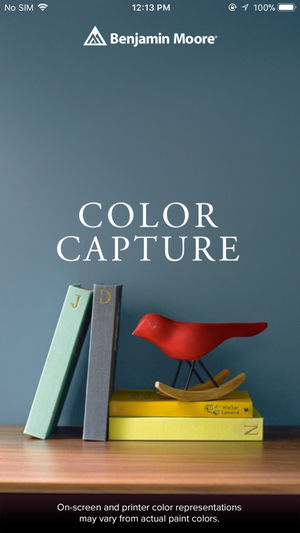 Magic Plan – This one-stop-shop app lets you easily create a custom floor plan of your interior using only your phone's camera. Click some pic of the space you want to change and the app will get to work. You can also add specific pieces of décor and furniture to your new plan to better visualize how everything will look.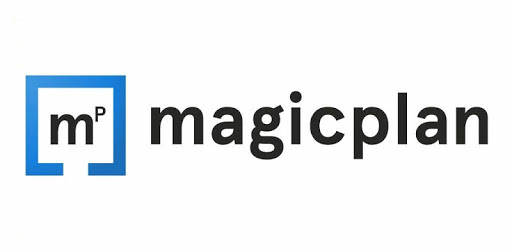 Artfully Walls – It is difficult to art that corresponds to your personality. It might be a tad bit difficult but with this app, you can use the "try-on wall" that will help you decide on the best arrangement for your space before you actually get down to work!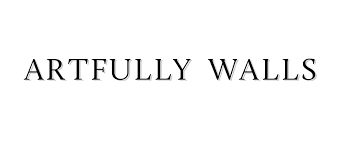 It's indeed a wonder that all these apps have made our lives easy!