You've always found the backyard of your home to be a great place. In fact, you love spending your family weekends there, and your little ones have always felt comfortable. But after glancing through your magazines, you wondered how you could have been blindfolded for so long. So, you began to find that it's been forever since your yard asked for you to see it again. So, here is a guide for you to get ideas on how you will renovate your exterior.
1. Wrought Iron Fence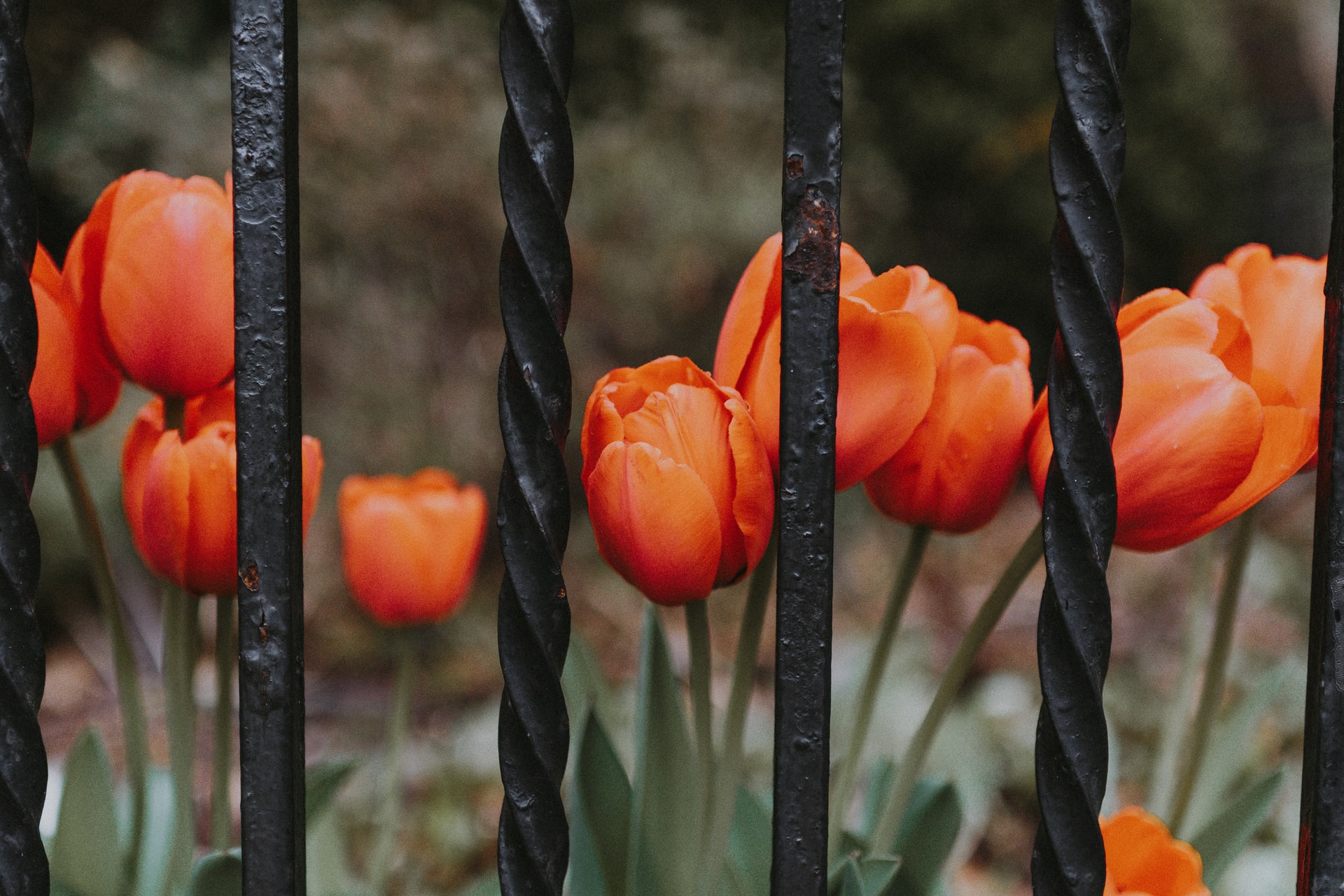 You may be one of those people whose privacy has always been a priority. You've opted for a concrete wall because you don't want your neighbors to see your kids playing, let alone you being peeked at through your window while you're sunbathing.
But it's time to change your perspective. If there's one thing you shouldn't overlook in your exterior, it's the type of fence. A wrought iron fence may break up your privacy but think of the aesthetics that could catch the eye of passersby and neighbors.
The elegance of your trimmed garden, the colors that flower pots bring, as well as the class that your pool evokes. Why hide such beauty? All this can be seen through your wrought iron fence. You have a wide choice of fence designs. The designs can vary depending on the kind of decoration you would like to bring.
2. Floral garden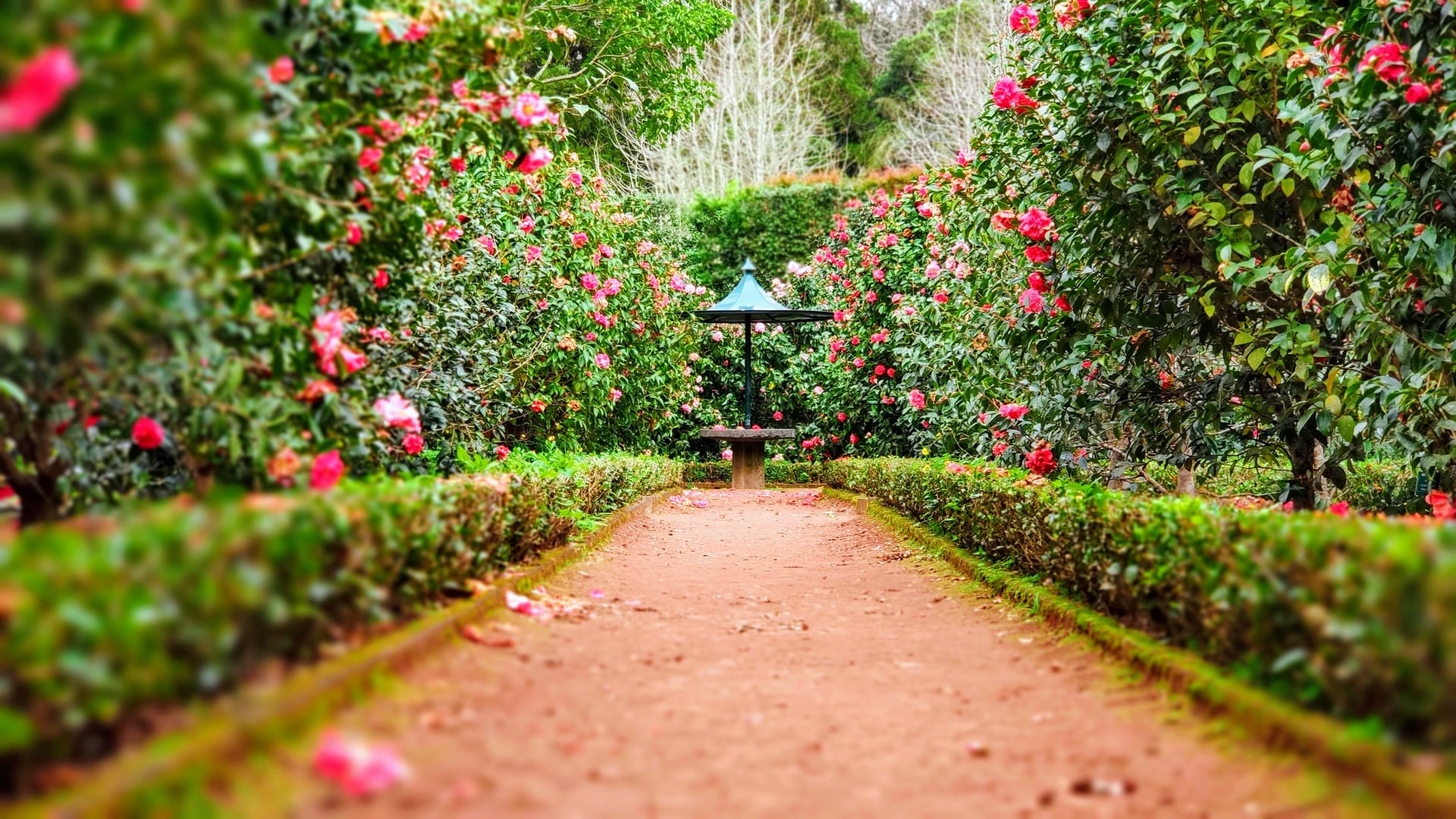 The idea is to know how to decorate your garden to not overload it. Know how to play between colors. Play, for example, between yellow and red to make the colors stand out. Sunflowers, like the sun, are always radiant and contribute to the development of the garden's biodiversity. Give them the opportunity to showcase their bright yellow without having to clear the brush too frequently.
Your wrought iron fence will give you the opportunity to showcase the beauty of the sunflowers and roses you have in place. Just anticipate flowering times to keep the garden full and colorful all year long. You can also opt for climbing plants without forgetting to aestheticize them.
3. Motorized gates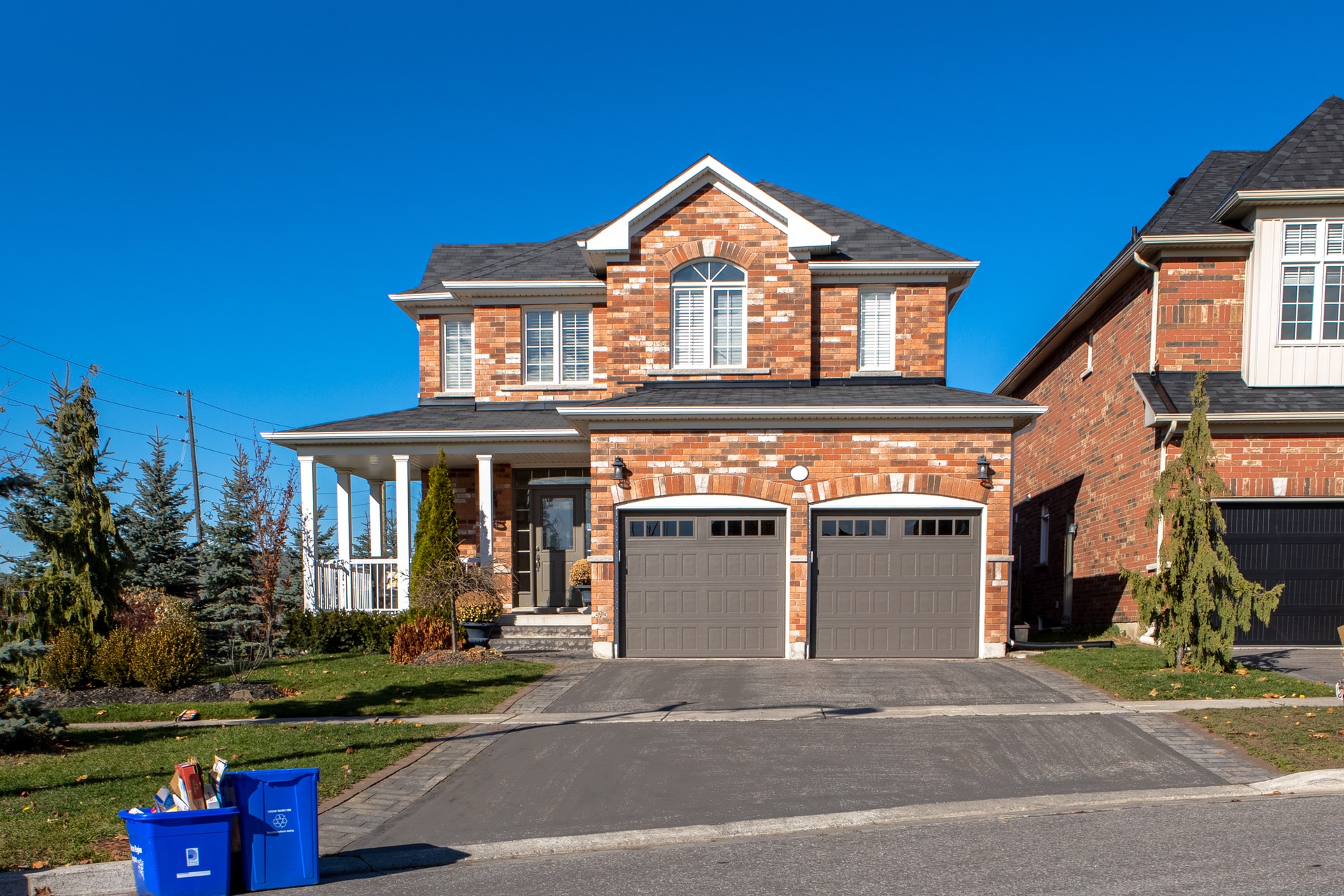 We have all been seduced by swinging gates. Their aesthetic appeal lies in the simplicity and customization they can offer us. But who says motorized gates can't do the same? Your wrought iron fence can be matched with a motorized gate. The aesthetic aspect you have designed for your fence can be perfectly unified with this type of gate.
Don't miss the opportunity to open your gate from your living room without waiting on the pavement to greet your visitors. Besides, who would pass up this new functionality and aristocratic look that this gate style evokes? Just make sure you know how to choose the right carpentry professionals to get good results. They can also advise you on how to maintain your gate.
4. Arbour or pergola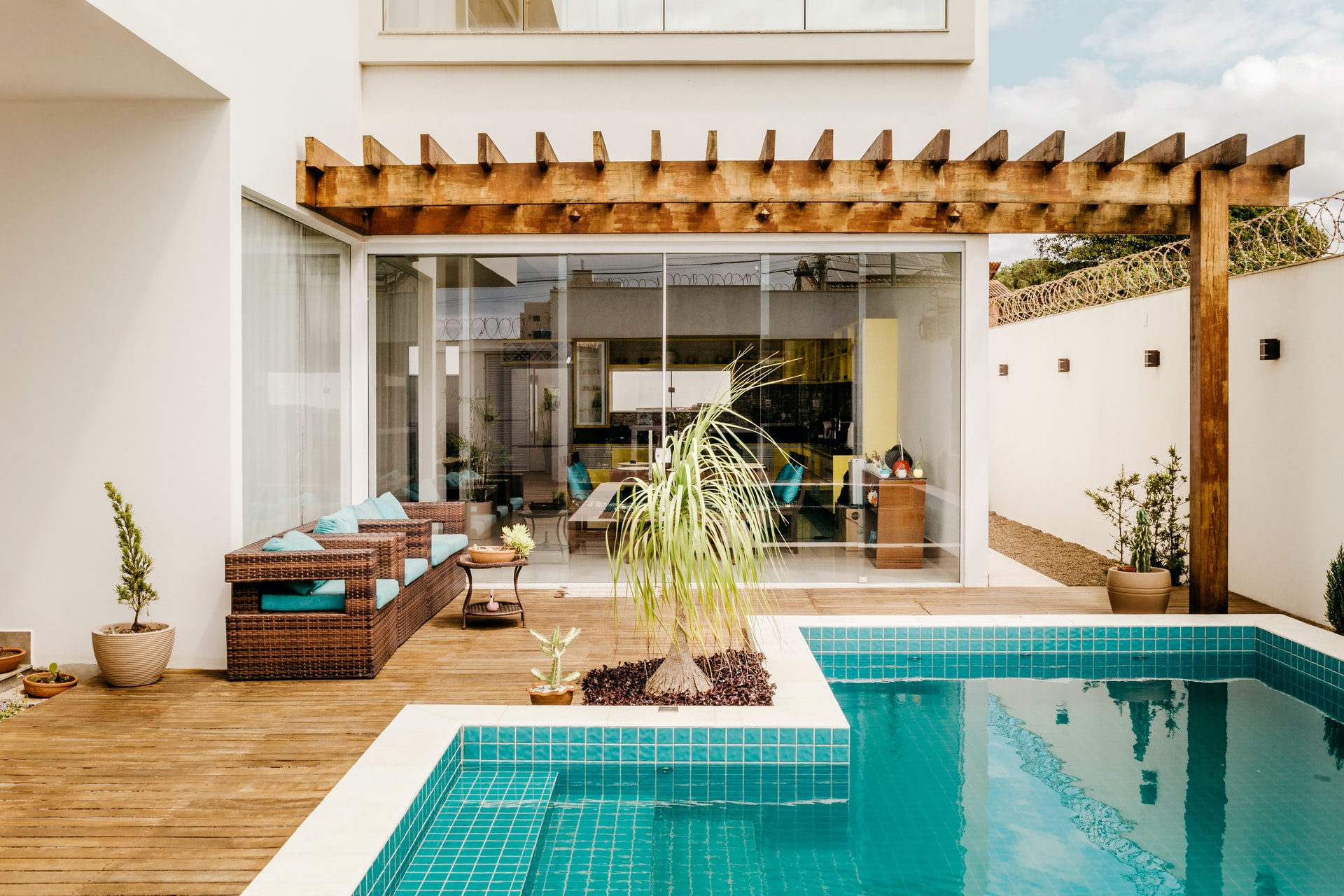 As soon as the nice weather comes back, the garden becomes a family cocoon where we would like to spend all our free time. It is always nice to enjoy the sun and the nice weather. So, why not design your outdoor space to be intimate, comfortable, and shaded by foliage?
An arbor or pergola reminds you that the living room is not the only place where you can relax without having to worry about your neighbors' eyes. These can quickly form a secret corner to give you the chance to read and relax in peace.
They can also house a garden table to warmly welcome your guests and make you spend good moments with your family. Here again, climbing plants come into play, except that you won't have to add flowers. Your pergola will perfectly find its darling side with the greenery of plants.
Sound off in the comments section below and tell us what you want to read next and if you want to read more about exterior design and comfort