Most of us are now concerned about how we will look when it comes to our outfit. So to leave a long-lasting impact on people's mind, here are five steps to revamp your wardrobe with the best accessories!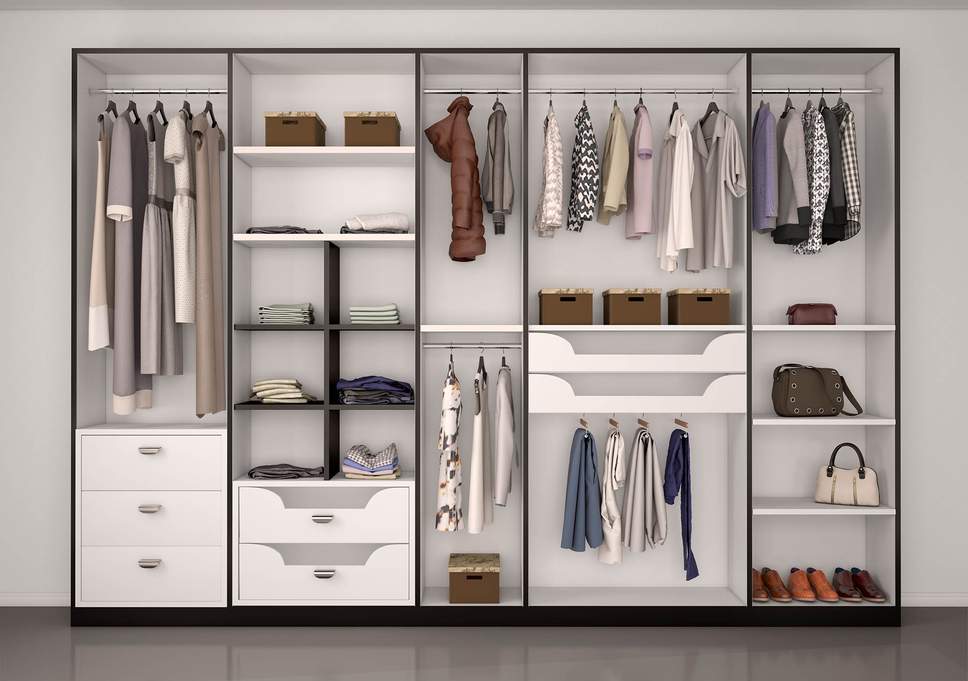 Step 1 – Identify the basics. Buy pieces that set out of the ordinary and are trending whatever the season is! If you are just getting to build your wardrobe, then go for neutral colors such as black, gray, white or beige. Don't focus only on the color of the clothes, but also on the accessories such as bag, flats, heels, boots, belt, blazer, washable pants, cardigans, and skirts. For men, they should focus on dress shirts, ties, work slacks, dark and light polo shirts, several sweaters, a blazer or sports jacket, an overcoat, a pair of leather gloves and a nice pair of cuff-links. Guys, if you are more into suits, then invest in them by choosing colors that will accentuate your personality. If it is for a professional setup, then look out for shoes that match your outfits and don't hurt your feet. Ladies, professional does not mean jamming your feet into heels!
Step 2 – Buy high-quality and versatile pieces. Always focus on clothes that will last for a long time, even if it means that you will have to spend a bit more! Remember to always consider the material before buying it. Fabrics that are blended go well with natural fibers such as wool and cotton. You can blend cotton with synthetics, but ensure that the ratio is at least 60%. Focus on good quality clothing such as metal instead of plastic zippers, spare buttons, strong stitching, and finishing seams. Accessories can be important for both men and women. Whether it is a nice watch or a statement necklace, as long as it makes a statement among people, it is perfect. Along with quality, you should also focus on how comfortable the clothes are.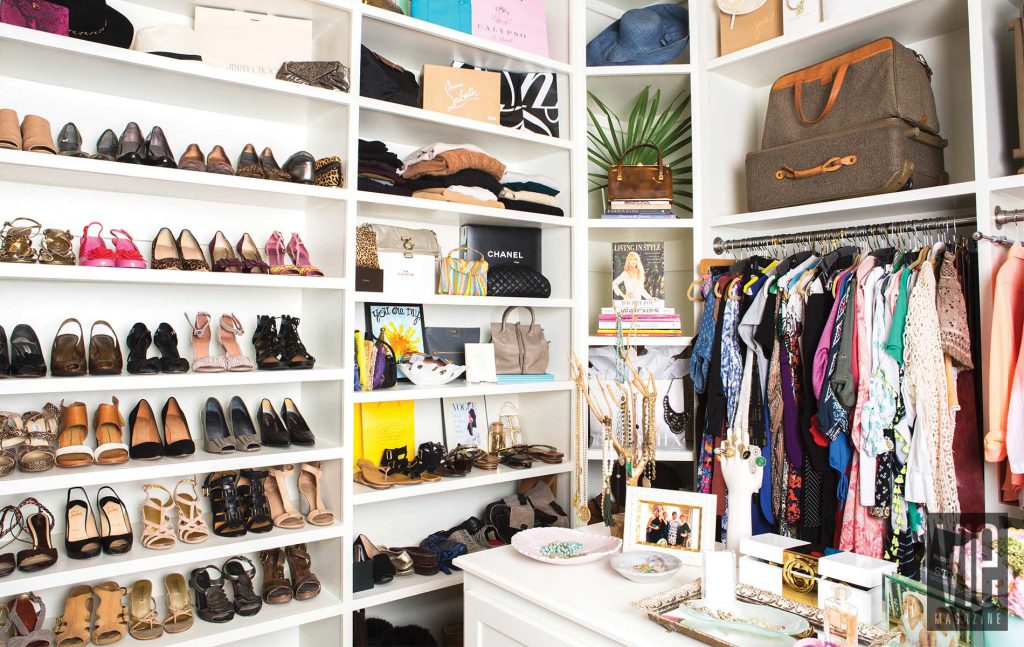 Step 3 – Opt for smart shopping.Know when and where to shop! Don't just walk into a department store and pay a huge amount of money to the seller when you can find a similar piece at reasonable prices and in a very good quality also. Don't be afraid to venture into secondhand stores, it is there that you make good sales! Look for items that are unique. Buy clothes that are suitable both for office and parties. You can always swap clothes in between the month to create a wow effect on your audience.
What's more to know now?