It is a normal thing to open your closet and feel like you don't have anything to wear. Well, this can happen when your wardrobe is not organized enough for you to notice your other clothes! So to ease your daily struggle, here are some tips that will surely help you in having an organized wardrobe.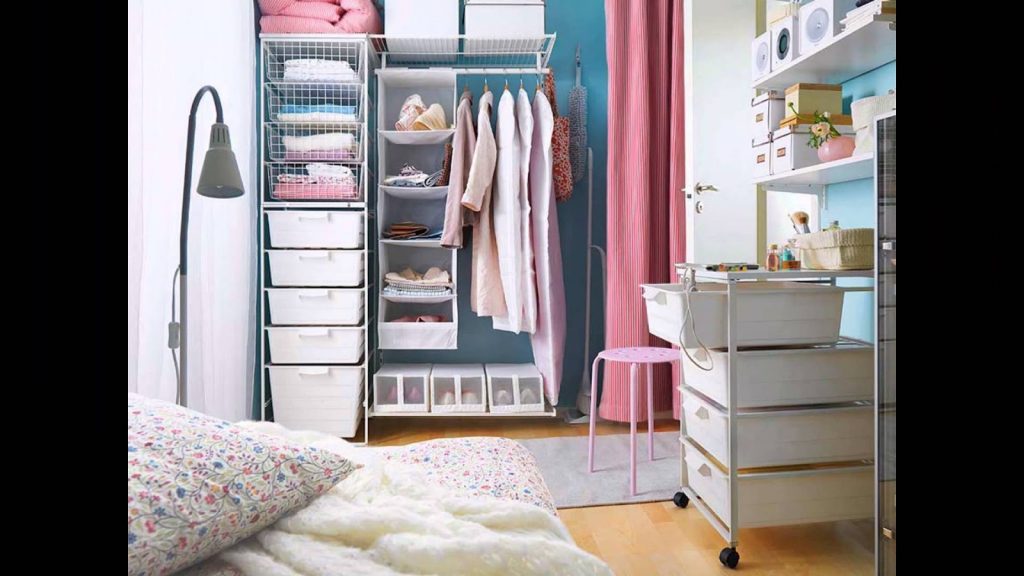 Clear out the clutter. The first tip is to declutter your closet. There's no point in wasting time organizing clothes that you are never going to wear. Clear out your entire closet and evaluate each item before decluttering.
Separate by season. Don't organize your wardrobe to just make it look tidy temporarily! Make it more functional by separating your clothes by season. Put all your winter clothes in one specific space and the summer clothes in another space where you can keep all your other accessories.
Make it appealing. Before you get started on organizing your wardrobe, look for any repair or maintenance that your closet might need. You can also revamp the décor of your closet by having more shelves added or have it painted to another color. Better do all maintenance and repair works when the closet is empty. Add a wallpaper if need be!
Hang all your accessories. If your accessories get in the way of your clothes in your wardrobe, then invite in hooks! Hooks are your best friend when it comes to organizing your hats, bags, and necklaces.
Keep your shoes off the ground To find your gym shoes or heels easily, what better way than to find it through an organized shoe rack that can be installed in your closet. Organize it by color and activity to help you out when in a rush.
Keep all similar items together when everything about your closet is ready, then hang in the clothes again. Just don't cram all your clothes all together making it look worse. Organize your wardrobe so that all your jeans are together, so are your skirts, your dresses, tops, and so on. You can also organize by color and by the number of times you go out. If you have a uniform or your gym clothes, better keep it separate, so as to prevent disorganization.
Use the soda tab. If you have a small wardrobe, then hang in your other clothes on the hangers using the soda tab. Group sweaters and shirts to easily find them.
Don't mix your laundry. Keep a tub for your laundries! Don't mix your laundries with clean clothes else you will end up with too many clothes for laundry or worst no clothes at all.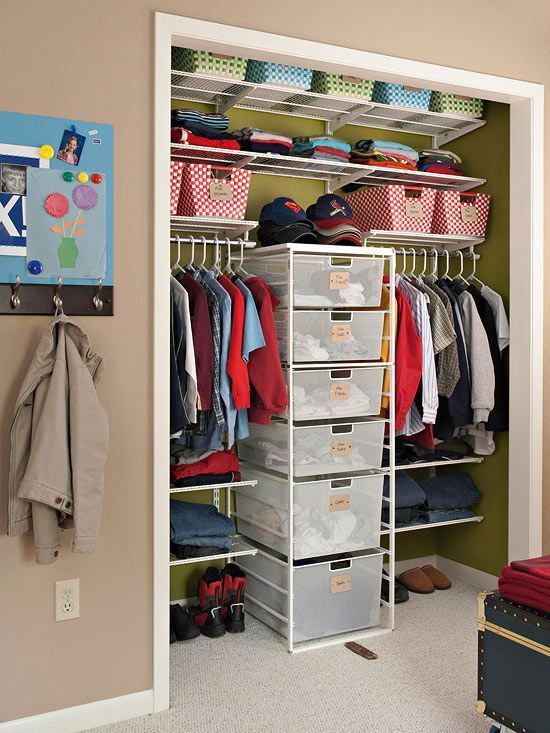 Hope these tips helped!