In recent years, installing skylights has been one of the most common choices for naturally lighting part of the home. Here's how this system works and some of the advantages it brings along!
What Are Skylights?
The technique is quite simple. A skylight, also known as rooflight, is an opening on the roof which transmits natural light inside a space. There are different types of skylights with varying sizes, styles, covers, shades, and installation methods. If you're thinking about getting skylights in your existing or new home, here's how they can benefit you.
1)
Natural Light on All Floors
Is your living room so dark that you happen to turn on the lights in the early afternoon? Do you want to benefit from more light without having to find a new home? Whether you live in collective housing or a detached house, there are always spaces that you cannot fully make use of due to a lack of lighting. Luckily, the main advantage of skylights is to bring natural light through its transparent domes that allow natural light to pass through and brighten up interior areas. Moreover, the distribution of light can also be managed using various types of glass gazing, heat-absorbing tints, and coatings. Thanks to skylights, you can now bring light and comfort in spaces where it lacks, such as the corridor, stairway, and the dressing room!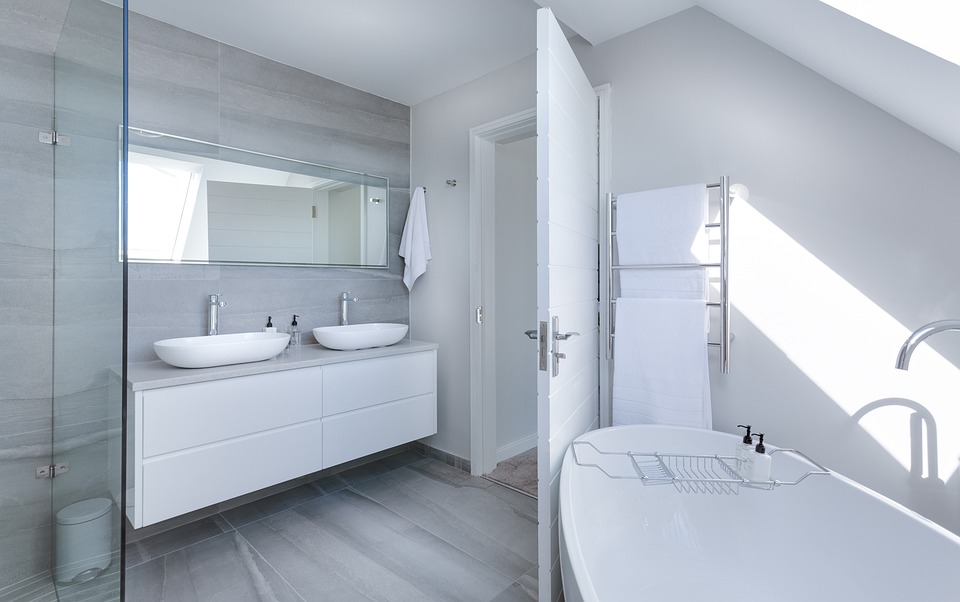 2)
Energy Conservation
Having skylights installed on your ceilings and other smart areas allows natural light to circulate in your home fully. If your cozy spaces are filled with sunshine all day, this means that you won't have to turn on the lights as often. Less electrical lighting = less electricity consumed! Hence installing skylights helps adopt a sustainable approach through the consumption of clean energy, available in abundance. And, icing on the cake, skylights also improve your well-being, considering the numerous health benefits that natural light has on your health. For instance, in the morning, daylight triggers the production of cortisol, a hormone that notably gives the body a boost to start the day. Now you know how to reduce your electricity cost and why you should make the most of natural light!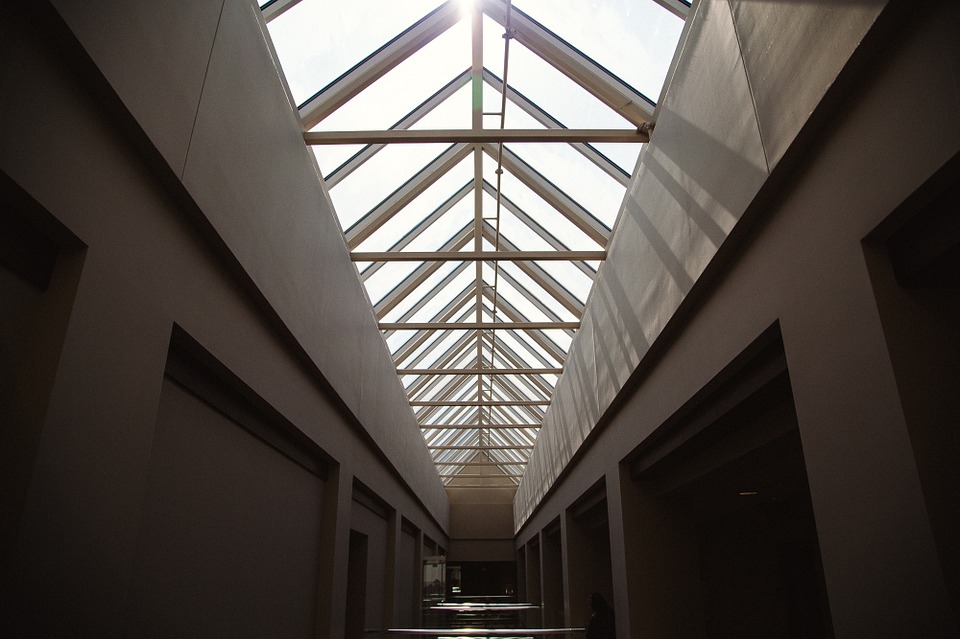 3)
Enhances the Aesthetic Features of Your Home
Skylights can also improve the look and design of your home. Not only do they provide natural light, but skylights also give a view of the sky. For instance, skylights above your bed allow you to gaze at the sky and stars at night, or the ones in your living room could have you relax with a view of nature. Additionally, the natural light drawn makes interior spaces warmer, more welcoming and can even make a place feel more spacious.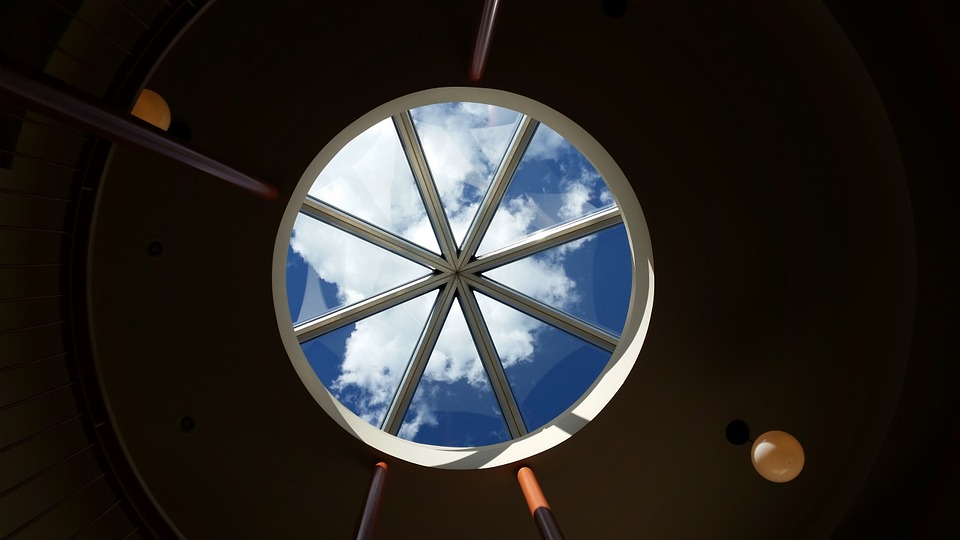 4)
Increases Your Home's Value
Not only do skylights drastically change the look of your home, but it also adds value to it. The skylight is a modern feature in architectural improvements. You are unlikely to find such structures in bungalows from the 1960s or others since they have recently been developed. Skylights can therefore make your home stand out from the rest and greatly benefit from it if you ever think of selling the house.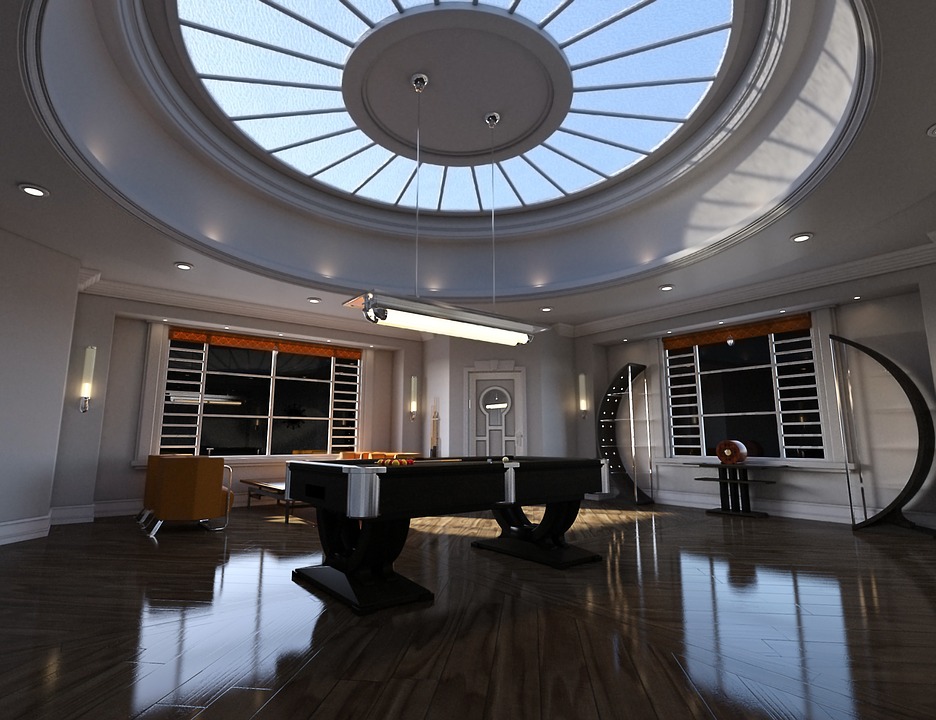 5)
Can Be Managed via Remote Controls
From the use of simplistic keypads to smart touch control remotes, certain types of skylights give you the convenience of controlling them from anywhere in your home. Consequently, it becomes much easier to close spaces if something from the outside disturbs you such as the rain, noise etc. Did you know that you can even have skylights equipped with rain sensor features? With the integrated rain sensors, skylights will automatically close if bad weather is approaching! Now you don't have to worry about leaving the windows open!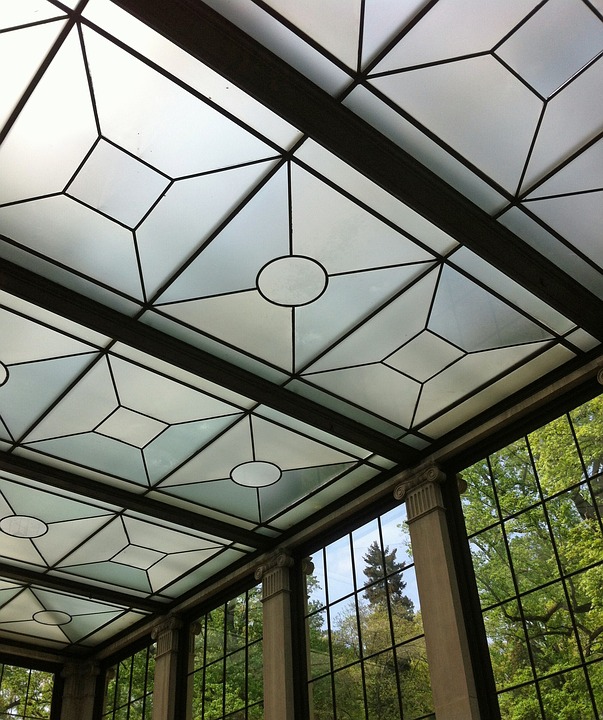 6)
Helps Eliminate Mould and Mildew
Due to the constant hot and humid conditions that prevail during summer, mould and mildew tend to thrive in homes. For many of us, getting rid of these stubborn patches of mould and mildew throughout the home on ceilings, walls, furniture and window frames becomes a real struggle. This is another excellent reason why you should go for skylights! They help to get rid of mould and mildew by drawing in natural light which is a deterrent to bacteria and fungi. Get your skylights and keep your interiors fungus-free all year round!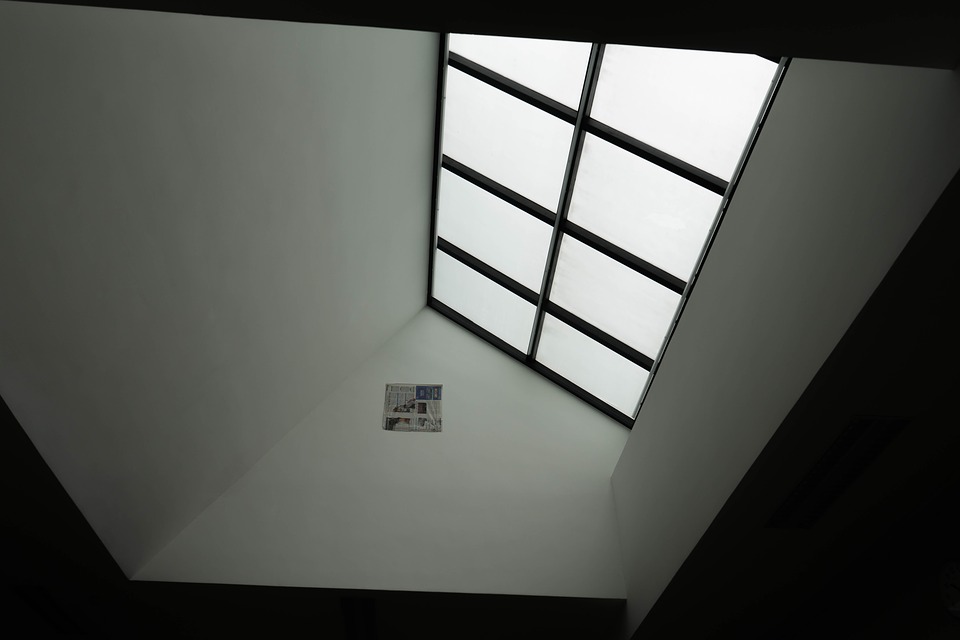 If you're considering skylights for your home, hiring a professional for the installations is a must! Because it mostly deals with roofs, the overall costs can be terrifying to fix the possible damages if not installed properly. Take your time and make sure the contractor you hire has the required knowledge and experience. At Daylight Skylights, they have a highly-skilled team committed to your satisfaction by ensuring your skylights adheres to your custom specifications and standards.