There are times when we are tired of cleaning our home in and out, so we get help from professional cleaning companies like Green Squirrel Cleaning. However, we do confuse ourselves before choosing the ideal company. A cleaning company will ensure all your household chores, from cleaning the bedrooms to cleaning the attic, they clean everything perfectly and within a limited time. Many times, we think that the time is right to hire professionals and you may have many available choices. So to help you make the right decision, here are some tips that you will need: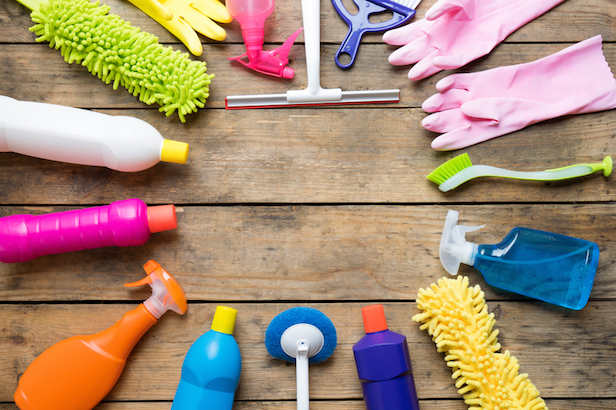 Use referrals – Before choosing a cleaning professional, it is better to ask for references from neighbours, friends and family, especially those who just had a cleaning session. Never, I repeat never choose a company only because they offer the lowest prices or because they can deliver their services sooner than any other company. Take your time and hire the company that you can truly trust.
Try to evaluate the Individual house-cleaners vs. Company cleaners – Individual cleaners give you more personalised attention to detail and they adjust to your needs and preferences quickly enough. However, they may get ill or have some personal problems, resulting in you being left with all the work. At that time, hiring someone from a professional company is the easiest as you will be provided with experts who will get to know your family and your preferences with time. With company cleaners, the risk of someone cancelling is minimal as there is always someone to replace another absentee. Some companies do offer a discount rate on how often you schedule someone to come to your place.
Have a phone or face-to-face interview – Take time and interview the representatives who will actually come to your house. You can get a feel of how the person is and how he/she is going to work in the present circumstances. Don't hesitate to ask questions about the types of products they use or if they change cleaning supplies between homes. Don't forget to ask the cleaners if they have insurance if ever something goes wrong.
Ask for a free demo clean – If you want to know how they work, have them have a demo cleaning for you. In this way, you can see how they are while working and also if they are doing it right. You can judge them on how professional they are.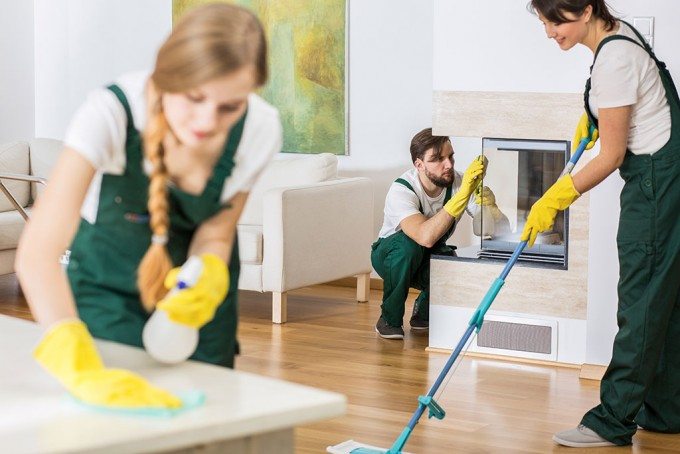 House cleaning is totally different from commercial cleaning, thus making it easier to choose the right service from a particular company. When hiring a professional house cleaning service, do focus on their reputation, their recommendation and the people they have in, such company is Green Squirrel Cleaning. They provide expert and reliable cleaning services in Melbourne's inner and western suburbs.