If you have made the decision to remodel your kitchen space, furnishing your new kitchen is likely to be high on your list of things to do. There are many options to choose from as home improvement stores do offer numerous styles and finishes that may appeal to your sense of aesthetics and your budget. However, you are most likely to see the results you want if you make the decision to go with custom kitchen cabinets. This is because you will be free to select the material, style, design, size, and finish you desire. This article will attempt to answer the question of whether custom kitchen cabinets are a good investment.
Custom Kitchen Cabinets Offer Unlimited Possibilities
You will get a variety of options to choose from if you make the decision to purchase your kitchen cabinets from your local store. However, the possibilities are limited, and you cannot achieve as much with ready-made cabinets. On the other hand, custom cabinets allow you to let your creative juices flow in terms of materials, accents, color, glazes, and much more. All this is geared towards fulfilling your kitchen cabinetry needs, and giving you what you want.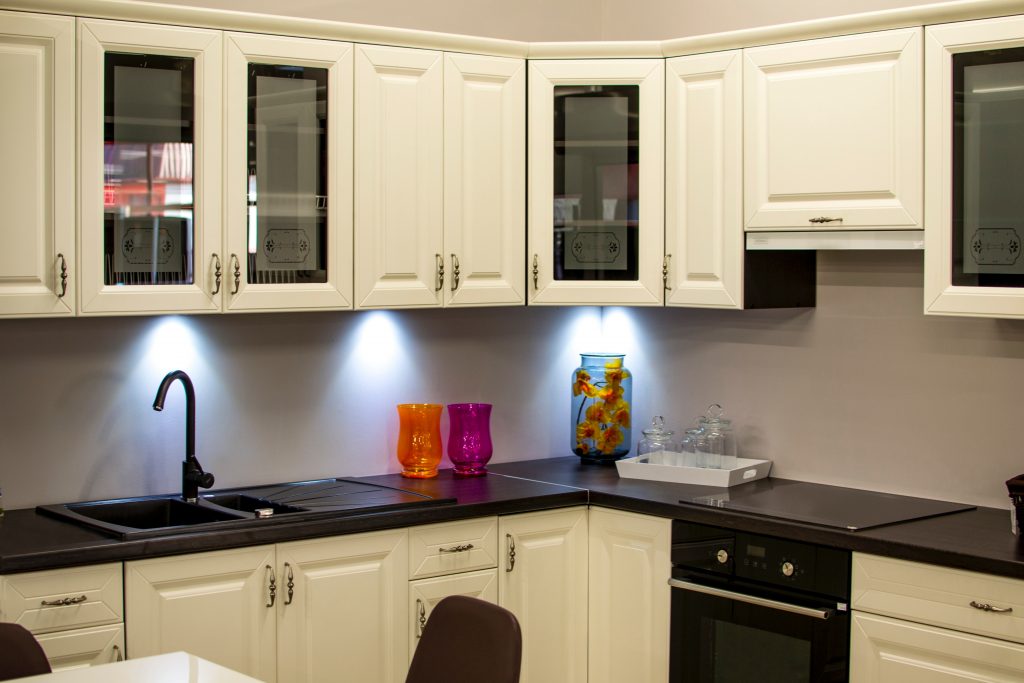 Custom Kitchen Cabinets are of High-Quality
Custom kitchen cabinets allow you to work with the best materials available on the market. Cheap, stock kitchen cabinets are made from flimsier material that may crumble from not being able to handle the weight of your pots and pans. If you are working with custom cabinets like the ones from Woolstore Furniture, you can be sure that the timber used will be of the highest quality and the construction methods will take into account the way you intend to use your cabinets. There is nothing wrong with choosing store-bought cabinets if you're on a limited budget, but if you have the cash to spare, there really is no reason to not choose custom-made for the superior durability.
Custom Cabinets allow for Custom Sizing
Kitchens come in different sizes and therefore need cabinets that fir perfectly. While factory-built cabinets are fine in a pinch, you will find that they do not offer much flexibility to work with. On the other hand, custom cabinets are built specifically for the dimensions you provide. Where factory-built cabinets may be an awkward squeeze to fit in, custom ones fit snugly. Where factory-built may require Olympic-level gymnastics to reach the deepest nooks and crannies, with custom-built, you can request pull-out shelves and other nifty features. Which leads nicely into the next point…
You Can Add Luxury Features to Your Custom Cabinets
Custom kitchen cabinets allow you to add extra features, which help to take your cabinets to a completely new level. For instance, you can choose pull-out shelving, which makes it easier to reach the back of the cabinet. There are also slow-closing features, which will prevent cabinet doors from slamming, which can help prevent damage to the door and frame. There are so many possibilities that allow you to truly personalize your cabinets that you really won't want to consider stock ones again.
Increase Your Home's Value
Another reason why custom kitchen cabinets are worth every penny of your investment is the fact that they add value to your home.
When trying to sell your home, the most important rooms to upkeep are the kitchen and bathroom. Since these are the rooms most routinely used in a home, they are of most interest to potential home buyers. When selecting your new kitchen cabinets, keep in mind that you might one day have to sell your house. If you want to put all the chances on your side to get the best price for your home, custom cabinets could be a valuable contribution.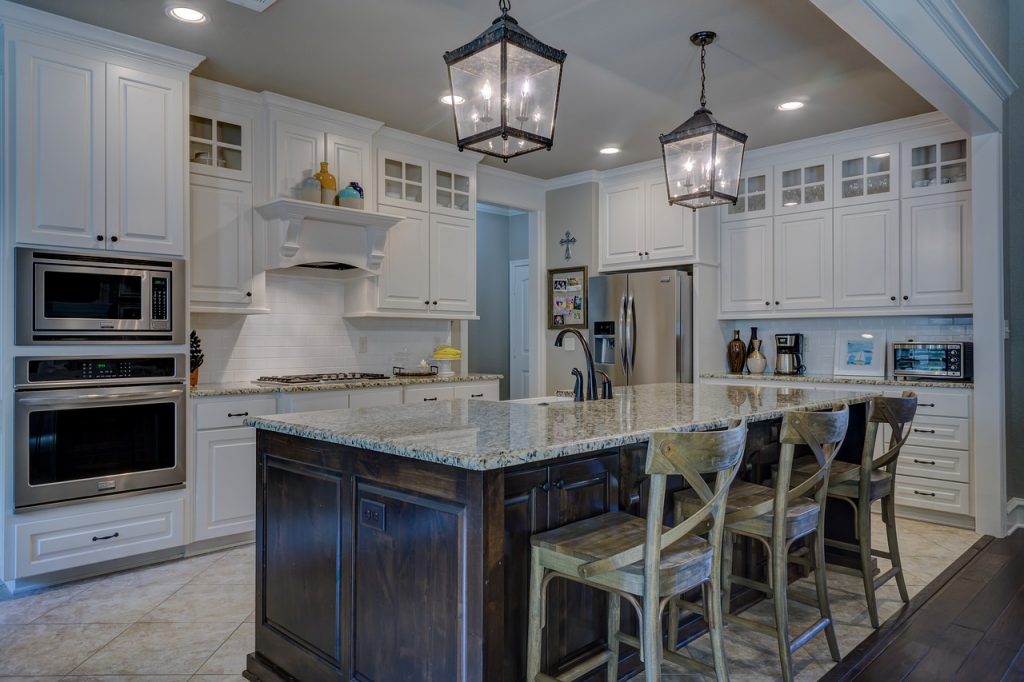 The Final Word
As you will have seen through the article, when choosing custom you often get superior materials, hardware and construction methods. It is important, however, to work with cabinetmakers who exceed expectations in terms of value, quality, and service.
When buying custom cabinets, you may pay a bit more, but custom cabinets stand the test of time. At the same time, you may be surprised by the very competitive prices you can find if you shop around.
If you were thinking of going with an Ikea Kitchen, keep in mind how long these will last. For example, a soft-close drawer slide may work fine for the first year or so, but what happens when the compression piston fails, which results in a faulty slide. Unfortunately, it is very difficult to repair stock cabinets, and most people tend to just throw them out and get new ones. Custom cabinets, however, are guaranteed to last you through years of wear and still hold together beautifully.
Let us know your thoughts in the comments below. Would you prefer custom cabinets if you had the budget, or would you still opt for stock cabinets for short-term savings?