Carpets are known to be excellent for flowing. Not only because they look luxurious in any room, but also because they offer great comfort. And like most people, you have had carpets installed in your home for exactly these reasons.
As mentioned in the first part of this two-part series, dirt, contaminants and dust mites can easily accumulate in the fibers of carpets. These can cause strange odors in your home, increases risks of respiratory allergies or irreparably damage the carpet. That first post highlights the importance of regularly scheduling a professional carpet cleaning.
Even if you vacuum your carpet on a regular basis and do some spot cleaning every so often, it will be impossible for you completely remove stains and odors as well as eradicate all pests, such as dust mites and fleas, that may be living there. Routine carpet maintenance performed by professionals, on the other hand, can get you there. Below is a list of only a few of the benefits you can expect from having your carpet professionally cleaned:
Benefits to Having Your Carpet Cleaned by a Professional Company
1. Professionally Cleaned Carpets Will Significantly Improve You and Your Family's Health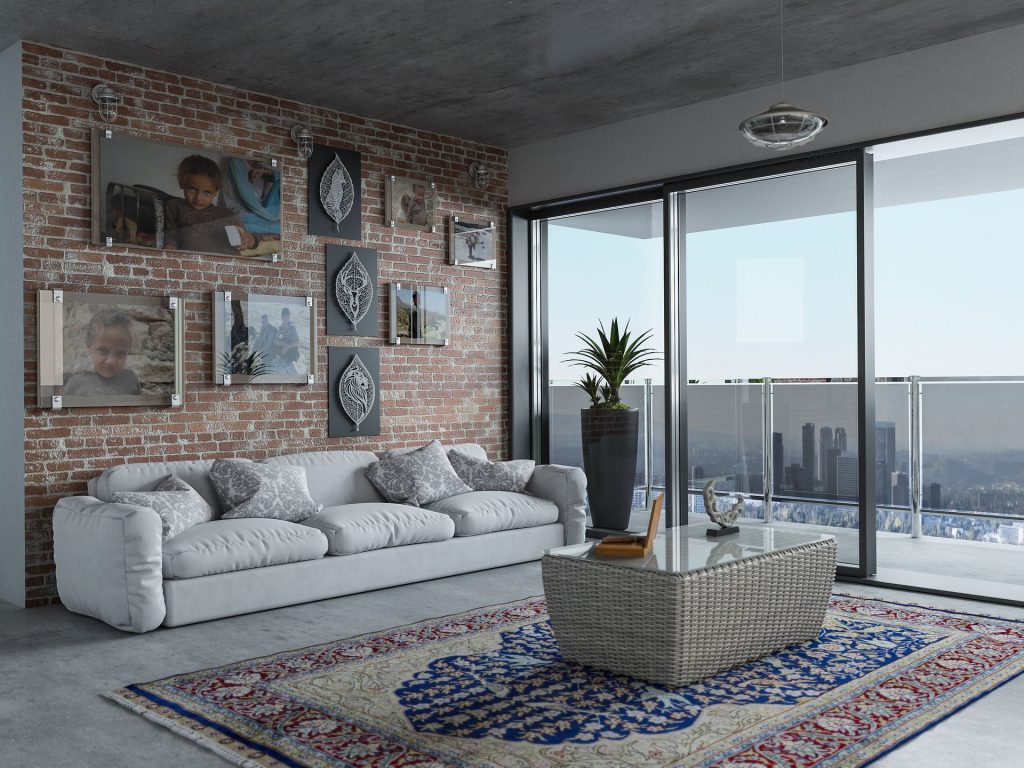 Carpets are notorious for collecting dirt and dust particles. Even worse, mold and bacteria can deposit in the fibers and spread at high speed. Getting your carpets professionally cleaned prevents the buildup of contaminants, such as allergens and bacteria, that can cause a wide range of health problems.
Children and the elderly are generally more susceptible to breathing problems. Unless the carpet is thoroughly cleaned, it can lead to health and breathing problems, including asthma and allergies. And by thoroughly cleaned, we mean cleaned by a carpet cleaning company that has the right equipment. The company will be able to remove dust mites and other particles that cause allergies, and significantly reduce risks of allergies, cold and other health problems.
2. There Will Be an Improvement in the Airflow in Your Home
It sounds strange, we know. But really, if your carpet has become clogged with dirt, dust, debris and mold the airflow in your house will be compromised. How, you ask? Well, it happens in two ways. Firstly, every time you step on your carpet you will cause these particles to rise and travel in the air. You and your family will either breathe them in or these particles will float in the air and deposit elsewhere. If mold was in that carpet, you know what will happen: you've just caused the mold spores to fly in the air and travel to other areas in your house where it can continue to spread. Secondly, this debris will most certainly have a distinct smell to it. The room where the carpet is will smell unpleasant and stuffy.
Professional cleaning can remove these trapped airborne pollutants from the carpets, hence protecting air quality indoors and improving airflow.
3. To Improve the Look of the Carpet and Extend Its Life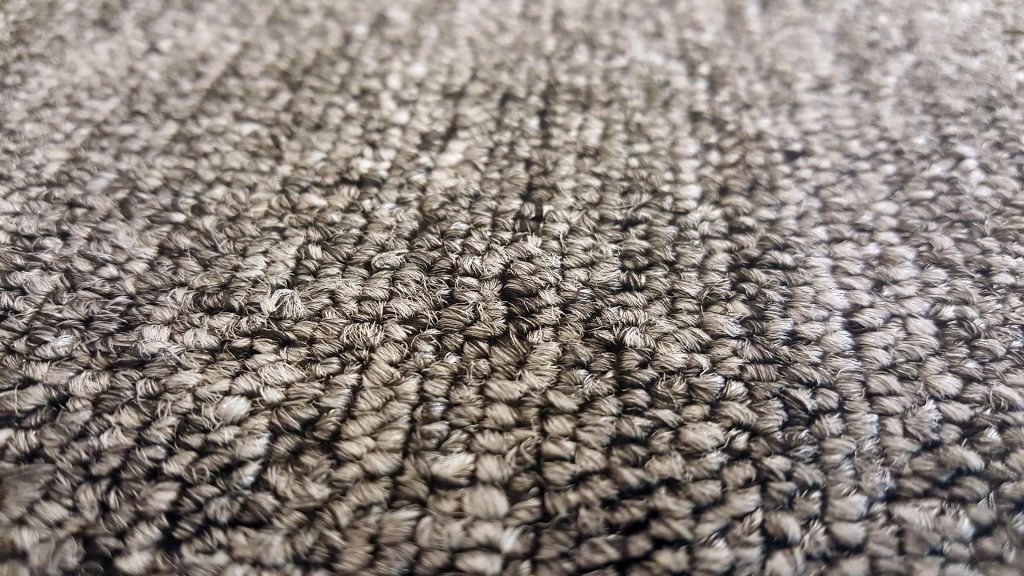 While it's true that professional cleaning can improve the look and feel of carpet, it is not the only benefit it confers to carpets. Clean and well-maintained carpets are likely to last longer than carpets that are cleaned only by regular vacuuming.
Dust, dirt, and debris build-up leads to the fibers in the carpet to become matted, affecting the way the carpet looks and feels. Matted fibers, in turn, wear out the carpet and makes it look even older. Having an expert clean your carpet, on the hand, guarantees that correct detergent is used to remove dirt and dust from the carpet. These detergents protect the fibers during the cleaning process and stop them from being torn, hence, prolonging the life of carpeting.
4. Professionally Cleaned Carpets are Easier to Maintain
Believe it or not, soils, spots, and stains can attract more soiling and make your carpet look old and dingy. While you may be unable to get rid of stubborn dirt and bacteria, a professional cleaning company has enough knowledge and experience to completely remove any spot and stain from the carpet.
And how exactly does it make future maintenance easier? Simple. Most stains on carpets are made of dry soils. If your carpet has been thoroughly cleaned, regular vacuuming will suffice to remove these dry soils.
On the other hand, if your carpet has not been professionally cleaned for a long time, the soils that deposit in the fibers will easily attach themselves to the fibers. Unless the carpet is already spotless, these soils are going to be difficult to remove. The biggest problem with that is the fact that soils cause damage to carpets if not removed promptly. Hence, your best bet is having a professional carpet cleaner wash your carpet and have them remove all stains.