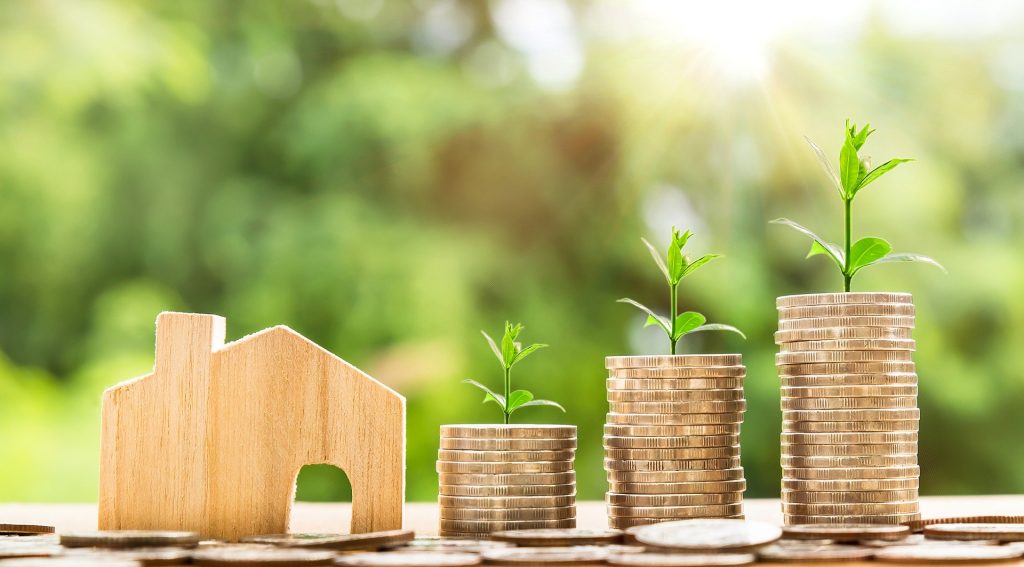 If you already have your eye on a specific house, it's natural to want to rush the buying process. But choosing a mortgage lender is almost like navigating a maze. Since this will probably be one of the biggest financial decisions you'll make in your life, a little lender shopping cannot hurt. So, we've put together a list of things you need to look for when trying to find the best mortgage broker for you.
What Is a Mortgage Broker? What Do They Do?
A mortgage broker is a licensed and regulated financial professional who acts as a middleman between buyers and potential lenders. They work on the behalf of their clients, the buyers, and gather necessary documents, verify the buyers; income and employment and also pull their credit history. They then apply for loans with several banks and other lenders to find competitive interest rates that best fit your needs.
Fortunately, there are plenty of lenders out there who are willing to give loans to prospective homebuyers. These include:
Mutual savings banks
Mutual saving banks are competitive and are very community-oriented.
Mortgage bankers
Mortgage bankers work for specific financial institutions. They are responsible for packaging loans for consideration by the bank's underwriters.
Savings and loans
Like mutual saving banks, savings and loans are smaller financial institutions that are focused locally.
Insurance companies
Some life and home insurance agents often offer home loans.
Credit unions
Credit unions are financial institutions owned by the members. They offer favorable interest rates to these shareholders.
Correspondent lenders
Correspondent lenders are companies that offer loans to their clients and then find other lenders to whom they can sell that loan.
7 Steps to Choosing a Mortgage Broker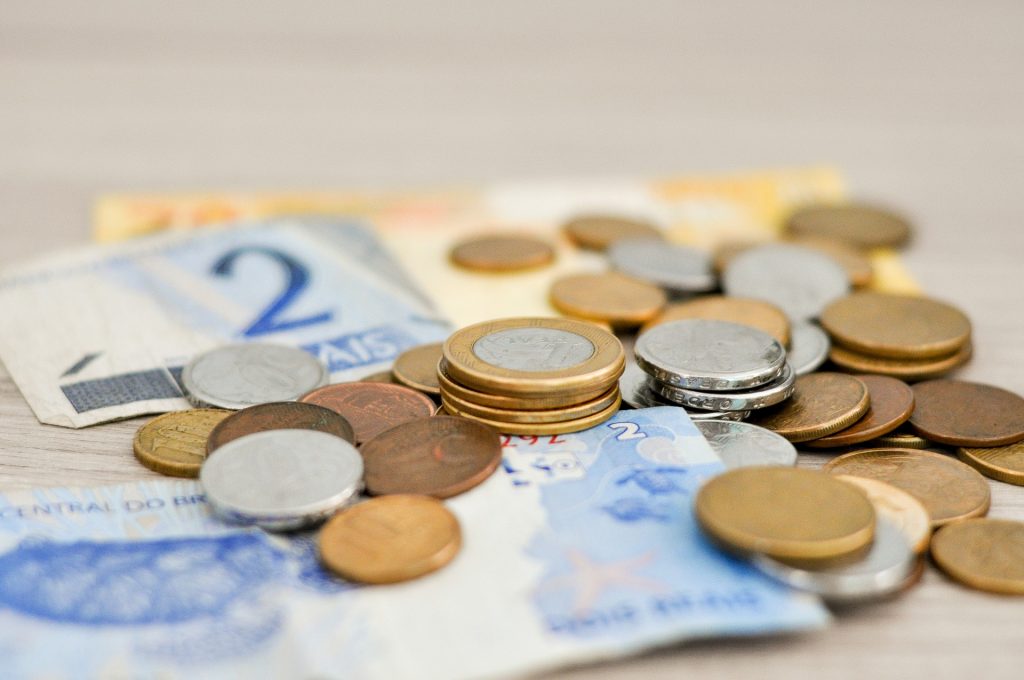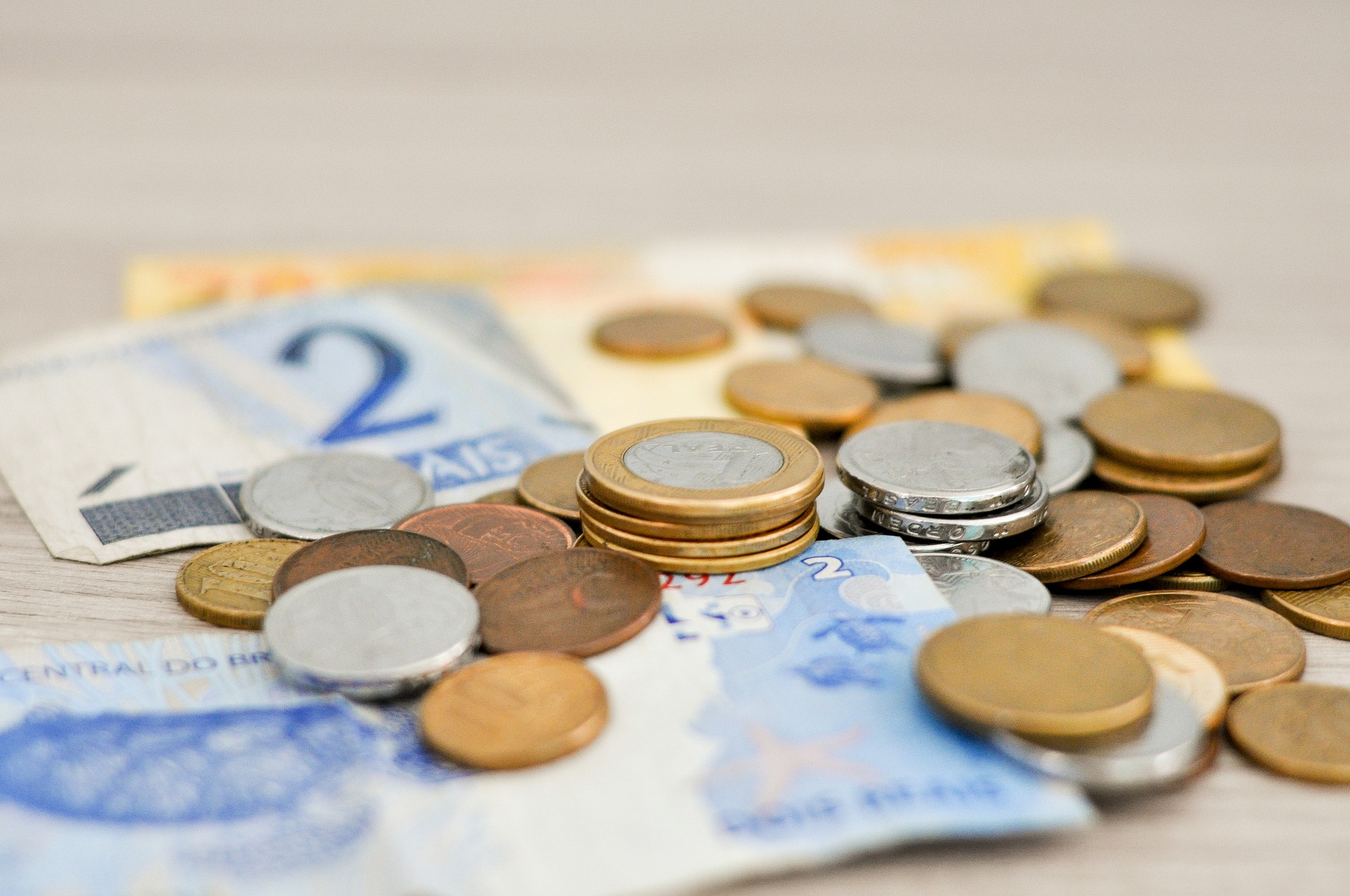 1. Do Your Research Properly
When trying to find a mortgage broker, do not research just locally. Talk to your friends and family and compile a list of mortgage brokers you'd like to hire. Then, start searching for potential loans online – see what different lenders are offering. This will put you in a strong position when the broker will make recommendations. You can scrutinize their recommendations then contact the other brokers to see what they can offer.
2. Find Out How the Brokers Get Paid
Mortgage brokers can get paid in two ways. One is by an upfront commission and the other is by trail commission. Both of these are paid by the banks. The difference is that upfront commission is a percentage of the total value of the loan while a trail commission is a percentage of the mortgage that brokers go on receiving over the life of the loan. This is important for you to find out as this can possibly affect the proposal the broker offers.
3. Ensure They Are Experiences and Have the Appropriate Qualifications
Mortgage brokers have to be licensed to provide such services. Make sure to ask them if they are qualified to act as an authorized credit representative. You also want to find a broker who has sufficient experience – the more experience they have, the higher the chances of them finding you a good deal.
4. Ask Them About Their Lender Panel
Lender panel refers to the list of banks mortgage brokers are allowed to work with. Brokers can only offer loans from the banks that appear on their panels and are, therefore, restricted by the list of banks they can access. However, a good broker will not only have a wide range of lenders on their panel but will also use the wide range.
5. See If They Are Willing to Answer Your Questions
With the wide range of loan packages available on the market, it is normal to be confused by all the jargon and different features of each of these loans. It is the job of the broker to both present you with several options as well as explain all your options clearly. Pay attention to the interest rate and repayment of the packages they are offering you. If the repayment for the first few years is very cheap, there's a high chance that it is a risky interest-only loan. This means that for these first few years you are only paying the interest and not the loan itself. If you have any questions, do not hesitate to ask them. If the broker is hesitant to answer or is supplying vague answers, that should be a red flag for you.
6. Ensure that Everything Is Put in Writing
There are two things you need to make sure to get: a copy of the credit assessment and the credit guide. The credit assessment shows the broker followed the law when selling you the loan. A credit guide, on the other hand, holds the broker's contact details and a record of the commission they will get.
7. Keep Looking for Cheaper Loan
Don't stop shopping around for a cheaper loan even after getting the mortgage. If you keep looking for the other available loans for you, you can get real financial pay-offs. Whether you decide to switch banks or renegotiate with your lender over interest, you can save several thousands of dollars over the life of the loan.