The great advantage of living in your own home is that you can decorate it to suit your tastes. Indeed, whether you want to repaint the wall, renovate the bathroom tiles or plant a vegetable garden in the garden, you don't need to ask anyone's permission. You can start the work at any time without being subject to any condominium regulations.
However, you should know that very strict regulations govern any work related to a building. Some require a building permit, and others a simple declaration of work. In some cases, it is also essential to refer to the rules of the PLU. What about interior design work? So, without further ado, let's dive into this blog and learn more about the subject at hand.
What does an interior design project consist of?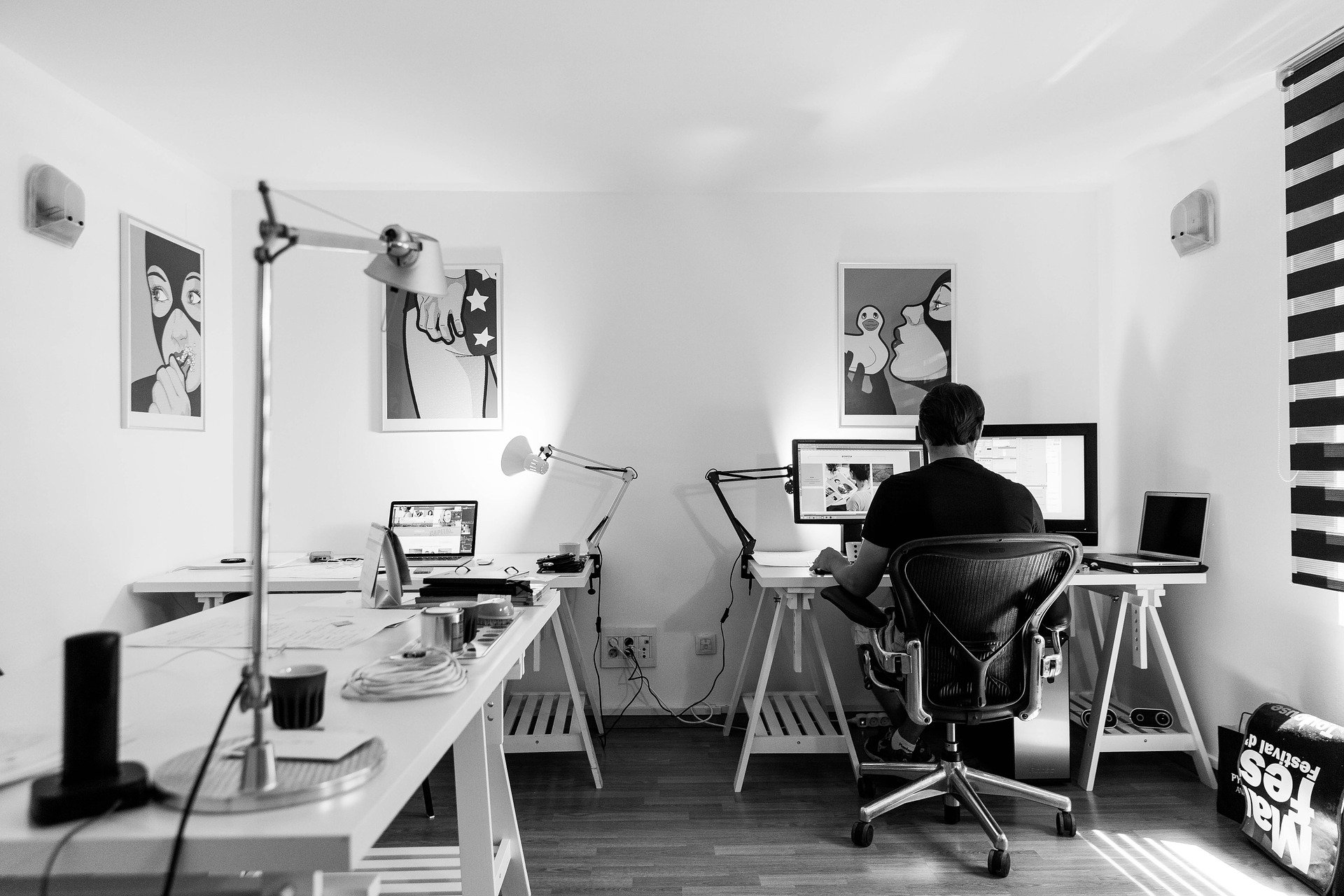 Whether it is for a building used as a dwelling, an establishment accessible to the public, or a place of work, we can talk about interior design. Indeed, whatever the function of a building, it is essential to think about an optimal layout of the rooms as well as accessibility. Most often, when the family grows, it is necessary to transform certain rooms into a bedroom or bathrooms.
However, this does not mean that it requires less budget than a renovation project. It depends on the work you want to do and your tastes and preferences. Nevertheless, you must call upon a qualified craftsman or an interior designer who is specialized in this field. Moreover, an interior design project requires the realization of a plan as well as a technical study. Indeed, it may require the intervention of a plumber or an electrician.
Is it necessary to make a declaration of work for an interior fitting out?
Although the interior design does not involve major work, there are nevertheless mandatory legal procedures. Indeed, if the work to be done does not change the destination of the space, no administrative steps are required. On the other hand, a building permit or a declaration of work is mandatory if the work involves changing the existing rooms. Therefore, if you plan to transform your workspace into an apartment or an apartment into a place of business, you must ask the city hall about the administrative steps involved.
What about attic space?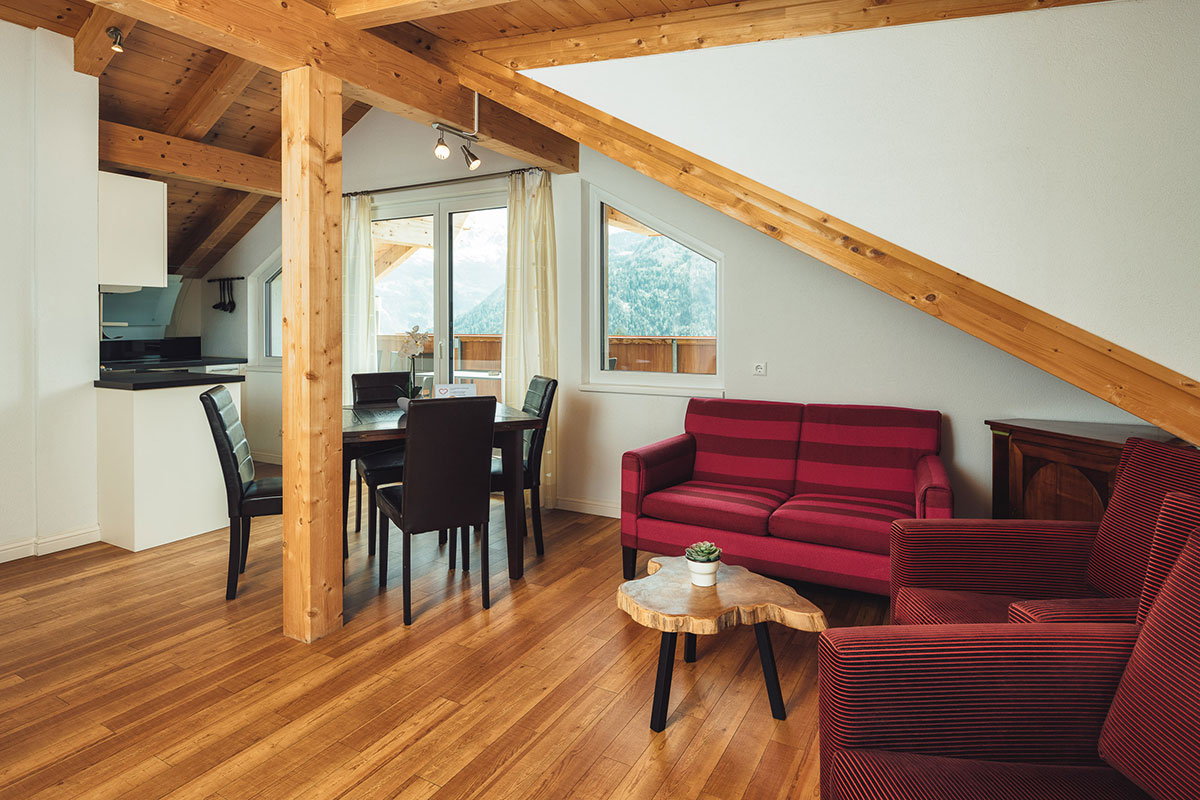 Generally speaking, to be considered a convertible attic space, the height of the sub-ceiling must measure at least 1.80 m, and the slope of the roof must measure 45°. If your house has attic space that can be converted, you should know that these extra meters are very valuable. Indeed, if one day you decide to create a guest room or a room for the children, you just have to use this space.
If this is the case, you do not need to change the roof pitch or touch the frame. Since the space that you used as a storage room for old objects will be transformed into a living area, this will involve some administrative procedures. If the floor area obtained after the work does not exceed 20 m², a declaration of work will suffice.
However, a building permit is required if the floor area is more than 20 m². The development of the attic space also involves a technical study. Indeed, you must make sure that the floor is solid enough. Moreover, choosing a light material like wood or vinyl for the floor is preferable. If you also plan to separate the space, you should choose a movable partition rather than a dividing wall. There are some very attractive and decorative models.
Sound off in the comments section below, and tell us what you want to read next and if you want to read more about interior design.