Are you planning to redesign your bathroom? If yes, then you have a lot of choices when it comes to your new glass shower enclosure. Sure you can go with the common shower and bath combination that involves a shower curtain, but will it look good aesthetically? Well, if you are not ready to dive in such catastrophic image, then opting for glass shower enclosure is the best solution, unless you are confused about the different types that exist. To help you out, I've dived in and search for the different types that exist and how you can use them in a modern looking bathroom. Glass shower enclosures are a great way to accentuate the décor and appearance of your bathrooms. With a variety of designs and style choices available in the market today, it is a bit difficult to choose the appropriate one.
Bypass or Sliding Doors – These are still here even after decades, in fact these may be what you envision when you think of a glass shower door. These doors are made up of two or three panels that slide past each other, along the tracks at the top and bottom of the shower case. These models are amazing just by looking at it and are incredibly functional. It is best suited for small structures as they don't have swing-in/swing-out and requires less space to operate.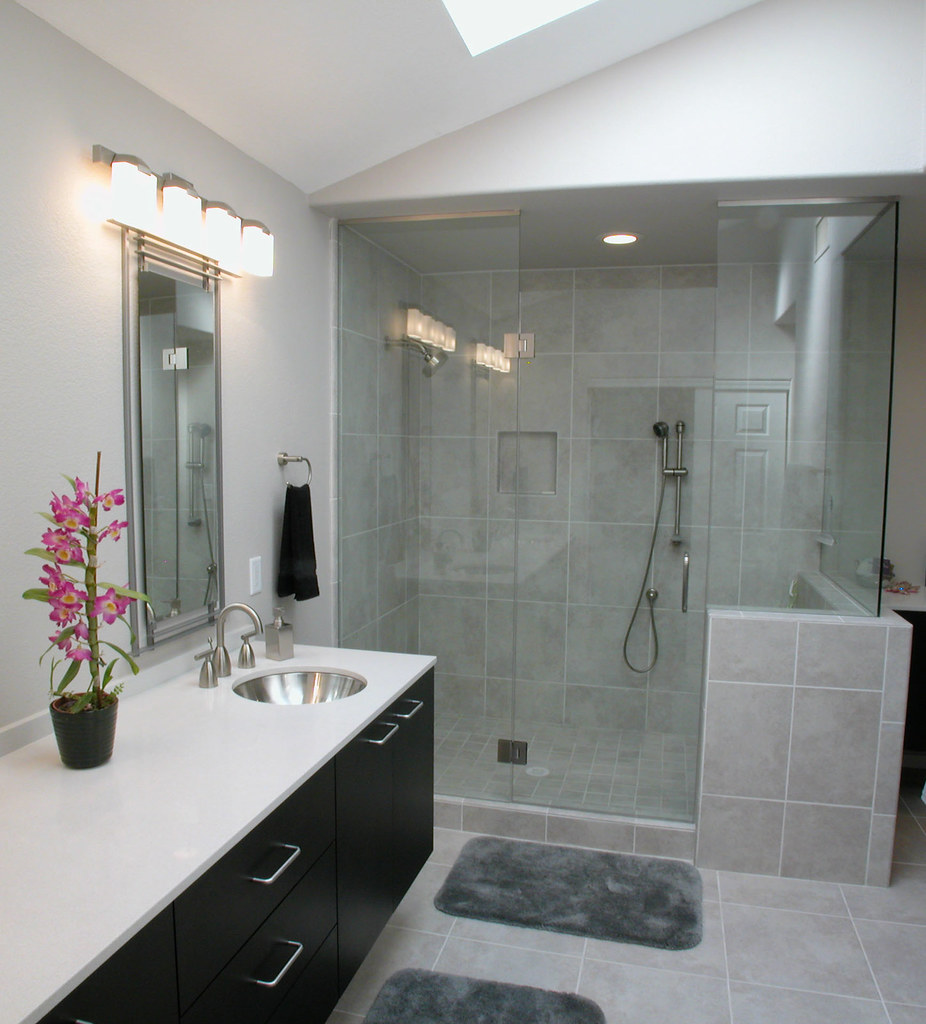 Pivot Glass Shower Doors – If you are planning for a large bathroom, then do consider a pivot door as they are easy to install and can be installed outward. That is why, you need to have enough floor space for the door to swing open without obstruction. It depends on the way you want it to open. Pivoting shower doors make a sophisticated statement in a traditional or cottage-style bath especially in master bedrooms.
Round Glass Shower Doors – If you want to save space in your bathroom, then a standalone or alcove shower is the best to have installed. It has round doors that have curved design which creates a more spacious area for bathing. This type of doors swings on hinges at the top and bottom of the frame. A round glass door can be installed to open at the left or right, as long as it fits the design of your bathroom. It is attached to the top and bottom of the frame for stability and smooth operation.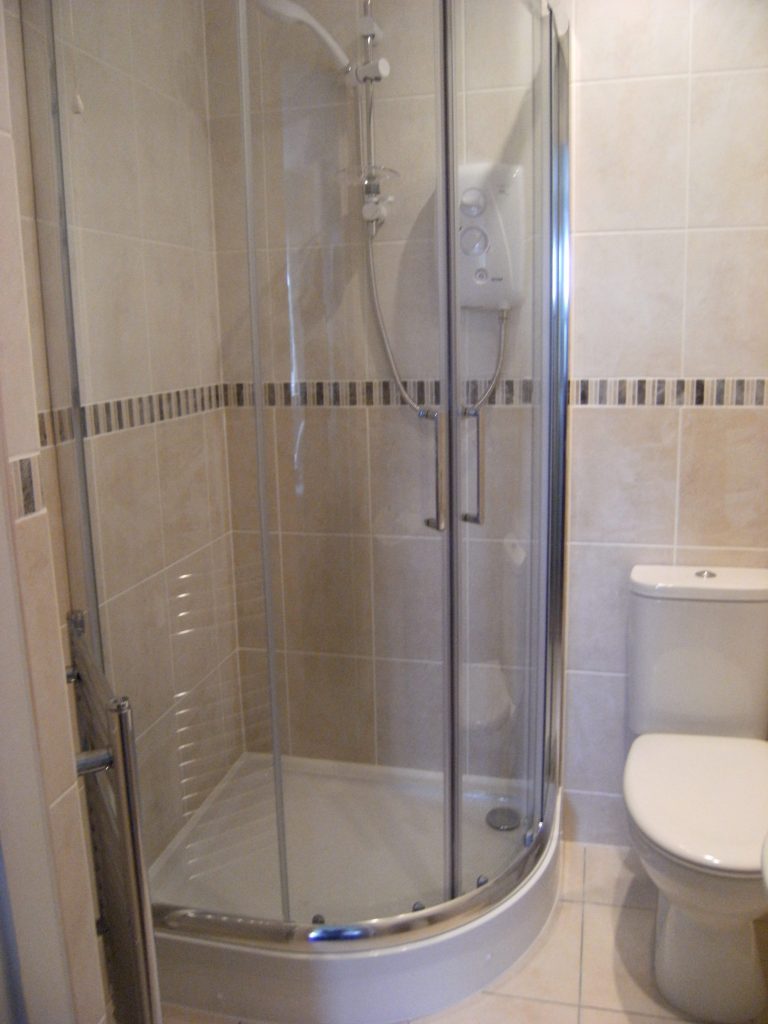 Bi-Fold Shower Doors – This has the luxury of being able to work with shower enclosure that are both recessed and fully enclosed with panels. A bi-fold shower does exactly what it says on the tin – it folds in on itself to make space for users to enter and exit the shower with ease. It is often regarded as being space-saving, of reliable quality and it is also available in a comprehensive range of designs.
Partial Tub Enclosure – Most people use shower curtains in their bathtub and these are specifically designed to fit on the top of the tub. It is considered as a great alternative as they allow easy entrance and exiting from the tub or shower. It also prevents water from escaping and make the bathroom look much more spacious and modern. It is important to have the bathtub door installed by a professional as it will raise the value of your property.
Before installing new shower doors, schedule an appointment, with A2Z KITCHEN & BATH GALLERY expert. During the consultation, we'll discuss your shower needs, budget and design ideas to ensure that your custom doors are a perfect fit. Choose from different types of shower doors at A2Z KITCHEN & BATH GALLERY and let us upgrade your existing bathroom space.