With the last post ending on "Who will use the room?", we came back with more tips that you need to consider while designing the perfect room. This new post includes some interesting facts about themed rooms as well.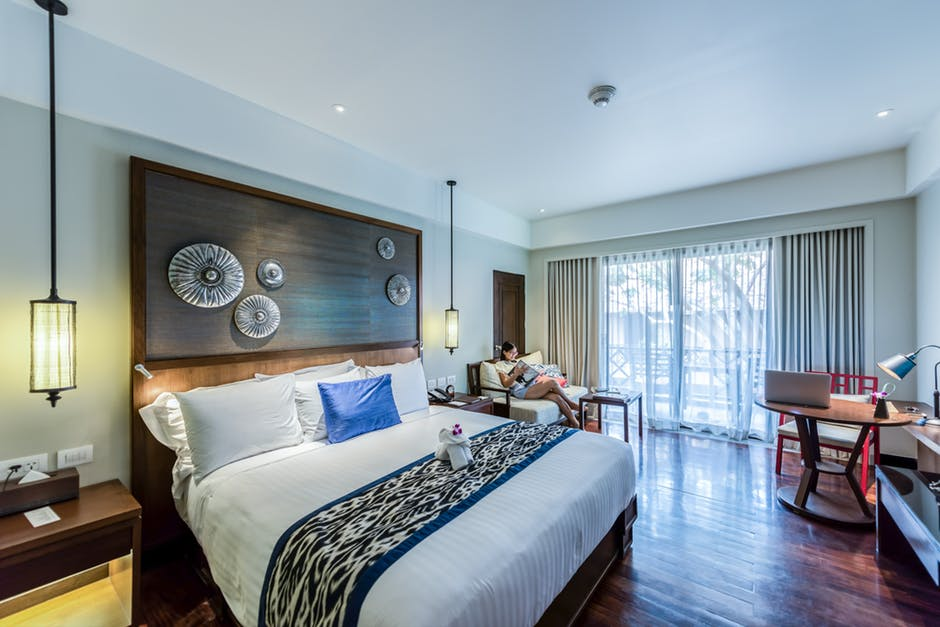 Think of adding a rug- Imagine you are waking up to a cold winter morning and as you are setting your feet on the floor, it's icy cold! Your whole day is ruined. So to avoid that, better add a soft rug beside your bed. Choose a neutral and solid color to add more style to the room.
Know which bed to choose- If your room is themed, then know the type of bed you would want to have. Complete your room design according to the design of the bed. Choose a bed that reflects your vision for your bedroom!
Add more pillows- There's never too fewer pillows! However, it is logical that you consider your bed's size before contemplating adding pillows. A small bed will require fewer pillows than a large bed. Your bed and pillows need to look appealing to the eye. Decorate, don't clutter!
Add a seating space- If there's enough space in your room, then having a seating space is considerable. You can add an armchair to complement your design.
Place a bookcase- Have your own library in your comfort! That's a dream come true for most book lovers. You can either place a small or large bookcase, depending on the size of your bedroom.
Place nightstands- A bedroom is incomplete without nightstands! If you have a bed, your next priority is to find a nightstand that complements your bed as a whole. You can either mix and match and choose a nightstand that is part of the bed.
Fake height- Placing mirrors on white walls create strong verticals and avoid the horizontal to make the room look small.
Add funny details- Adding funny details help in building the right contrast in the setting! The more whimsical it is, the more stylish the room looks.
Clutter-free- Your bedroom is the place where you relax, having it cluttered is just useless. So to prevent that you can use savvy storage methods. If you don't use the space under your bed, then you can transform that into a storage space for all things that have cluttered up.
So here it is, you now have enough ideas for a perfect room designing!