Do you ever wonder how you could use the space available in your basement? Most of us use the basement to store old dusty objects while there are so many great ideas you can use to transform your basement into a more functional and creative space. Your basement can add a lot of living space to your house which your family can enjoy.
Here are some practical but awesome ideas for a basement renovation.
A home office
If you usually take homework or spend time at home working, the basement can be an excellent place for you to use as an office.
You can even have a separate entryway so you can receive visitors without them going inside your house.
If you are a freelancer, a basement office will be awesome as you can have a dedicated space for work, enjoy privacy, and be more comfortable when you work.
A Playroom
Do you wish to keep your kids' toys away from the living room and dining room to make them more presentable?
A playroom in the basement is perfect for giving your kids the space they need to play without messing up the other rooms of the house.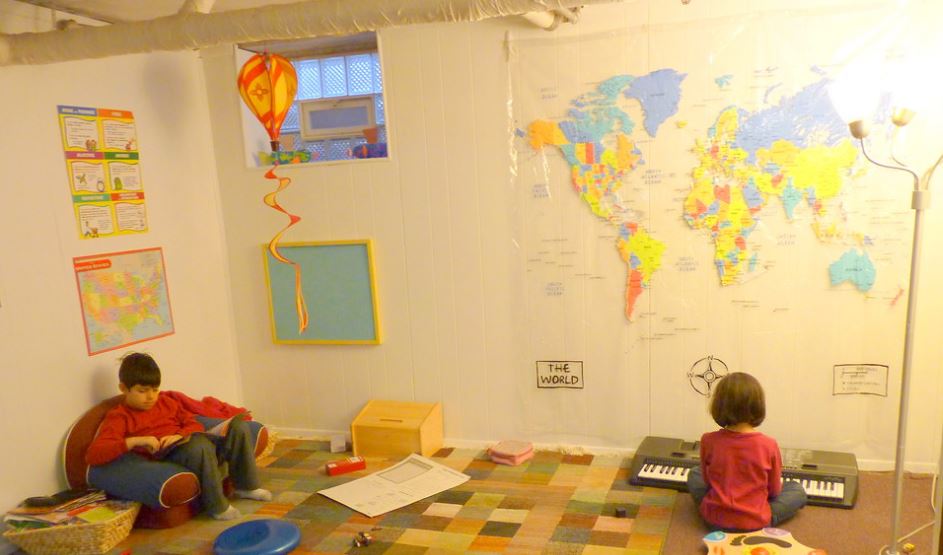 A family room
Yes, you have a living room upstairs but is it adequate for putting in things your family can enjoy as a unit? In the basement family room you can put in an entertainment center, a pool table, computers, and other things you like to do together.
An additional suite
If your family members descend on you during the holidays and you need an extra bedroom for them, the basement can be an additional suite.
In fact, many homeowners turn their basement into an in-law suite or even an income suite for extra money if you rent it out.
Of course, if you decide to turn it into a basement apartment, you should check on your city's regulations and building code to make it legal.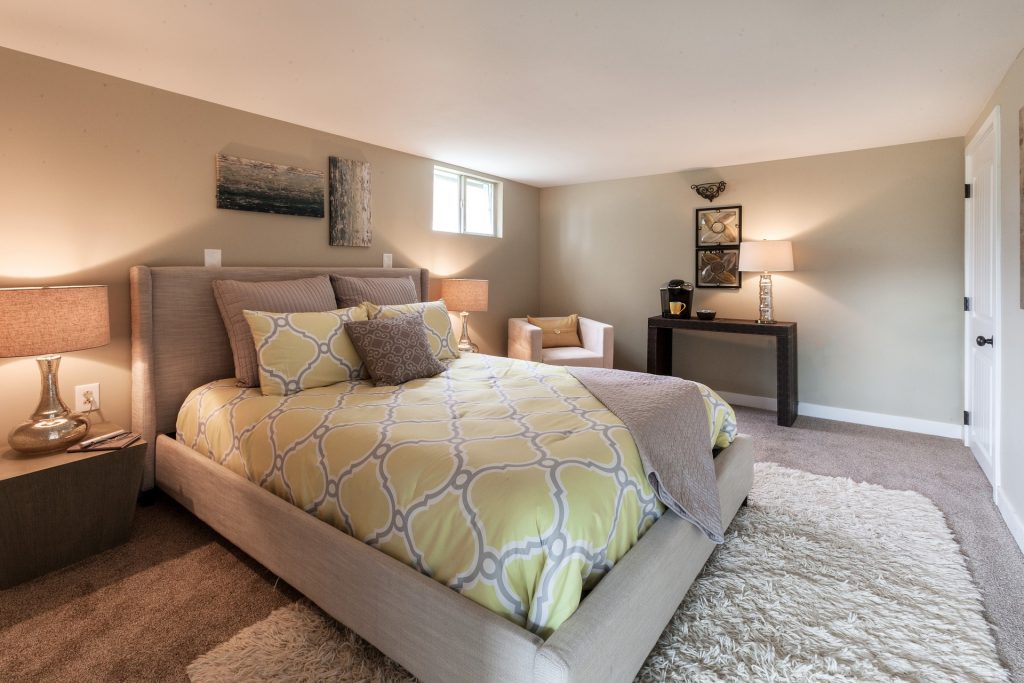 You can also have a bar in the basement or a second kitchen for entertaining guests.
Whatever your heart is set on for your basement project, make sure to plan well and hire a basement contractor. Redesigning your basement, though cost-intensive and time-consuming , not only adds to your living space, it also increases the value of your home. It offers you an opportunity to explore new ideas that you often can't apply to your main living space.