You probably don't realize it, but the paints of your home –be it interior or exterior – play a huge role in your life; they surround you every day; they can affect your mood, and they can refresh the spaces you live in.
So, if your choices always draw on trends, here are some paint trends for 2022!
Color Blocking/Color Layering
When you want to create a bold statement and at the same time accentuate that space with complementary tones, the technique you'll need is color blocking or color layering.
This is the process of building up layers of bold colors to create shadows or to highlight on a specific space. Initially, this paint trend was born in runways, but has eventually paved its way inside homes. And, this year, this key paint trend has become a global home design phenomenon, thanks to its distinctive blend of geometric prints and slick style.
Here's the message of Helen Shaw, the director at Benjamin Moore:
"We've noticed that color blocking has been adding intentional touches and letting personalities come through. Of course, there are a few different ways to explore this trend. Why not look to complement the main color with detailed stenciling peppered throughout the room? This delicate method works best with a two-tone room; it allows the secondary neutral color to act as a canvas for intricate work which will seamlessly pull the space together.
On the other hand, if you are looking for a more purposeful finish, I recommend looking at areas within your home that can be highlighted with color. Is there an alcove that can be turned into a bold visual statement? Or a wall with split texture contrast which can be accentuated with a complementary color? Focus on such areas of your home which lend itself to detailing for not only an instant burst of color but to elevate the space with creativity and a personal touch."
A Chequerboard Pattern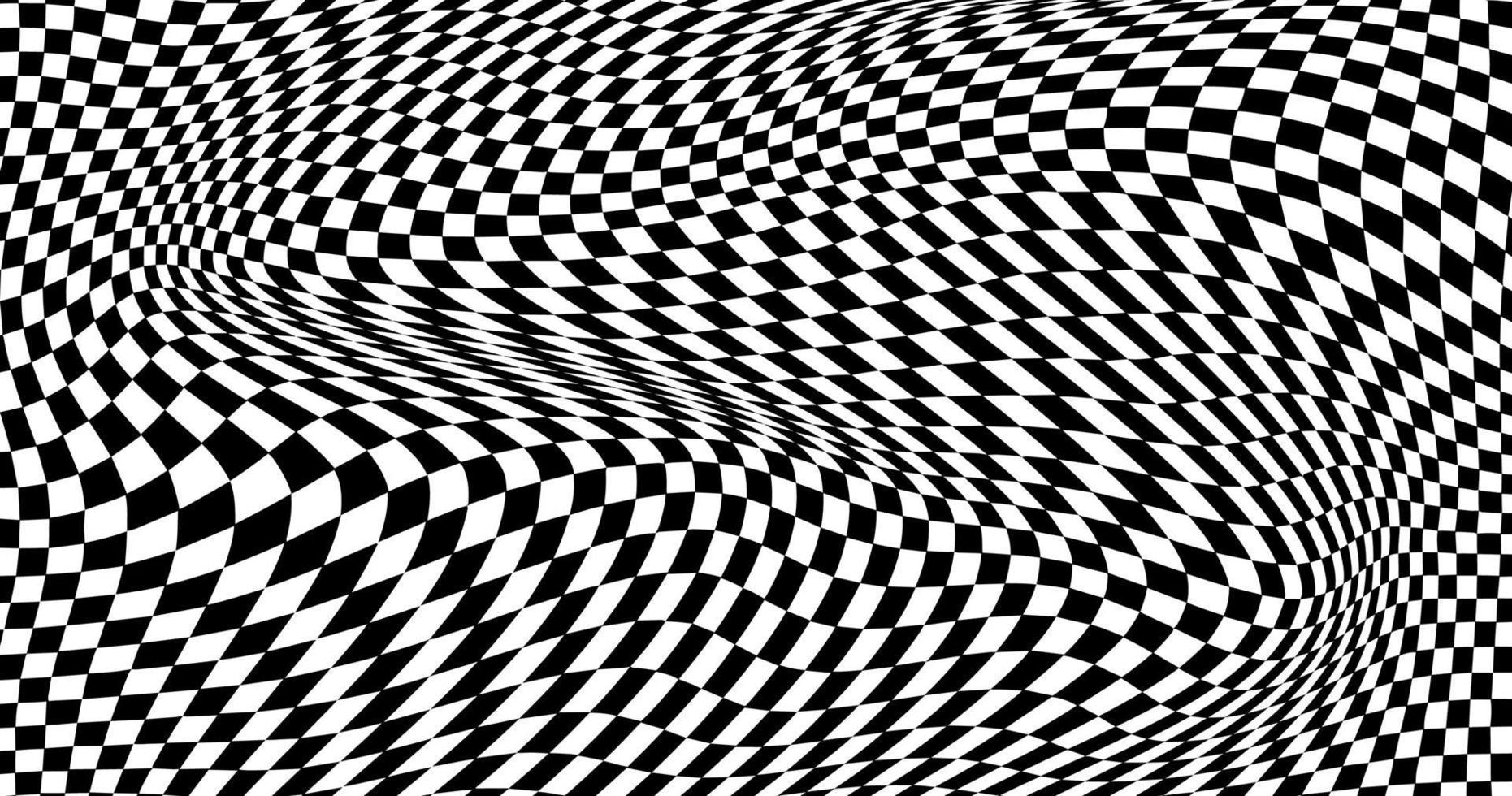 A few years or decades back, when this home design element was introduced or re-introduced, a lot of people expressed concerns about not liking it at all. There was never an accurate reason but I once heard of a chequered floor being associated with "magic" or the "occult." This could have either been derived from the allegorical meaning of duality of things (that goes back centuries) or from the checkerboard floor upon which the modern Freemasonic lodge stands (which is also the old tracing board of the Dionysiac Architects).
However, it seems like today this dislike has turned into an unfading trend. In fact, the chequerboard pattern in Stone Blue and School House White Modern Eggshell has made every homeowner go wild because they say it has the "power" to instantly transport you to the past.
Sea Blues
It's no big secret that most homeowners' favorite wall paint color is blue. When you see blue, you instantly think of the sky in the daylight or, it's like looking at the deep blue sea. This color gives an invigorating breath of coastal air, running waters, nature and happy holidays. However, this naturally uplifting shade has not been reigning supreme only because of its Caribbean-like vibe.
If you've ever been to India, or more specifically Jodhpur, you'll notice that most houses are painted in blue. Well, since Rajasthan is known for its high temperatures in summers, most people living in the localities of Jodhpur decided to paint their houses with blue as this shade can keep homes cool.
Furthermore, home staging experts always recommend sellers to paint their homes blue before listing them on the market. They say the color blue helps in making the houses look great in listing photos and can help in clearing the minds of potential buyers and making them feel more relaxed when they come for a house tour.