The living room is the space in the house where we spend most of our time, welcome our guests, we watch TV or just have the talk. As cocooning and relaxing as it might be, a living room often looks dull with time. Well, you can always level up your living room décor with these ideas!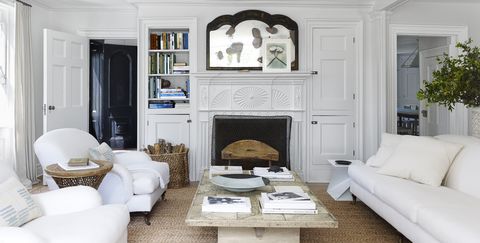 • Fresh flowers
Putting up fresh flowers livens the room by spreading freshness and the fragrance that makes the living room more welcoming than it was. The coffee table is the ideal place to install the vase.
• Get the rug
Rugs embellish your living room by creating a sense of coziness that feels comfortable and welcoming. The bigger the better. Rugs and furniture are a match made in heaven.
• Get the right window treatment
If you have windows in your living room, then getting the right window treatment is important. A clean window increases the beauty of your living room by letting light enter the room and increase the luminosity.
• Minimize the clutter
Don't overcrowd your living room with things that you think you want but not actually need! Throw away clutter and make more space in your living room. If you still want to keep the clutter, then you can use storage areas in the sofas or daybeds.
• Let there be greenery!
Focus on putting up more plants into your living room as it brings a sense of belonging. Plants increase the beauty of your room. You can place it wherever you want!
• Rearrange if need be!
Don't be afraid to rearrange if you want to! Change the living room setup to increase more space and create a different look.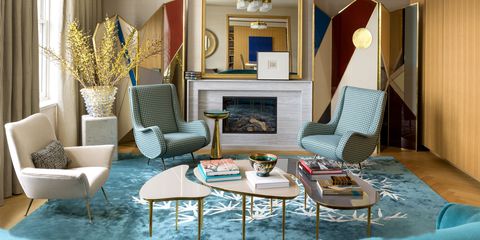 • Don't be afraid to add colors
Yes, it is true that a living room should have soft colors but sometimes you can dare on the bright colors as well. Let the brightest of colors increase the coziness of your living room.
• Customize your shelves
Change the look of your shelves by rearranging it into a centerpiece of the living room. Your room looks less cluttered and more spacious.
• Change the sofas
If you're bored of the old and traditional sofas, it's totally okay to change! With a variety of designs available, you can always try out the new designs. Remember to choose a sofa that is comfortable and perfect for lounging! You can always refurbish your sofas if need be.
• Let the painting do the talking!
Have a wall that is dedicated to paintings and frames! These can increase the beauty of your living room, making it cozier by showcasing unity in your family.
So when are you upgrading your living room?