The completion of a home is always the start of the real thing – the décor! Home designing involves a lot of decision making and one of the most important decisions is which type of flooring to choose for your home. You can be bewildered by the variety of choice that is available on the market. So to help you out, here are some tips you might consider while shopping for the right flooring!
Think of the space you're going to use. Functionality is important when it comes to choosing flooring. Each space in your home is going to be different so the flooring needs to be different as well. Flooring for the kitchen is going to be a harder surface as it is easy to clean and can stand more traffic whereas a flooring for the bedroom is going to be softer. Flooring options such as wood or tile could be considered, but for comfort, carpets are the best option all the way.
Think of your style when choosing flooring for your home. If you are less inspired, don't hesitate to check out blogs on home decoration and interior designing. You should be sure that the material chosen blends perfectly with another flooring in your home. Choose something that will help your home design plan and will merge effortlessly from one room to the next without disturbing the harmony or confusing the eye. Along with your sense of style, try to focus on choosing materials that are neutral and will eventually create a timeless look.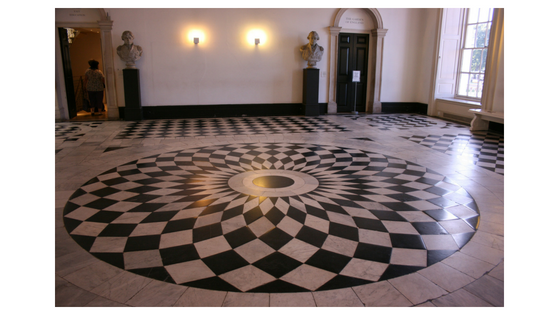 Be sure about durability when choosing flooring! Installing new flooring is unlike one of those home improvement projects where you can take more than a weekend to get it right. Flooring is the essence of your home and it's going to be the same for years to come. So think about its durability before going on looks only! If you have kids or elderly people staying with you, then choose flooring that is hard on traffic, spills or unexpected drops. Think about the amount of maintenance your flooring might need in order to be functional. Ask for a professional opinion before concluding a sale.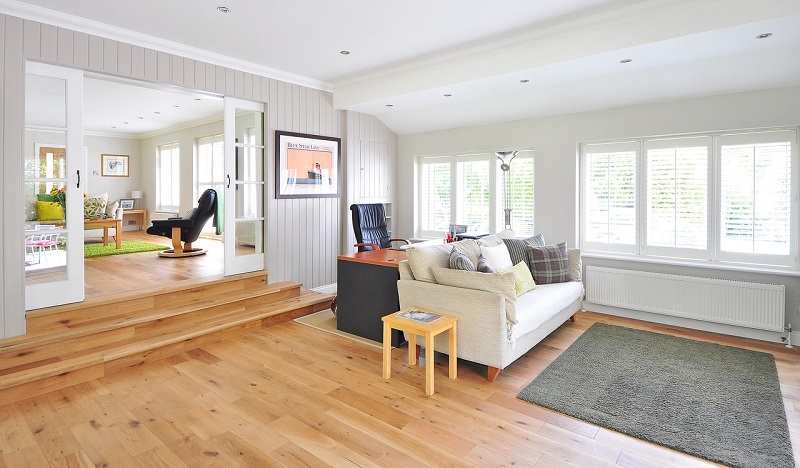 Focus on your budget before contemplating a durable flooring! It is crucial that you do proper research before actually buying a flooring. Remember along with the cost of the flooring, there are costs like labor and shipping fees. If you are on a tight budget, then get in touch with a contractor to help you with the cost and flooring materials.
What type of flooring do you prefer? Do you have any shopping tips to share? Tell us in the comments below.