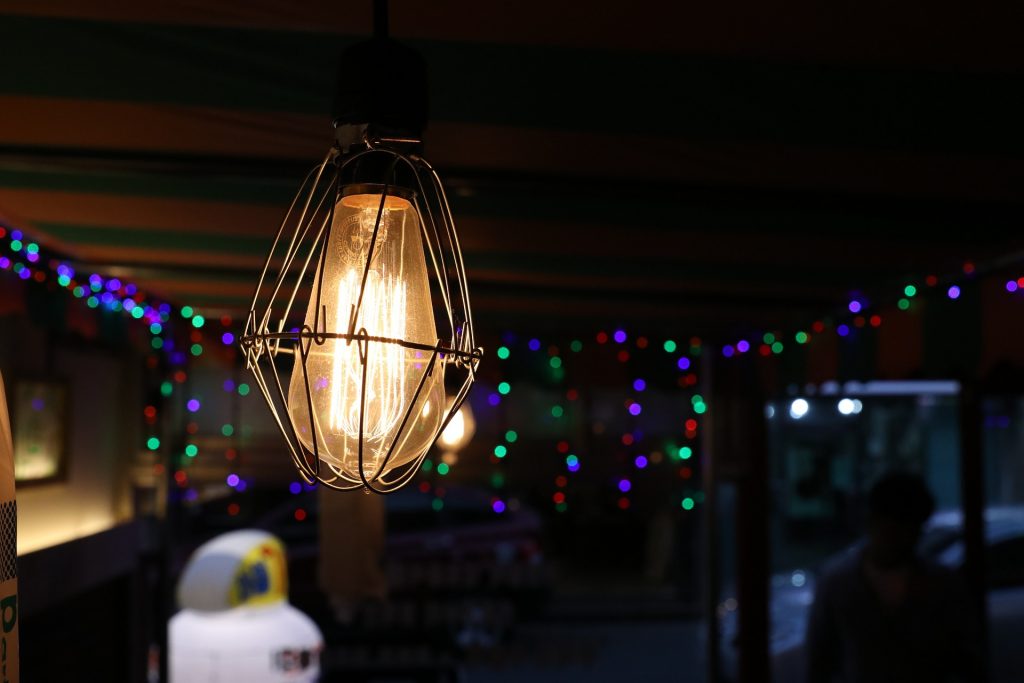 Well-designed lighting can draw attention to all the great structures in your garden and create a wonderful, dreamy atmosphere outside of your house. Even though you can try installing some light fixtures yourself, you can't do this without some research and some planning ahead.
Can I DIY This? Or Should I Hire a Pro?
It doesn't take a lot to put a simple system in place. With the right equipment, you can even get this done over the weekend. However, you will not be able to get the same look you see on those pictures on Pinterest. So, if you want your backyard to look as stunning as the homes you see online, it would be better to go with a landscape lighting specialist who is familiar with the various fixtures and all the ways to arrange them. They will also be able to help you create a scheme that is functional, safe, and attractive.
Draw Out a Map of Your Yard
Before starting to look at the variety of lightings available, you'll have to start with a pretty basic step: drawing out your yard. This sketch gives you a more visual idea of how your yard looks currently and what you can and cannot do to change its look. The sketch must include your house, any other structure in the garden (pergolas, sheds, benches, etc.), existing lights, trees, shrubs and decorations in the garden. You will have to build your lighting design around these things. Having an idea of the heights of each of these objects may also come in handy come the planning time.
Plan for the Landscape Lightings
Now that you know where everything is, it will be easier to decide where to you want the landscape lightings to go. Think of the effect you want to achieve and ensure that your design will help you achieve it. Landscape lightings placed under shrubs can create a soft mood, a lamp on tall posts will look great next to that bench… Those are the types of things you need to bear in mind when designing the lighting in your backyard. But how do you know exactly which lights go where? That's what we are here for! You'll find further down a list of the types of lighting fixtures you can get and how you can use them. 
The Types of Lightings You Can Get
Like every other type of light you will see on this list, garden lights can be used for a few things. Garden lights can also be placed atop short posts of about 24 inches high to reflect light down into planting beds. Since they are designed to be on display, they are also great as pathway markers.
Wash lights are perfect for brightening walls and flat facades. These lights throw a soft, diffuse light that is ideal even for privacy fences.
Bullet lights are compact fixtures that can perfectly light specific features, such as tree trunks and garden structures. The fact that they are also fitted with bulbs that give off narrow beams makes them very versatile fixtures.
Well lights consist of bulbs hidden inside a waterproof structure that is buried in the ground. Since their design allows you to get light without seeing the fixture, they can be used to brighten the underside of plant foliage or graze the base of a facade or wall.
Downlights have long, cowl-shaped shrouds around the bulb to reduce side glare to a minimum, making them perfect for illuminating pathways, the lawn, and tree foliage. They typically look better when placed on trunks and branches and aimed at particular areas in the yard.
As the name suggests, floodlights are the exact opposite of bullet lights. Floodlights can cast a much wider beam of about 40 degrees, and sometimes more. Additionally, floodlights are much brighter than a wash light. Floodlights can also be equipped with a collar to eliminate any side glare if necessary. Considering how strong this last one is, you might want to use them sparingly. They are great for lighting up tall trees and wide house facades.
Deciding on the Fixtures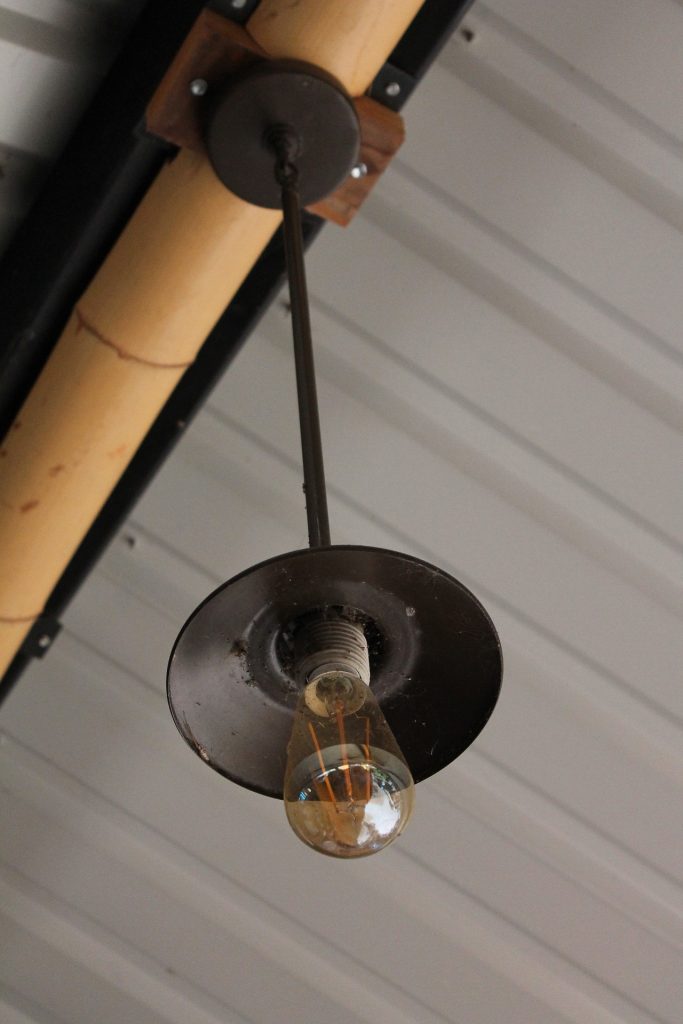 Determining the kind of light that is appropriate for every structure in your garden is not simple. What with fashion changing constantly and the specific style of your home and yard, it gets even more completely. Below, we'll give you an example of how to get around it.
Let's say you are looking for a porch light that is appropriate for your old house. The first thing you absolutely don't want to do is getting the most 'in' fixtures of the moment. Not only can they clash horrendously with your home, they can also go out of fashion real quick. Instead, look at your home and think of lights such as station oil lamps, iron gas lights, bracket lights and ceiling globes. While some of them might not necessarily be trendy, they are more likely to look great for your porch.