Mirrors add the finishing touch to any home, and with specialist mirrors available for nearly every space in the house there is no shortage of choice. When choosing a mirror, you should first consider what you want the mirror to do for the room it is going it. While most people just want a mirror to check their appearance in, it is important to remember the impact a mirror can have on a room, and make sure you are getting the most out of whatever mirror you choose.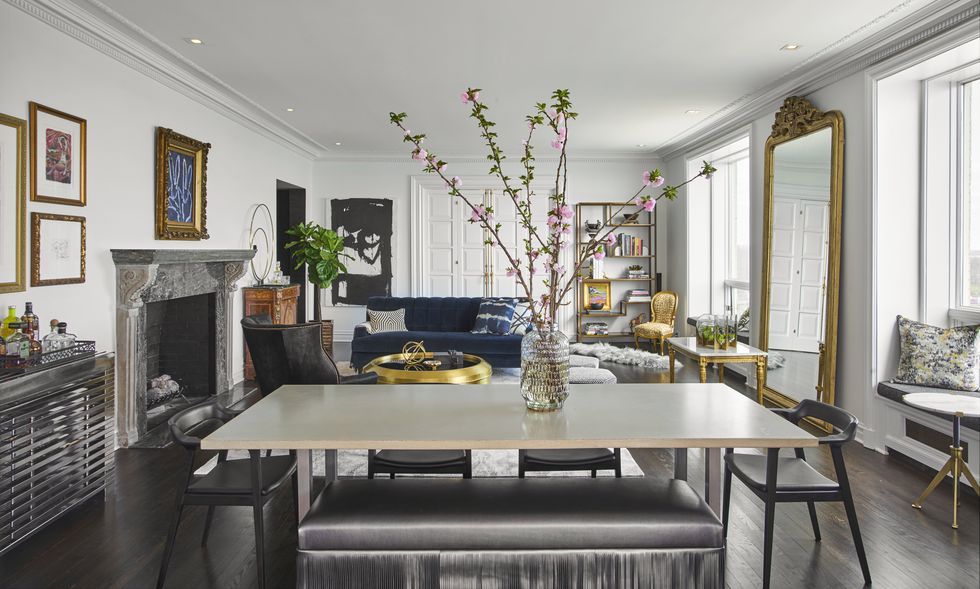 Often the smallest detail causes the biggest impact in home décor. An example of a change worthy minor detail is the use of mirrors. Mirrors are available in a variety of sizes, shapes and forms to enhance your home décor.
What is the big deal about mirrors? No matter how you feel about mirrors, you have to use them. Create a conversation piece by adding a trendy or unique mirror to your home décor.
A mirror is a reflective object that shows your reflection as well as other objects in the room. While many people use mirrors as a means to view themselves, mirrors can also be used for a number of other things. Allowing light to bounce off your mirrors can also cause several effects in your space.
Mirrors in Small Spaces
Create more space in a small room using mirrors. Let's consider a small bathroom. All bathrooms usually have a bathroom vanity mirror over the bathroom vanity; placing a full length mirror opposite this mirror could create more depth in your space. If you have a window in your bathroom, [perhaps you could place a full length mirror adjacent to it. This is another option if you desire more depth in your room.
Decorative mirrors are also available to use in place of artwork. Perhaps you are challenged in finding artwork that blends well with the colors in your shower curtain and walls. A decorative mirror can blend well with just about any bath décor. Another advantage to using a decorative mirror is the effects of lighting bouncing off the mirror. If your bedroom is small, place mirrors on the back of your doors to save space and create a dressing area.
Mirrors in Large Spaces
Create the illusion of a massive space in an already large room with the use of mirrors. A decorative option if your space allows is mirrored tiles. Mirrored tiles are available in an assortment of styles, sizes and patterns. A mirrored wall in a bedroom is perfect for getting dressed.
People with larger spaces face several options when decorating with mirrors. Mirrors can be purchased in decorative sets. These sets often adorn living room walls in place of wall art. The use of mirrors in the living room or dining room, along with the use of reflection of light, will truly create a pleasant view for your guests.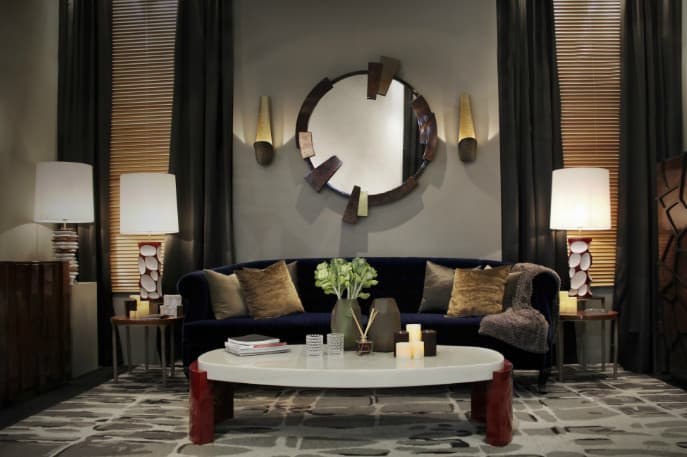 Traditionally, mirrors were available in the same rectangular shape. These days mirrors are available in an assortment of sizes, shapes and patterns. Based on the intended function and décor of your space, your mirror could range from oval to diamond shape.
Create space and improve the décor in your home by incorporating mirrors. Tired of the small bathroom? Add some depth today with a full length wall mirror. Tired of searching for the painting to compliment your living room? Opt for a nice sized decorative mirror you're your mantle. Whatever your need, mirrors, decorative or functional, offer a wide variety of options
For all your mirror needs, get in touch with Atlantic Shower Doors in Hialeah, FL. Their avant-garde automated processes let them create supreme quality glass partitions within the industry's fastest turnaround times.