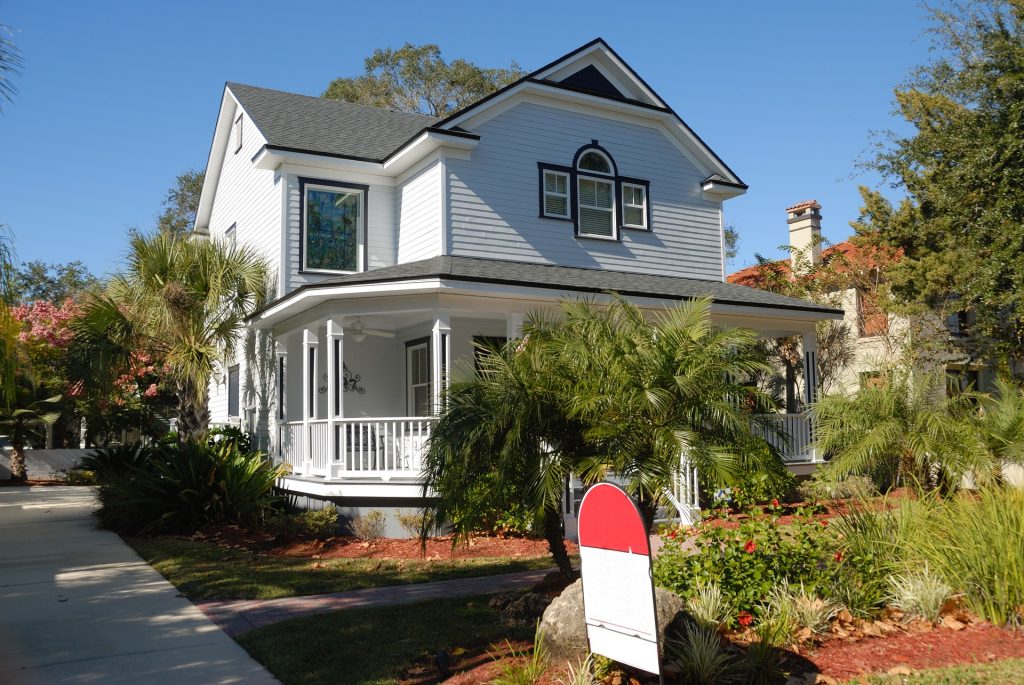 This last post in the 3-part series will cover everything you need to know if you plan on adding a second floor to your house. While you may believe a second-story addition is the most efficient way of maximizing your house's potential, you may not necessarily be in the right. There are quite a few factors that you will need to take into account when adding another story to your home. Below is a list of things to consider before building up:
1. Its impact on the whole house
Adding a second floor is not like playing Lego. You cannot just let your imagination run wild and add pieces randomly as you go. Unless you plan a second-story addition with the existing structure in mind, you'll end up with a design that doesn't blend seamlessly with the ground and the first floor. Since this addition will have a ripple effect on the rest of your home, you want a design that will make the second story look like it was always intended. In addition to increasing your curb appeal, a well-planned design will enhance the functionality of your home.
2. Its structural requirements
Since a second story will add considerable weight to your foundation, you will need an engineer to verify that:
The existing foundation has the capacity to support this new weight.
The building is designed to resist wind pressure.
A stairway can be practically added.
From plywood to steel connections, your addition will need to have appropriate structural support. If you live in an area with high seismic risk, find a professional who can help you protect your home against earthquakes.
3. The type of stairs you will need to get
Once the engineer confirms that you can add a stairway to your addition, you'll need to find the perfect staircase. Since it takes a considerable bite out of existing main-floor rooms, you want something that will not negatively impact the use of those rooms. If you hire an architect, he or she will suggest various staircase options and stair locations.
4. Heating, ventilation, and air conditioning installation
When adding a second floor to your house, you'll need to revisit several systems, such as electrical panel, water heater, heating and cooling systems, and plumbing. From pipe installation to ductwork and wiring, you'll have to work with HVAC technicians, electricians, and plumbers. Ensure you hire only the best if you don't want to slow down the construction project.
5. Windows and doors installation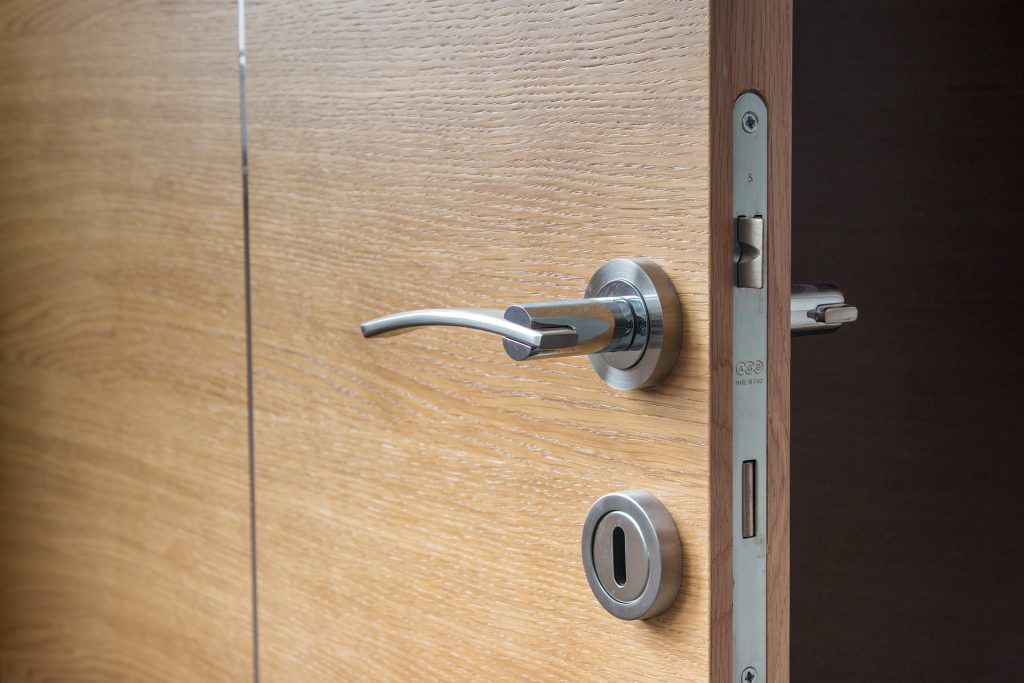 It's impossible to build such an addition without including windows and doors. But there's one major question you need to ask yourself: Do you want the new windows and doors to match the existing ones? If not, then it's pretty simple. Simply pick something that suits your taste and the style of the new floor. Want a soundproof glass? Go for it!
But if you want them to match, you'll need to find the same supplier or find a new supplier who can provide you with exactly the same products. Or, you can choose to redo the old ones as well and have new windows and doors installed on all floors.
6. Getting proper insulation
Work with an expert to have them install the new insulation in the walls. There are a wide variety of ways to make the energy efficiency of your home better: standard fiberglass batts or rigid insulation in the studs generally provide satisfactory results. From sprayed foam to blown-in cellulose, there's an extensive list of solutions to choose from.
7. The addition of a chimney
If you live in a cold region and don't have an electric fireplace, the addition of a second story will unequivocally lead to the addition of a chimney. This means that the existing chimney will need to be torn down so a new one, whether with brick or metal flue, can be rebuilt on the new roof. Or, you may choose to transition to an electric fireplace instead. And this will help you save up on ductwork and plumbing that would otherwise have to run to the second floor – electric fireplaces function without a source of ventilation and can be simply installed close to a main electricity supply.
8. Roof installation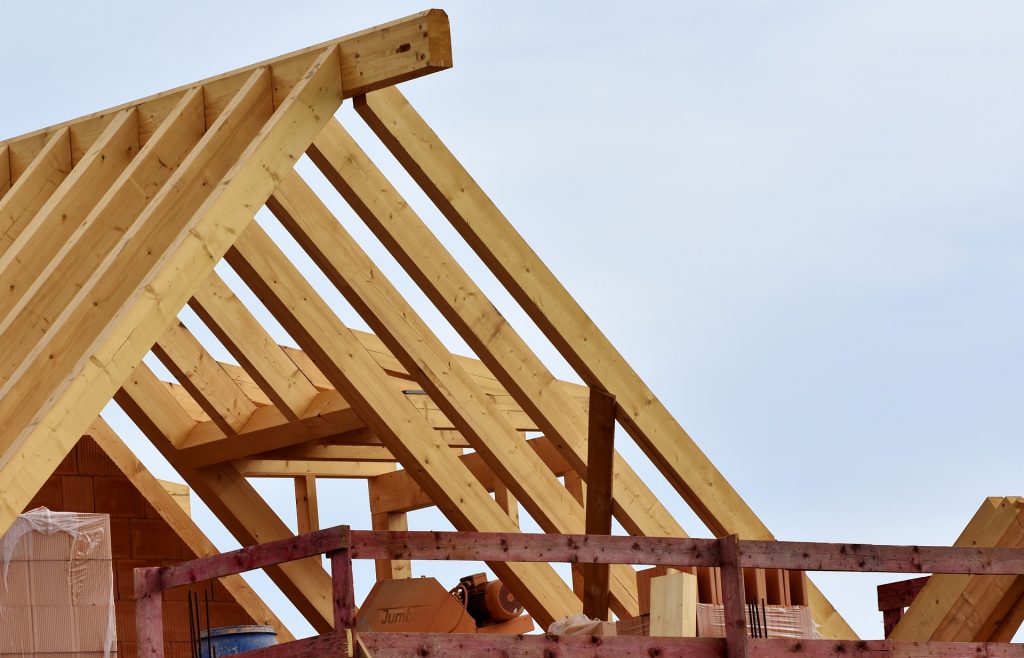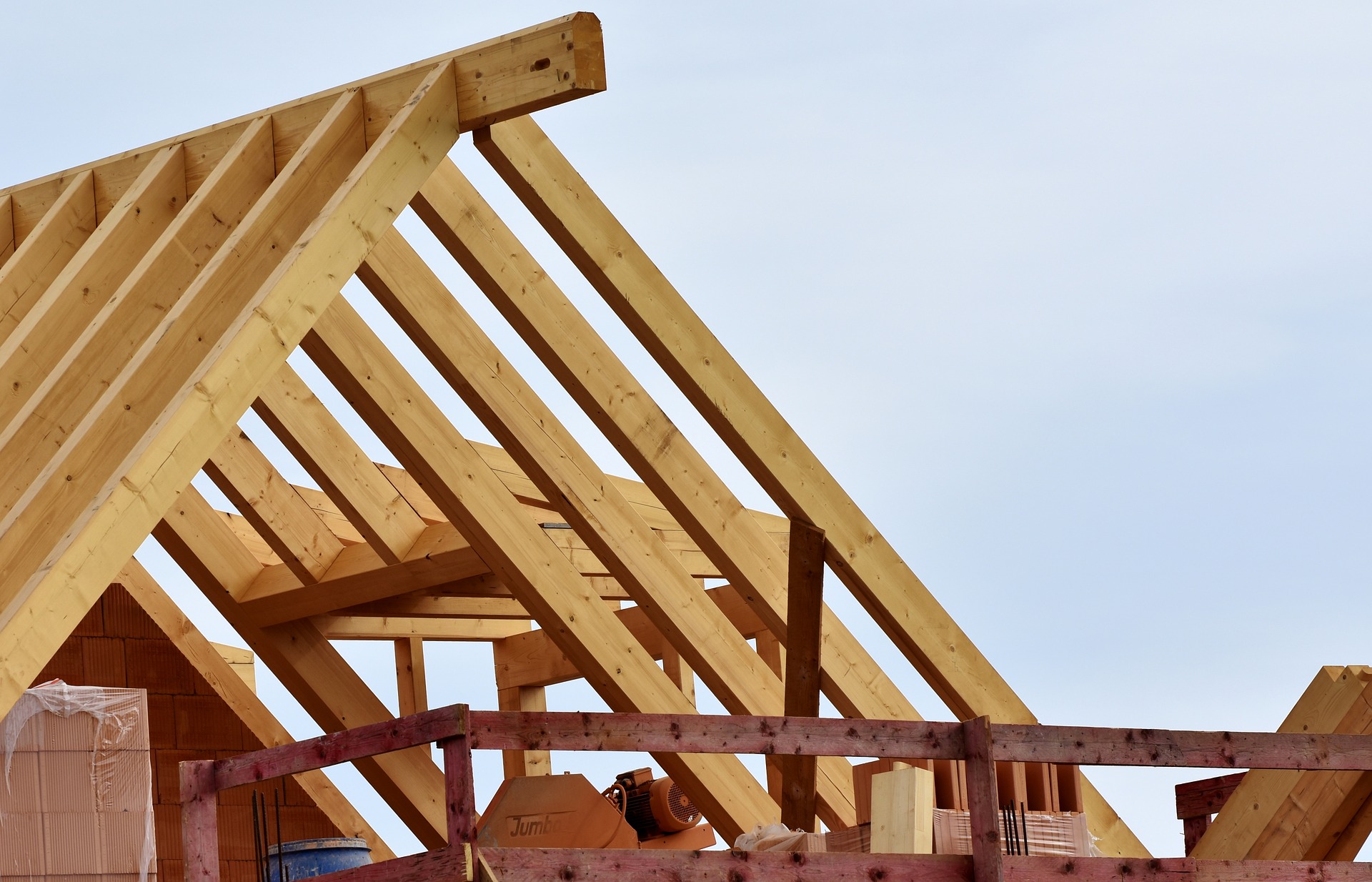 Finally, we've come to the last and most important element. Often times, depending on the design of your house, a second-story addition will involve removing the entire existing roofing system. Do you see where we are going with this? You'll probably have to vacate your home for the duration of the construction project. Why not make the best of it and take your family on a well-deserved vacation?
Once all these elements are completed, you'll be left with finishing the interior of a house that has almost doubled in size. And this part will probably be the most exciting process of the whole project.