Contents
Characteristics of wenge flooring
Wenge flooring installation
Buying a wenge parquet floor: sales points and prices
Wenge parquet has a special place among the 200 wood species available for parquet floors. A hard, dark wood adds style to any room in which it is installed. Whether it is for a renovation or installation in a new house, wenge flooring has everything to seduce you, and with this zoom, you will know everything about this flooring.
Characteristics of wenge flooring
Wenge flooring is an exotic species that comes from Africa and has specific characteristics:
Hardness: it is a wood extremely resistant to wear, so it is ideal in living rooms with heavy traffic. It is also resistant to humidity.
Thickness: boards can vary from 10 to 22 mm thick, and for a nailed installation, you should choose a minimum thickness of 18 mm.
The color: although it exists in many shades, from light to dark, it is most often found in reddish-brown to almost black, colors both warm and easy to live with.
The grain: ranges from medium to coarse. The boards have many veins but are knot-free.
Disease resistance: Wenge flooring is naturally protected against fungi and insects.
A wenge floor with the ISO 14001 label is produced sustainably, guaranteeing replanting, regrowth, and felling by the rules.
Wenge flooring installation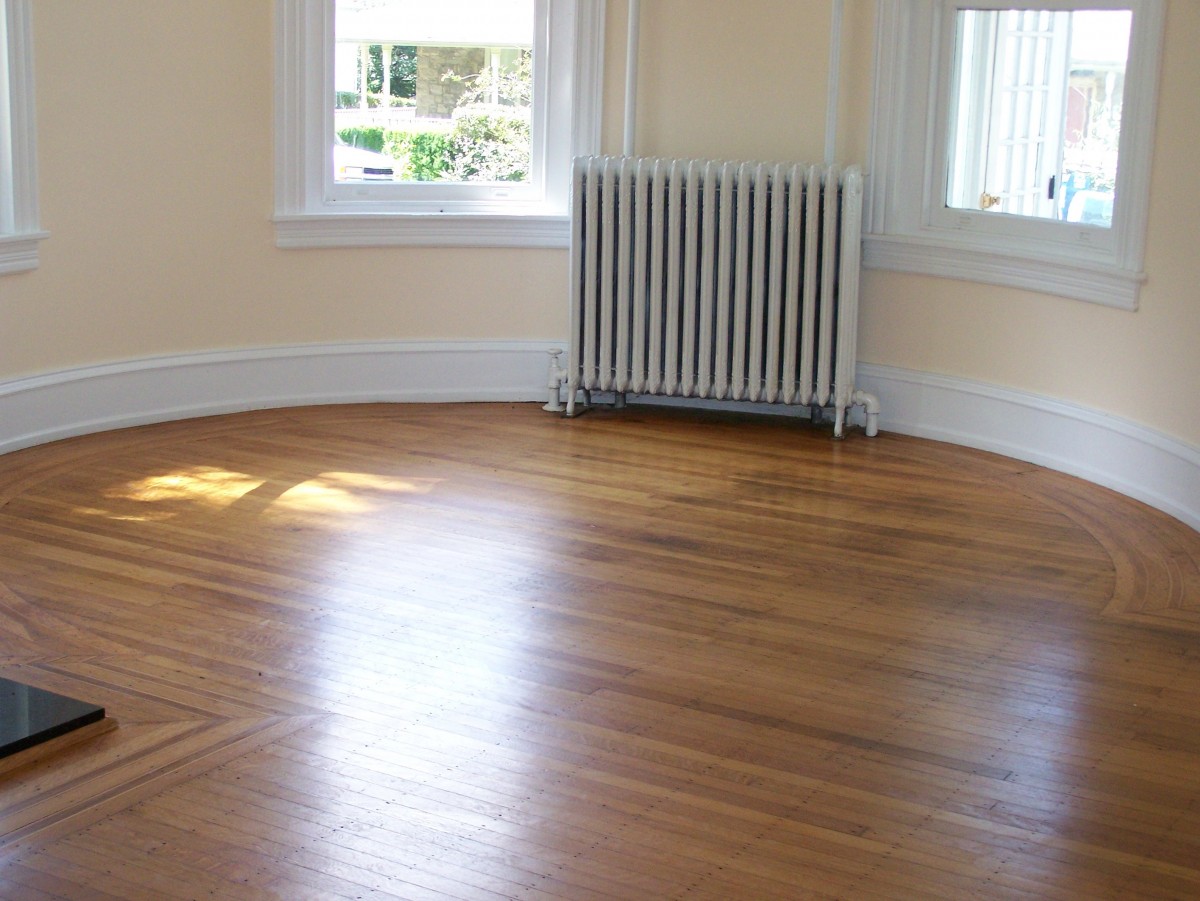 Its resistance to traffic allows it to be installed in all rooms of the house and, depending on the destination and your tastes, you will opt for an oiled or glazed finish, matt or glossy:
It is an ideal species for this room of passage in the entrance hall because it is very difficult to scratch. You will choose an oiled finish, easy to maintain in this space subject to dirt.
In the living room: if you have a contemporary living room, choose a dark tone, it will add the warmth of wood to your decor. If your decor is more classic, you will select a red style to highlight your furniture.
Its warm colors will make your room a natural refuge in the bedroom. Unlike carpet, it avoids dust mites and is ideal for the master bedroom and the children's room.
The kitchen or bathroom is resistant to humidity and adapted to these humid rooms. You should preferably choose a glued installation to offer increased resistance to hydrometric changes. Installation with "boat deck" joints in the bathroom is ideal to obtain a perfect seal.
On the terrace: its resistance to humidity makes it an excellent wood for outdoor use without treatment. If you want to keep its natural color, you must maintain it with a suitable product once a year.
Good to know: Wenge can also be used for house siding. If you don't want it to turn gray, it should be treated regularly with an oil or a stain.
Buying a wenge floor: sales points and prices
Depending on whether you choose a solid, engineered, or wenge look parquet, the price varies significantly:
Solid wenge parquet in 14 mm: from $70 per m².
Varnished wengé parquet in 11 mm, wear layer 3.5 mm: from $60 per m².
Laminated wenge look: from $16 per m².
You will find wenge parquet:
– at flooring specialists,
– at parquet sellers in stores and on the Internet,
– in large DIY stores.
Read more:
– What to Consider When Buying Bamboo Flooring;
– How Do You Lay PVC And Plastic Flooring;
– Which Flooring for Which Room?
Hope this post and the above links will help you choose your flooring. Rember to share your experience in the comments below.