Every bookworm's dream is to have a library in their home, like the one in the Disney movie, Beauty and the Beast. That library is the amazing dream that many bookworms are willing to make that come true. Well, before stocking up the library with those marvelous beauties, let's just choose the right furniture for your library. Choosing a furniture for your library can be an exciting task, but it can also be a bit daunting. If you think of making an investment in new furniture, you want to make sure you choose pieces that will meet the needs of your library and its user, and you also want to make sure the pieces are going to stand the test of time, not only for wear and tear, but also for style. So, here are some tips in choosing a furniture for a library.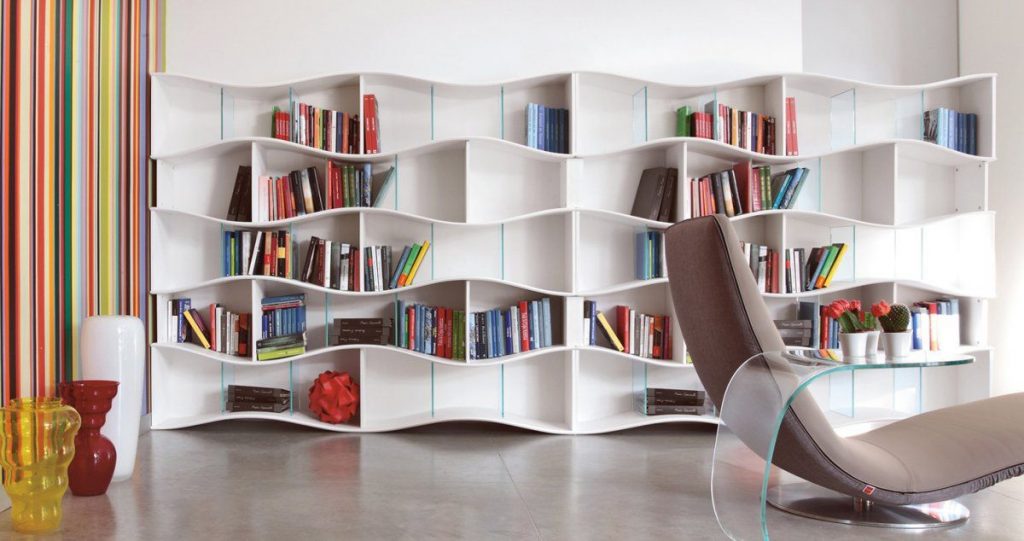 1. Vision & Goals
First, consider the overall vision and goals for your space. Ask yourself the following questions:
What do we want the user experience to be?
What do we want the final character of the space to be?
What are all the activities we imagine happening here?
Considering these broader questions before choosing your furniture will result in a more cohesive interior space. Once an overall vision has been established, you can then begin selecting furniture based on these additional key categories: Function, Aesthetics, Ergonomics and Durability.
2. Function
How does your library furniture need to function? Does it need to be flexible to accommodate many types of activities? Does it need to create spaces within spaces? Library and furniture functionality is transforming every day.
Many libraries are transitioning to flexible spaces, enabling users to move the furniture as needed. Using furniture with mobility, such as shelving with casters, is a great way to accomplish this.
There are also many lounge options available with casters, both exposed and concealed. The Hive Lounge System defines spaces within spaces because of the privacy its high backs provide.
There is also a growing demand for power needs in every environment. There are many lounge and table products available with integrated power. Alternatively, there are flexible, free-standing power solutions. Free-standing laptop tables, such as the Dart Side Table, make another great accessory for lounge areas. When elements are free standing there is added opportunity for fluid, adaptable spaces.
For your teens' or children's areas, you may also want to consider furniture with a fun factor. Oi Cellular can be quite engaging since it can be pulled apart and rearranged.
Overall, when selecting furniture, it's important to understand how the space needs to function, as it will help you to determine how the furniture in the space should perform.
3. Aesthetics
How do you want your library to look? What is the aesthetic style?
You may prefer the traditional style for your new furniture. There are many furniture options available today with traditional aesthetics. This style can be maintained by considering furnishings with symmetry, as well as muted, mid-tone color palettes.
There may be a lot of existing wood shelving and furniture in your space, but that doesn't mean you are stuck with traditional style. Consider a transitional design style, which combines both traditional and modern pieces.
Tailoring the finish selections of your new furniture can help to blend the styles. Try pairing a wood-grain table surface with a more modern painted leg or adding some splashes of color throughout the space.
On the flip side, a contemporary space may have asymmetrical layouts, more curvature, neutral elements and bold colors. When adding new furniture to a space, try to find simple details to tie the pieces into the existing space, such as similar styles or finishes. This will help bring continuity to the overall aesthetic.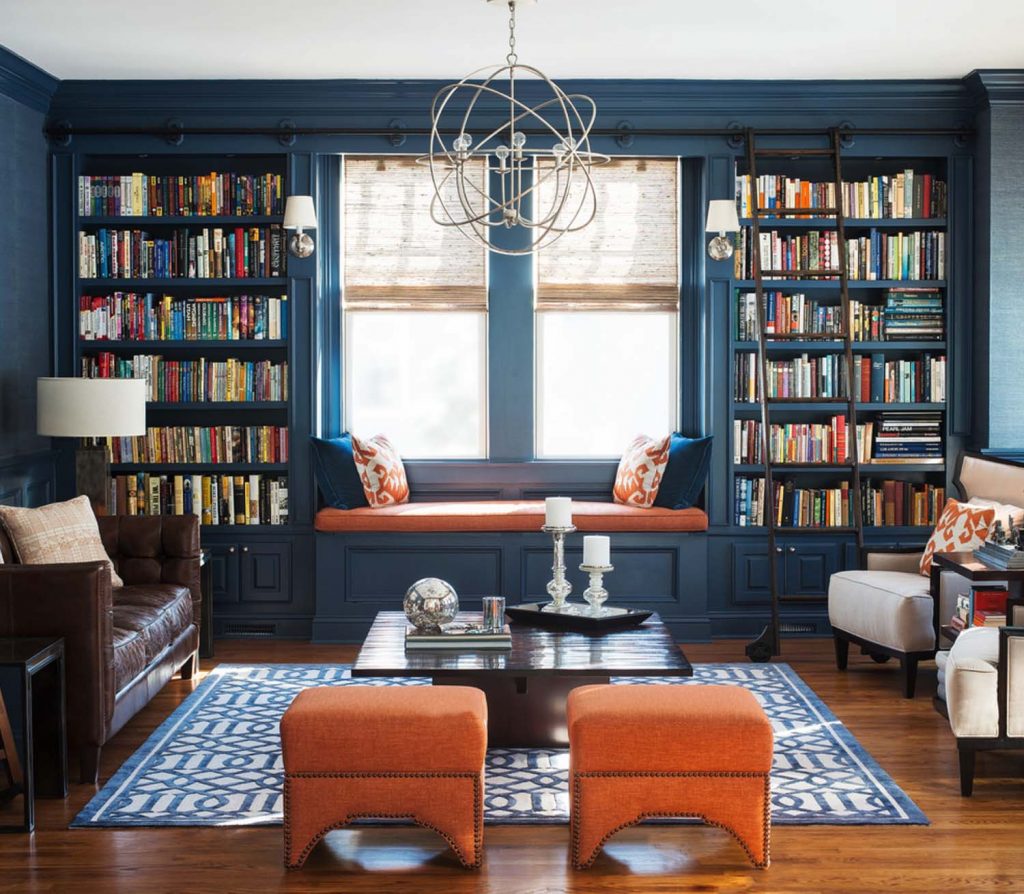 4. Ergonomics
Ergonomics is a vital consideration when choosing furniture for a space. Some chair systems, such as, are available in multiple sizes to suit many different age groups. Many table systems, such as the offer a height-adjustable function, so the surface can be adjusted for different users.
In recent years there has been a trend towards furniture that encourages movement. Allowing movement promotes concentration and good health.
Enabling an adjustable environment through flexible furniture can increase the number of users in a space and the time they spend in that space.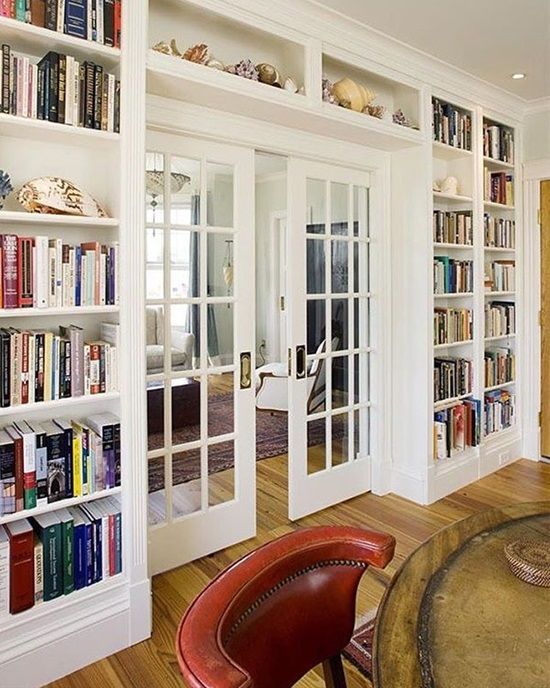 5. Durability
Durability is important to consider when selecting furniture for your library. The high usage of today's educational environments, combined with the trend towards mobile and re configurable furniture, means having strong, well-designed furniture is essential to maintain an interior's aesthetic over a number of years.
Laminate is a very durable material, which we always recommend for horizontal surfaces within a space. Even if you have a very traditional interior, today's wood-grain laminates are very realistic, and it can be very hard to distinguish a laminate wood-grain over a more traditional real wood veneer.