A couch is an essential item for most homes because it is a communal space where we get together with our loved ones to watch movies and relax. So, choosing the perfect couch for your apartment can be really hard because there are so many options out there, and If you are like me and are indecisive then, this is what your nightmare is made of. My roommate and I bickered a lot about this and had a couple of arguments on which couch to get for our apartment, but while arguing, we discovered that there are things you need to consider while choosing the appropriate couch for your place. So, without further ado, let's get into the tips for selecting the perfect couch for your home.
Consider your lifestyle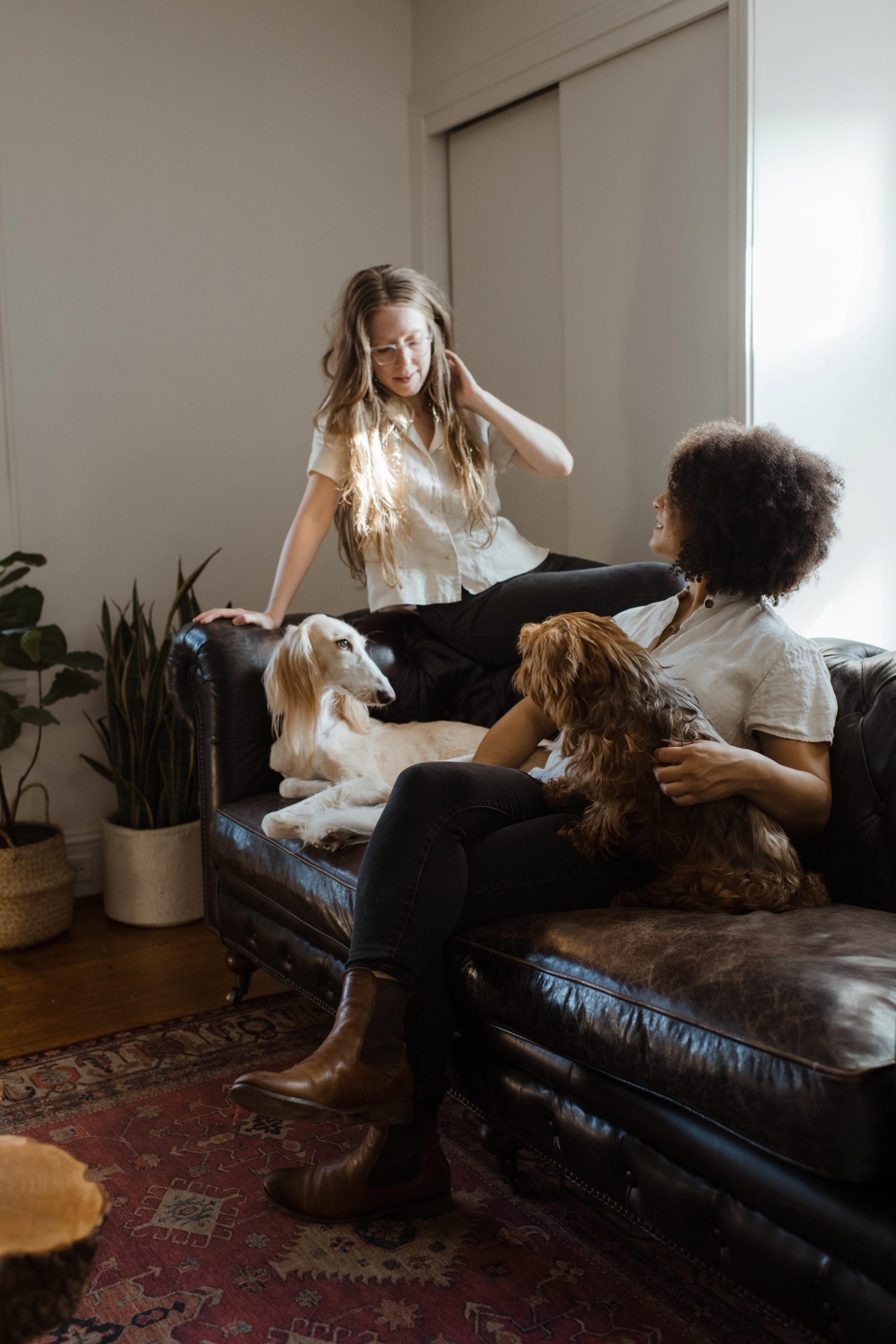 So, take a moment to consider your lifestyle and what you'll use your couch for in your day-to-day life. Your couch should accommodate your lifestyle, and if you are someone who loves to entertain guests, then you ought to find an appropriate couch that will fit all your guests and will make the experience enjoyable. If you have a huge family and pets, then you might want to go with a sectional sofa that is large enough to accommodate everyone in your family, and also, if you have young kids, then opt for a strain-resistance fabric upholstery. If you are like my roommate and me, who have been confined for two years together and have been sharing the same apartments for years, then you might opt for a more comfortable couch that you can relax on after a long and hard day at work. When you go sofa shopping, have a couple of must-haves in your head, and the salesperson might be able to find the couch of your dreams.
Measure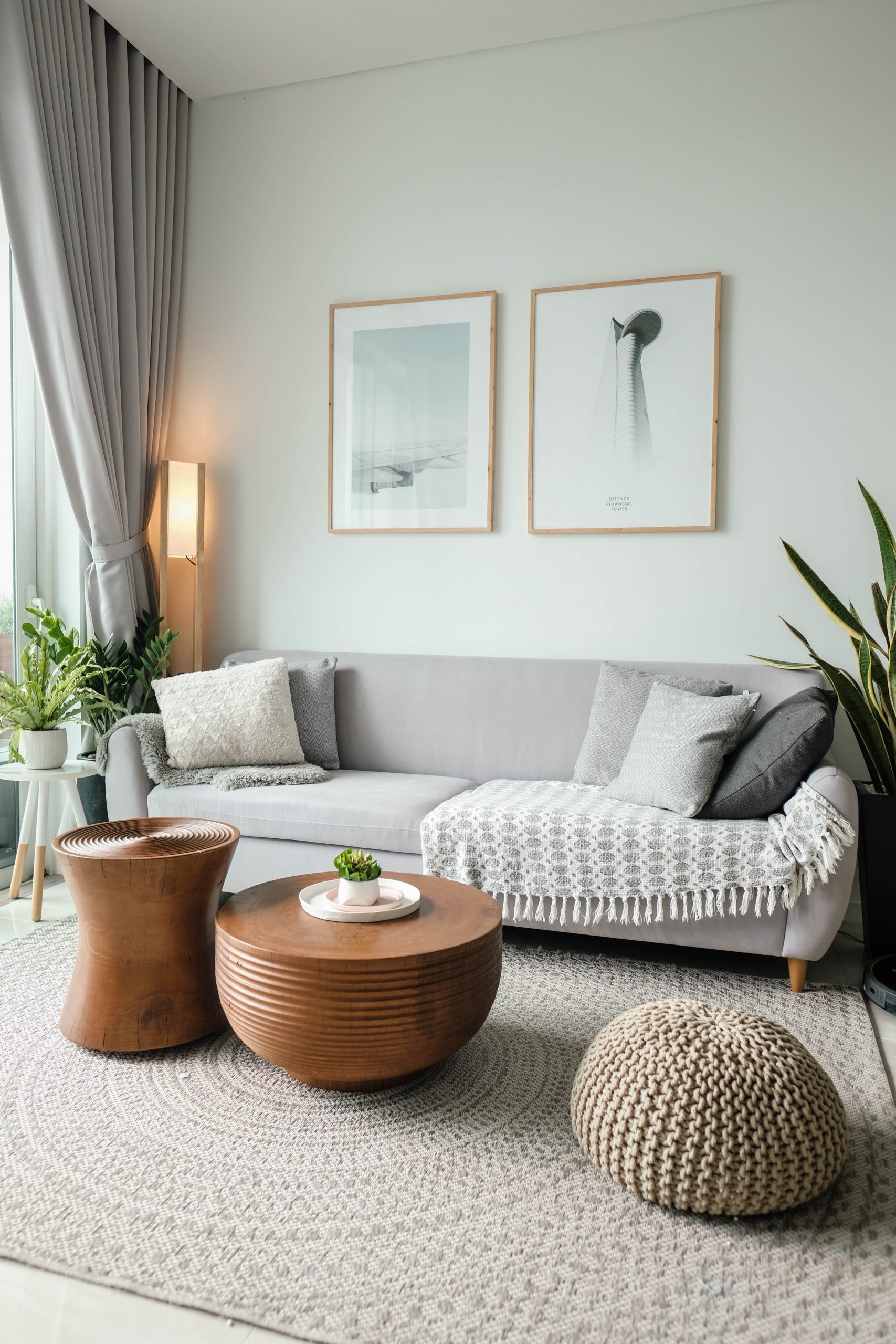 Before you buy any sort of furniture, you need to measure your space at least 3 to 4 times to see if the furniture you want o buy will fit in that specific space, which applies to your couches. So know how much space you have in your apartment and how much space the sofa will take, and don't buy a big couch that will make your apartment look smaller than it already is. So, measure, measure and measure again, measure the length, height, and width of the space where your new couch will eventually be in. It is also essential to measure your doorway and hallway because the couch may fit your living room but not your door and hallway, and this will make it a hassle to get the couch inside your apartment. This is why you should always measure before you go couch shopping.
Pick a color and style that will fit your apartment
.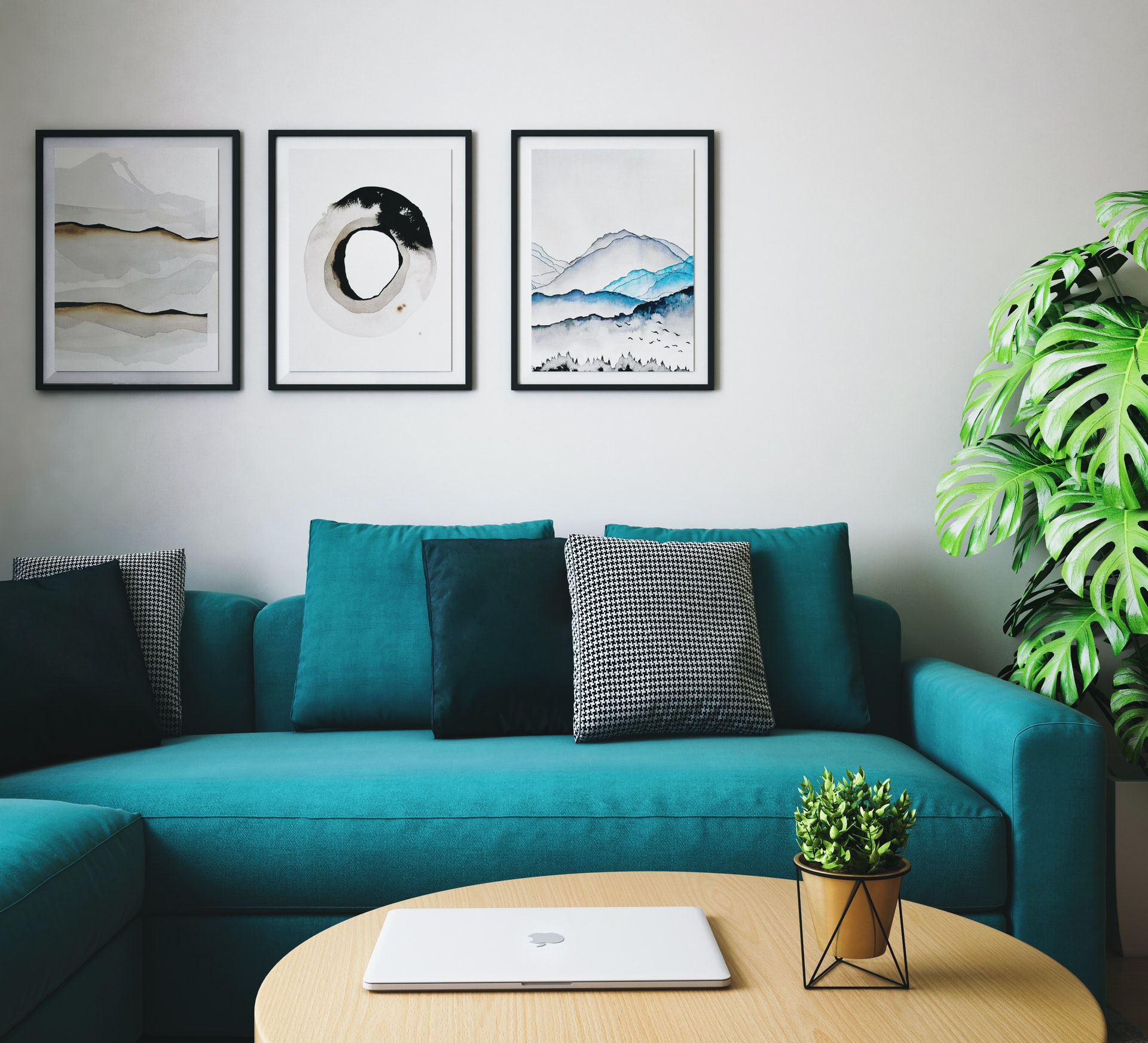 The color of the couch is the biggest choice you'll have to make after the couch itself, and there are many different directions you can take from there. The color of your couch can complement the look of your living room or can be a statement piece of its own. A brightly colored sofa or one made of a different material can speak for its own and can be the highlight of your room. There is no right or wrong color palette when it comes to selecting the perfect couch for your home, and it can be of any color you love but just know that you will have to live with that couch for the next few years to come. So, you need to keep that in mind while choosing your couch. If you have a more contemporary apartment, my roommate and I own our condo, and it has an industrial aesthetics to it, and for this kind of space, you need to choose a more modern couch that will fit the aesthetics of that space. You can also mix and match styles and aesthetics, and this might give your room a more eccentric and modern look.
One last bit of advice, at the end of the day, you are choosing a couch for your place, and so, whatever you like should be the couch you choose for your home. Because you are the one who will be using the couch, and no one else will except for the people who live or visit your space. Go as crazy or tame as you want with the couch you choose for your space and consult your roommate if you are choosing one for your shared space, Have fun couch shopping! Sound off in the comments section below and tell us if you find any of these tips yourself.