Many a times, we tend to choose some décor that will stay forever and that will still look glam even after years. A lot of contemporary and modern houses are being built and reconstruct with shower doors being an essential part of your bathroom setup. Considering acquiring one attractive and relaxing shower area with the help of the new frameless glass shower doors is one of the best thing to do. Remember, your bathroom is a private haven and one important element is its usability to any user. Frameless shower doors convey a clean, modern feel that can boost the look and function of your bathroom.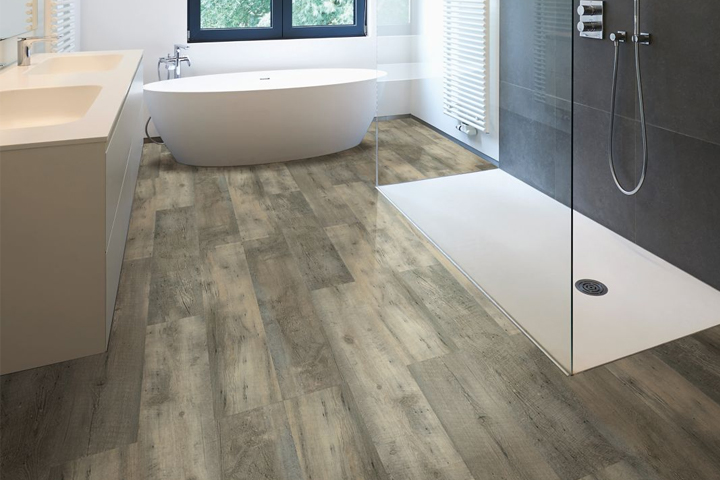 Here are few reasons to consider frameless shower doors in your bathroom.
Makes Your Bathroom Feel Larger – If you happen to have a small master bathroom or are you remodeling a guest bathroom, installing a frameless shower doors is one of the best ways to make a small bathroom look larger and feel more spacious. It conveys an even greater sense of openness!
Shows off the beautiful tilework – A frameless glass shower door shows up the beautiful tilework inside the shower. There's no better excuse to remodel the inside of your shower than the installation of frameless glass doors.
More Customization Options – It is easy to customize these doors to suit your specific needs or blend in with the rest of the fixtures in the bathroom. It is quite normal to have it custom made according to your specific dimensions and designs. You can also get the option of having unique coatings on the door which helps minimize maintenance and also keeps the door looking new much longer.
Divides Spaces without Separating Entirely – A frameless shower door will increase the spaces all while dividing them. If you happen to have a master bathroom that is designed in such a way that provides lesser spaces, then a frameless glass shower door is ideal to keep the open space airy.
Cost-effective. A high-quality frameless shower will cost $700 to $2,000 which includes the materials and the installation cost. Although it will cost you more than a framed shower will, it is more durable so the savings that you get in the long run will make it worth the expenses.
Increases room functionality. Most people are concerned with water leaks when considering a frameless shower. However, with the right cut and the perfect fit, it can prevent these problems and can even function better than framed shower doors, as long as the design is professionally-made.
Careful installation. No matter what type of glass shower door you want to have, it should be installed by professionals to avoid errors. A frameless shower might be more labor-intensive, but the installation is much more meticulous, resulting in a perfectly-constructed shower door. The hinges should be attached securely to prevent the door from sagging, while the silicone caulks should be uniform to prevent leaks.
If you do decide to go with frameless glass shower doors, you are going to be increasing the value of this part of your home considerably. A frameless glass shower enclosure not only looks good, it can trick the eye into thinking that the bathroom is larger than what it is. For many people, this will be convincing enough to install these frameless glass showers but for others, they will want to look at all of the options before making their decision.
Need more advice on Frameless Shower Doors? Visit Atlantic Shower Doors to find expert advice, reviews and great information on a range of bathroom products, including the amazing Custom Shower Doors. Atlantic Shower Doors brings you a tranquil, minimalist bathing experience. Contact themtoday to join their long list of satisfied South Florida customers!