The door block consists of a classic door and a wood fiber frame in three main types. There is the armored door, a straight-edged and overlapping door. If you opt for the latter, discover in this article the criteria to take into account to make your choice.
What is an overlay door?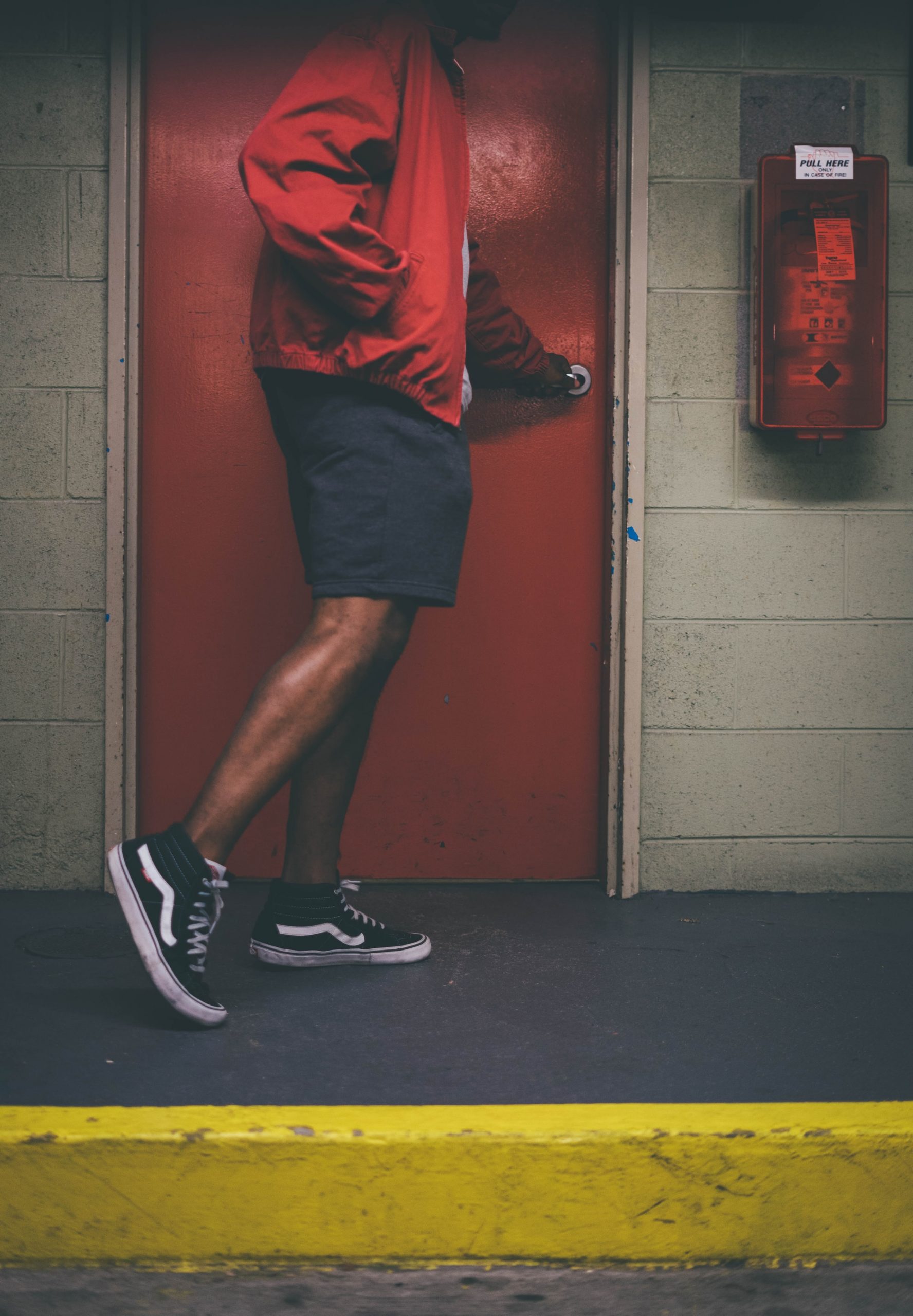 Before knowing the parameters to consider in order to find the overlay door model best suited to your needs, you need to know more about this piece of joinery. A door unit is a door and frame assembly that is installed in a wall to close a room.
This effective device allows for the daily life of the occupants because, thanks to it, you will not have a slammed door that can affect a wall or cause accidents. A door block is said to overlap when the door pivots on pins to be attached to the frame parts.
This device is characterized by its good acoustic and thermal insulation. The latter covers all the perimeters located partially on the frame. In other words, there is a rebate on its horizontal and vertical edges.
Why choose an overlapping block door?
The overlapping block holder has many advantages. It is useful for good thermal insulation. Thus, you will avoid heat loss in your home. It is indeed one of the best options for interior comfort.
In addition, it is a good acoustic insulator. Noise from outside will not disturb you during your breaks or naps. Moreover, it is ideal for each homeroom, especially for the front door.
If the woodwork is made of wood, it reduces the risk of fire spreading in case of a fire because it protects the room. This means that it will not let the fire in or out. The overlay door block also hides the gaps between the frame and the door. It keeps you calm by preventing the door from slamming when opening or closing.
Criteria for choosing an overlay door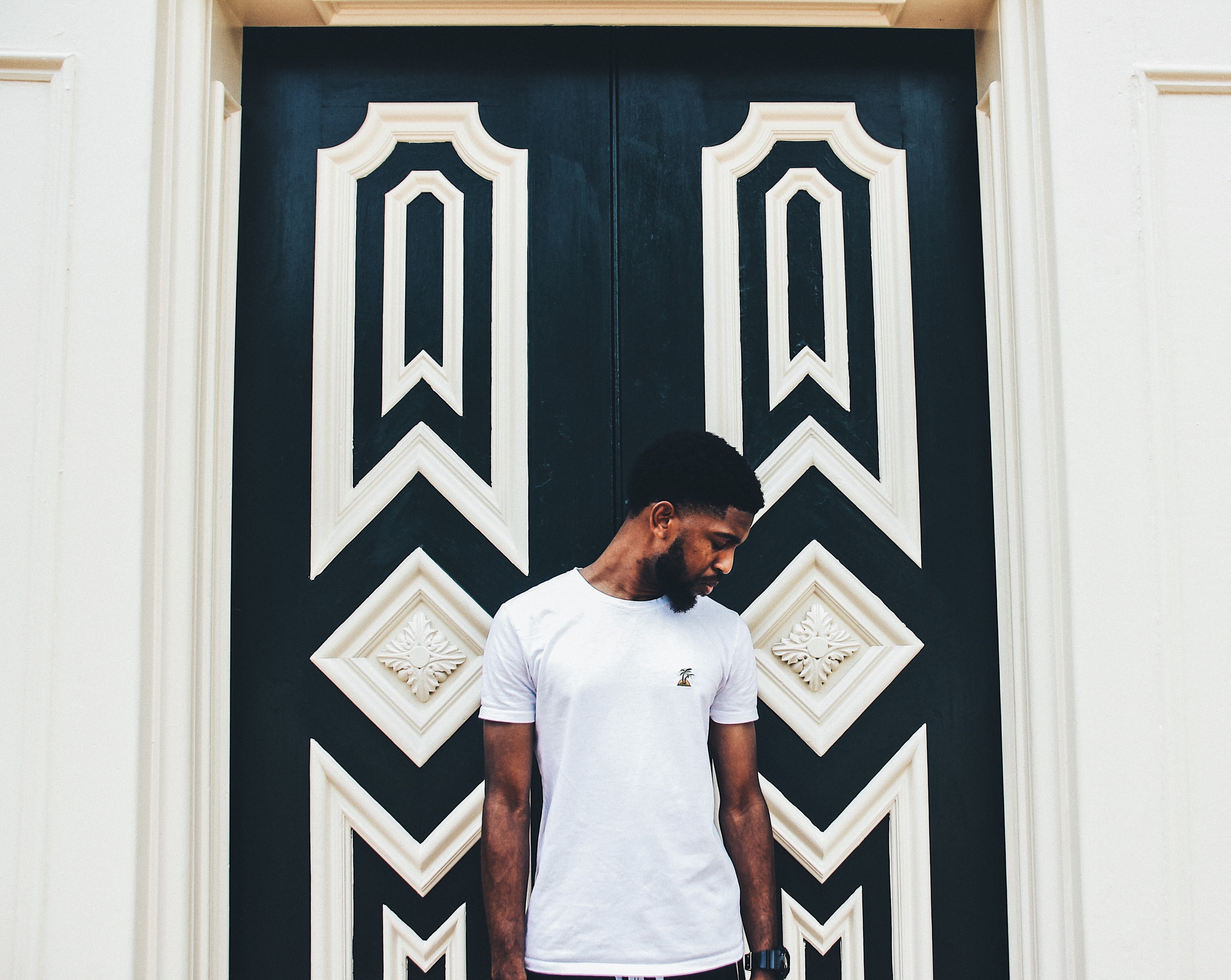 There are many criteria to consider to avoid making a mistake when choosing your overlay door. You must start by checking the dimensions of the door. Check its location to find the exact size. Also, it would be necessary for you to determine the thickness of the frame.
Note that this parameter must correspond to the thickness of the wall that will accommodate the door. Acoustic and thermal insulation must also be taken into account. An overlapping insulated and soundproof door block is likely to significantly reduce heat loss as well as noise transmission from one room to another.
By installing an overlapping model, you should be able to benefit from excellent sound and heat insulation. For this reason, we advise you to select the right material for your device to take advantage of this privilege. It is an ideal solution for the living room and bedrooms.
Finally, the price of the overlay door block should also be among your selection criteria, as it should be in line with your budget. So know that you should count between 200 and 500 dollars for a model. When this joinery is joinery, you have to spend between 500 and 1000 dollars. However, if you want to buy the frame alone, it is sold at a low price, and you will find it from 50 dollars.
In order to save money, it is recommended to buy in a specialized store. It is advisable to seek professional advice to find the right overlay door for your needs. In short, here is all the information you need to know in order to choose the right overlay door.
Sound off in the comments section below and tell us what you want to read next and if you want to read more about overlay doors.