The radiator is a heating system present in many homes in the United States for the comfort of their occupants. However, it is not unanimous in terms of aesthetics. So, we have compiled for you some ideas to integrate your radiator with style in the decoration of your home.
The disadvantages of trying to hide a radiator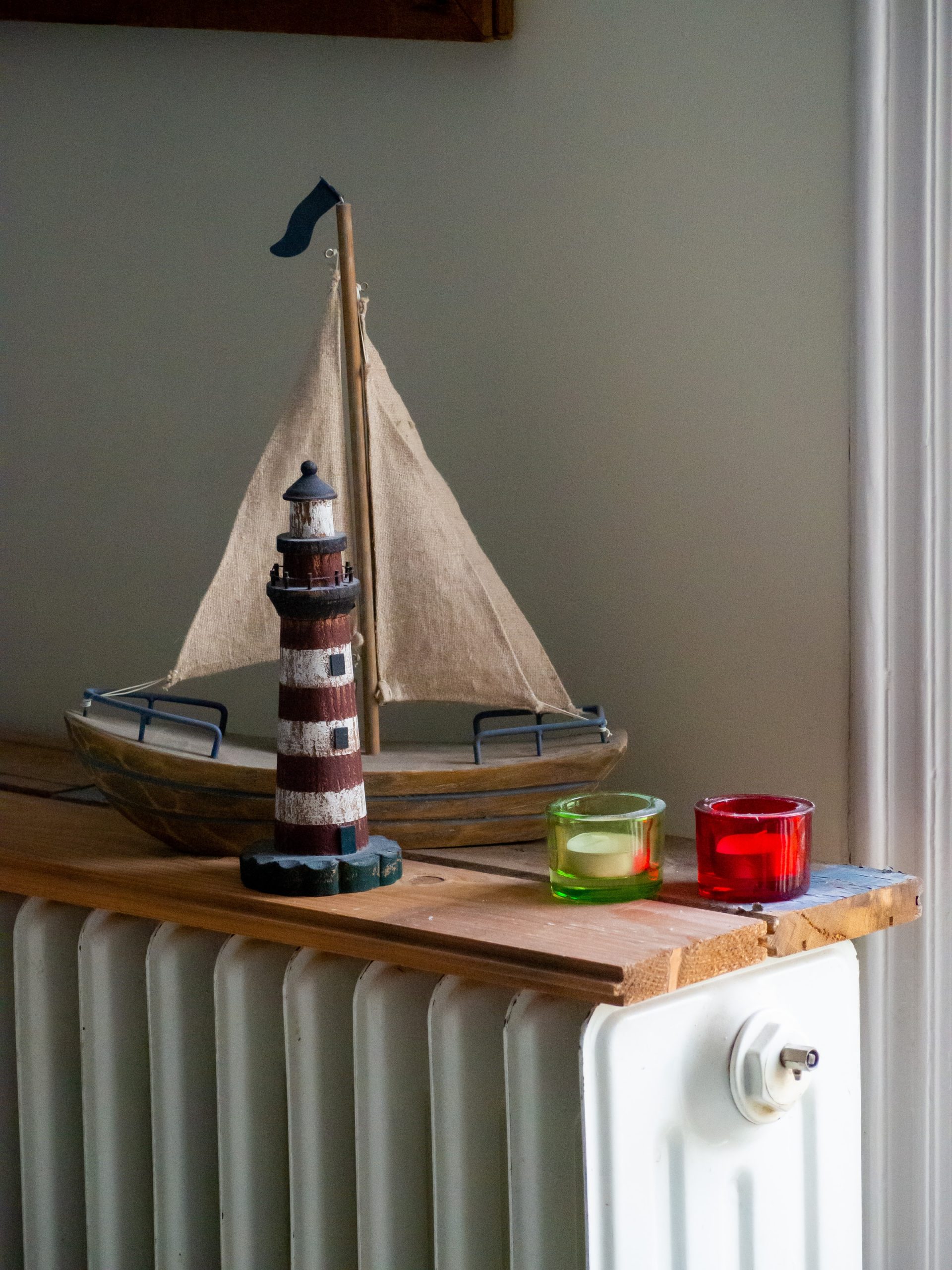 The principle of operation of a radiator is based on a technique of emitting radiation to the entire room of the house. Therefore, it requires a fairly large diffusion space in order to spread its heat effectively.
Therefore, it is not recommended to hide your radiator behind a piece of furniture or any other object, as this could reduce its performance.
Moreover, it is common to see a radiator placed in a lost corner of the house to hide its unsightliness in some homes. The diffused heat is also stored in the furniture, walls, and floor coverings. Thus, hiding a radiator in a corner could also strongly impact your heating efficiency.
Some key tips for successfully integrating the radiator into the décor
There are several tips for successfully hiding a radiator without compromising its performance. However, we have compiled 5 ingenious ideas for you:
1. Hide the radiator with a ready-made or self-made radiator cover
You may be wondering why you should choose a radiator cover when we just told you that it is not recommended to hide radiators. But rest assured, this is a kind of grid to hide while allowing its heat to diffuse well.
There is something for everyone, at every price. Indeed, there are several types available in DIY stores (wooden, iron, white, or colored). You can also have it installed by your heating engineer when you install your radiator.
2. Hide the radiator with paint that matches the wall
Painting your radiator the same color as your wall will allow you to combine discretion, originality, and respect for performance while making it invisible. You won't have to worry about losing space, and it requires very little investment.
However, it should be noted that you should only use suitable paint on the radiator (heat resistant). Moreover, be careful not to block the thermostatic valve with paint that has dried.
3. Put it in a library
It is clear that dressing your wall in the same color as your radiator allows you to hide it partially. However, it is possible and more aesthetically pleasing to create a bookcase with wall shelves. Your radiator will then serve as a decorative element, bringing a warm touch to your room.
4. Install a piece of furniture over the radiator
This is also a quick and easy design solution to hide your radiator at a lower cost. For this, choose a shelf to be fixed just above the radiator or a high piece of furniture that you can decorate with a mirror or other accessories to divert your guests' gaze upwards.
However, be careful not to build a piece of furniture that could store heat. In fact, it is necessary to respect the upper and frontal ventilation while ensuring exit ventilation.
5. Opt for a designer radiator
The simplest but effective solution is to choose a radiator with an original design. Nowadays, radiator manufacturers offer a wide variety of models to suit all interior styles, both design, and color.
6. Color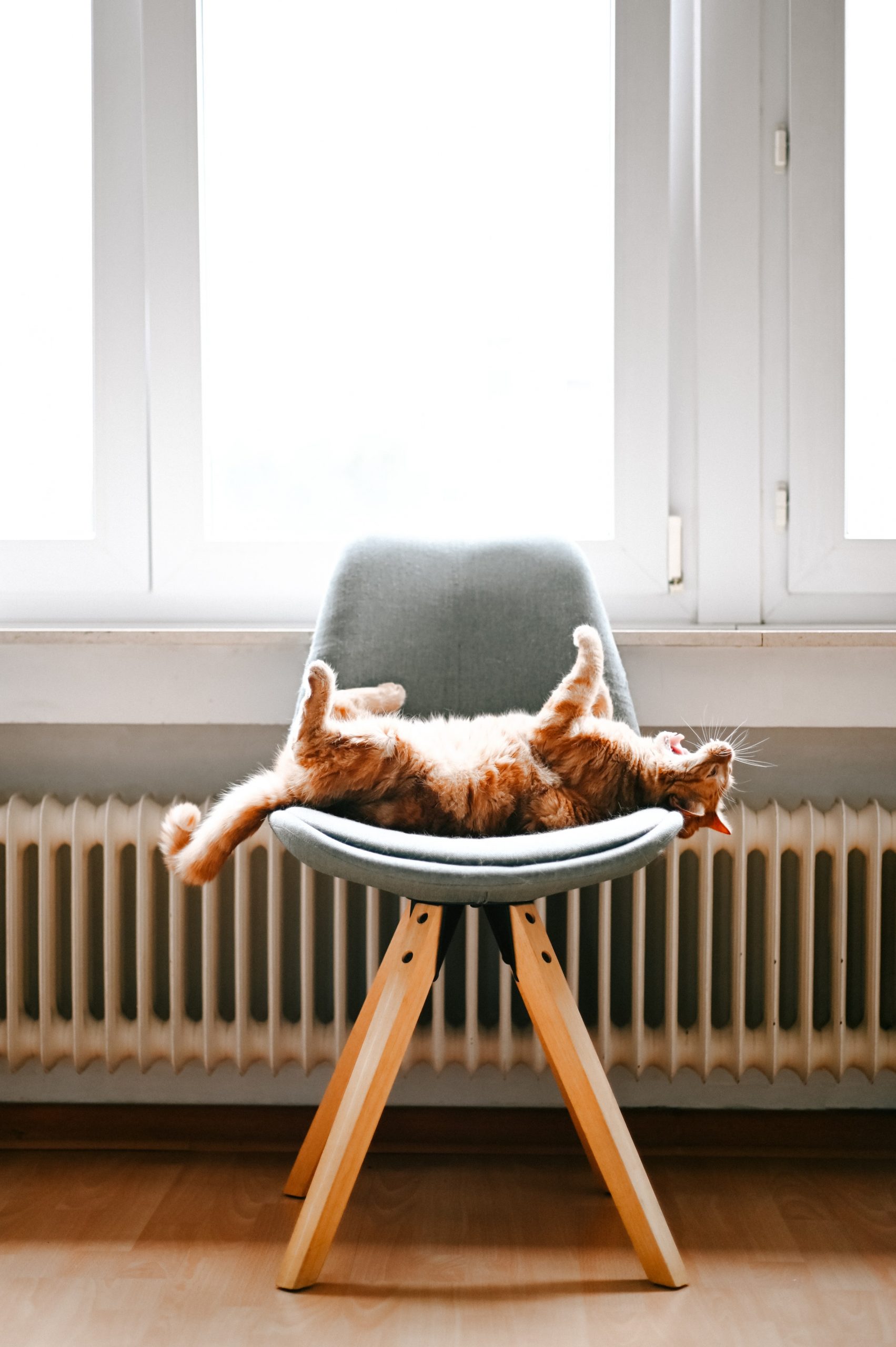 Again, sound out your personal preferences and try to focus on just a few colors. Don't combine too many shades, but decide ahead of time on the two or three base shades you want to choose. Any additional colors you bring in should be based on these reference tones, either by adding a shade of the same color or color group or by contrasting them on purpose.
If you want a mint green room, for example, pair it with harmonious, matching pastel tones. With bright colors, on the other hand, delicate pastel tones don't look very good. When in doubt, you can test online simulators that allow you to see what your walls will look like when painted. Be aware that, in general, light colors create brightness while darker colors convey privacy and security. Blue and green tones create calm, while yellow tones tend to bring life and energy.
Sound off in the comments section below and tell us what you want to read next and if you want to read more about radiators.