If you have a property at a certain elevation, one thing you're always trying to protect is your spectacular view, right? So why would you choose a railing system for your deck or balcony that obstructs your view? When it comes to selecting guardrails for your property, many people are torn between enhancing safety without compromising on elegance and aesthetics. If you are faced with this dilemma, do not fret. A glass railing system is a perfect solution!
Glass railings have become more trendy in recent years, particularly among homeowners and commercial property owners who have balconies, decks, patios & gardens. But why are they becoming so popular? Here is a closer look at the excellent benefits they offer!
Easy to Maintain
When compared to iron and wood, glass railing systems are superior to a great extent. There is no worry of rot, rust, or decay. Tempered safety glass is treated at a very high temperature to give it maximum strength. Hence, extreme weather poses no threat to your glass fence. Termites and other insects usually infest wood, which makes the property unsafe for kids and pets. Finally, it is important to note that you eliminate the stress of routine maintenance with glass railing systems. No painting, staining, or replacement of parts is required.
Can Be Clean In A Jiffy
You'll also appreciate the fact that a frameless glass balustrade is easy to clean. Balustrades made of other materials can be challenging to clean because they are intricately designed. With glass, you can use a quality glass cleaner and wipe down the balustrade in just a few minutes. If you end up dealing with scratches or other damage, polishing can restore glass to the original beauty, which is a significant advantage compared to metal or wood balustrades.
Won't Block the Light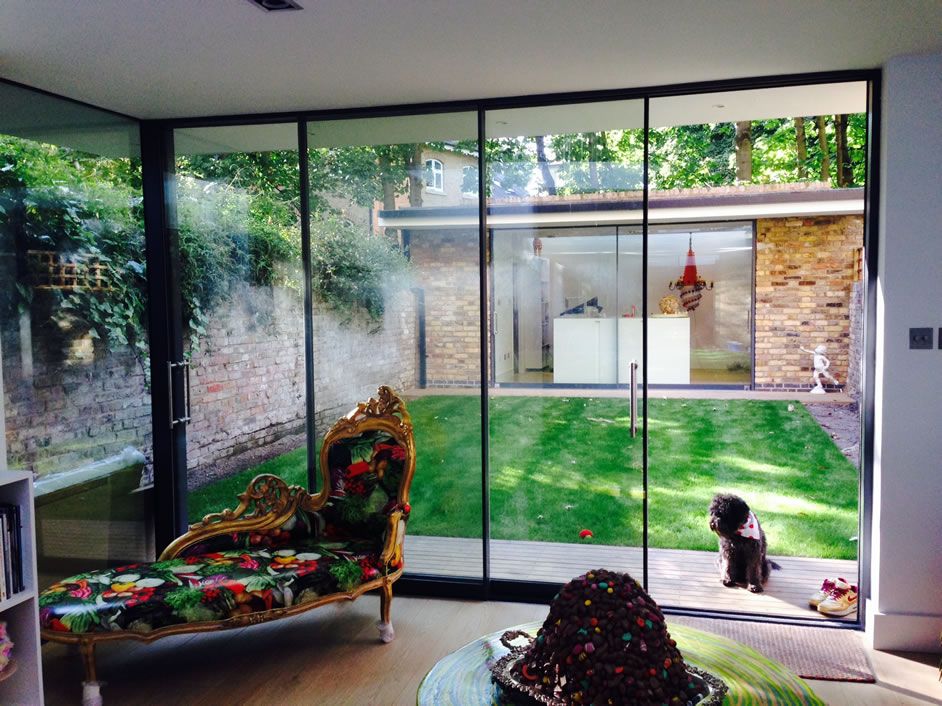 Glass balustrades are very popular because they have the benefit of not blocking the light in a building. Light passes through glass, making it possible to see your surroundings and not lose that beautiful view. Since glass railing does not block the sun, it ensures that your home is lit beautifully by natural light.
Add A Touch of Beauty to Your Building
Another benefit of glass railings is its ability to add beauty to any building. Glass adds a sophisticated, elegant touch to any home or business. It reflects and plays with light, adding to the beauty of the entire building. If you decide to sell your home, the elegant glass railings may make buyers more willing to pay for the home.
Provide Unobstructed Views
If you have an excellent backyard view or a beautiful sight you want to preserve, installing a glass railing system is the way to go. The tempered glass panels are nearly invisible, providing a seamless flow between your property and the surrounding landscape.
Modern Appearance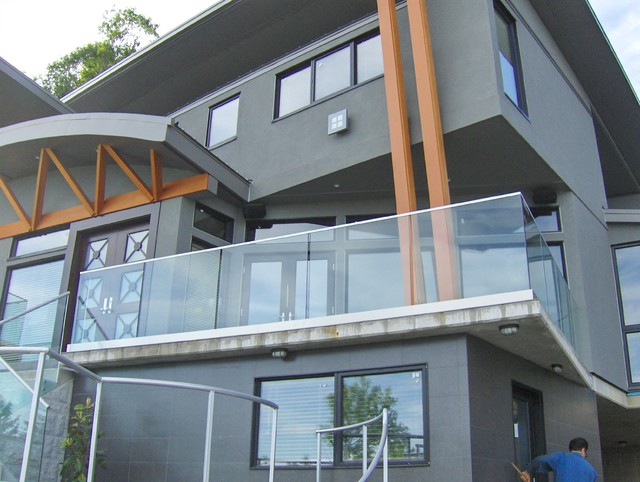 Many people prefer a sleek, modern appearance, and a glass balustrade is an ideal addition to contemporary decor. Not only do glass railings have a beautiful, stylish appearance, but they are also an excellent counterweight to some of the rustic elements that are included in modern decor.
Improve the Market Value of Buildings
For house flippers and property managers who are concerned with making their buildings more unique, glass railings offer great value for their cost. Even after years of installation, unique glass rails will be seen as a sophisticated enhancement to the building. Due to the transparent nature of glass, buildings with glass railings appear bigger than they are. This helps you optimize the selling potential of any building.
Gives the Illusion of More Space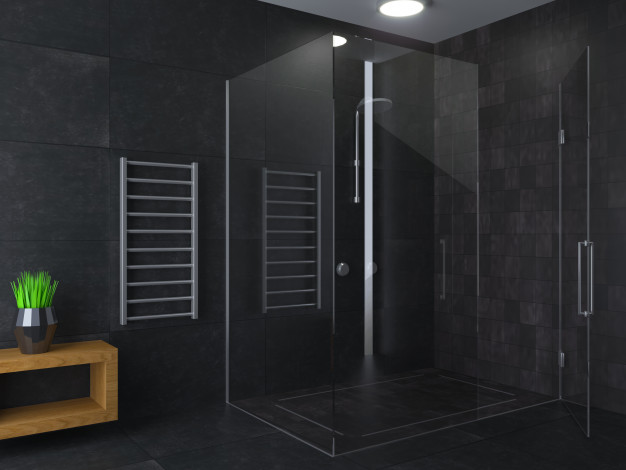 Glass gives the impression of a larger space in the building, something that cannot be obtained when using metal, chrome, or iron options. This is particularly the case for glass balustrades.
Safety
This is one major feature that shouldn't be up for debate. You and your family should feel secure in your home or apartment building. Property managers should also note that poorly secured premises are not sought after. Glass railings are easy to install, yet effective at providing maximum security. 
They protect against high winds and accidental falls, and stand up to extreme weather. Glass railings can also be utilized as pool safety fencing, where they provide a clear-view barrier that enhances the security of your swimming pool. Features like self-latching and self-closing pool gates ensure maximum protection even with adventurous children and pets.
Eco-Friendly
As glass is recyclable and chemically inert, it is an environmentally friendly material to be used in the construction of balustrades. Unlike metal, which can emit harmful substances due to corrosion over time, glass will never experience it. If you want to use environmentally friendly materials in your home or business, consider glass railings to be your next option.
Oh-So Versatile
The flexibility of style, versatility, and ease of implementation are reasons for the widespread adoption of glass railing systems. A lot of people want glass railing ideas that match their existing homes. 
To this end, there are various styles available for you to choose from, whether your property has a modern or traditional style. These glass railing designs are also adaptable and can be used in homes, offices, hotels, and multifamily properties.
The functional and visual benefits of a glass balustrade make it an excellent choice for any building. While you may pay a bit more for glass balustrades, you'll be making an investment that will last for generations. Whether you're considering remodeling your home or constructing a new building, consider all the benefits that a frame-less glass balustrade has to offer. Still, need some convincing? Check out the glass railings at Atlantic Shower Doors!