The rustic style is defined as characteristic of rough textures, seemingly unfinished in a way as close as possible to appear natural. A rustic interior is an illustration of simplicity, coziness through earthy textiles and organic raw materials. The rustic style originates from the mid-18th century, and it gained popularity in Switzerland, Germany, and Austria. From there on, the British Victorians adopted the style and later rustic permeated the south-west of the United States.
Some apparent characteristics of rustic style are:
Natural materials with old and rough textures
Wood
When designing a rustic house, you are meant to use real wood. The rustic design brings the natural material itself at the forefront of the design. Don't hesitate to opt for wood pieces that show traces of tear and wear. Rustic furniture proudly displays imperfection and grittiness.
Beam
Once more, wood is the centerpiece. Exposed wooden beams highlight the massive and rough facets of the rustic style. It goes in complementing the more massive looking furniture.
Raw stone
Opt for raw stone fireplaces and leather rugs (faux-fur).
Linen
Consider beddings made up of organic cotton or linen, in neutral colors.
Bricks
The rugged texture of bricks adds warmth and is inviting, adding comfort and elegance.
Natural colors such as:
Grey
Terracotta
Soil
Black
Pale Yellow
Wood brown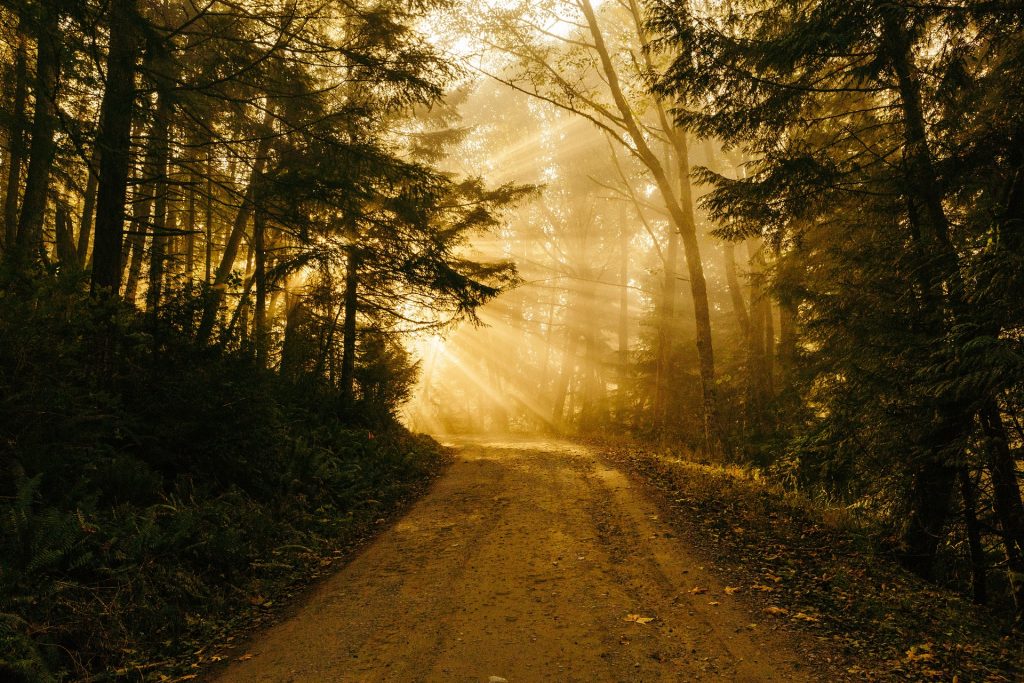 South West interior designs are classic examples of rustic style. The style itself is a heritage from the Natives of Arizona and Mexico. Metal, woods, with some decorative accents, shape South West interiors. The homes are made up of flat roofs, wooden beams, a high ceiling, and a foyer. The warm colors in the usage of bright and bold colors similar to Mother Earth. Turquoise and blue-green color emulate the sky, while yellows and orange represent the desert. Native American accessories like leather, linen clothing, and blankets, hats painted in earthy colors, add a final touch to the décor.
Wood being ubiquitous in rustic décor of the South West, the use of maple wood, oak, hickory, pine, or cherry is noticeable for kitchen countertops, divans, doors, windows, ceilings, and flooring.
Finally, you can also include metal detailing in your rustic décor. Iron, along with other steels, can be used as ornamental aspects.
When it comes to Rustic, think in terms of a hunting lodge or rugged country club. The main idea behind a rustic design is focusing on the natural material itself rather than its shape or design.